FES Student Absences & Make-up Work
What you need to know to keep your child on track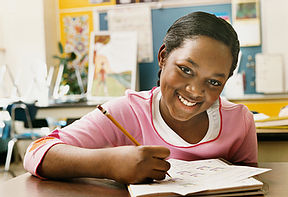 West Virginia State law is very explicit on student absences. Normally, students may not be absent from school except for personal illness, death in the family, or extreme hardship.
Parents should phone the school office if a child is going to be absent for an extended period of time. Arrangements can be made for homework to be sent home, and in some cases homebound instruction.
​
On returning to school, if a child's activities are to be restricted, a note from the family doctor stating the dates of restriction will be required. It is the student's responsibility following an absence to make the necessary arrangements with teachers for makeup work. This is modified somewhat for lower elementary students.
​
Students who are suspected of being absent without a valid reason, will be referred to the county attendance officer.
All FES students are governed by the Pendleton County School Board Attendance Policy. A copy of this eleven-page policy will be sent home with all students.
​
Truancy is defined as a student staying away or skipping school without leave. Lunch detention or after school detention will be assigned if a student is truant.