Pendleton County High School's Class of 2022 would like to extend an invitation to family and friends for their Baccalaureate and Commencement ceremony. Baccalaureate will take place at 6:00pm on Friday, May 20, in the PCHS auditorium. Commencement will take place at 11:00am on Saturday, May 21, in the John M. Dice Fieldhouse (PCHS gymnasium).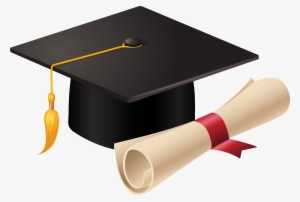 Technology Collection Dates Set for PCHMS Students will need to turn in Chromebooks, Chargers, and/or T-Mobile Hotspots on the following dates in the school library: • Friday, May 13, 2022 - Seniors (starting after 2nd Lunch) • Friday, May 20, 2022 - Grades 7-11 (starting after homeroom) • Friday, May 27, 2022 – PCHS Students taking virtual classes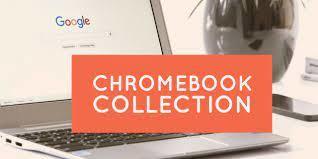 The 2022 PCHS Senior Award Ceremony will be Monday, May 16th at 1:00 pm. Senior parents are welcome to attend. Plan to arrive a little early as you will need to sign in at the front office. If you have any questions, please call the school at 304-358-2573.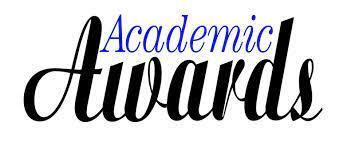 The PCHS FCCLA put together In-a-Pinch Bags for all 124 middle school students with the help of Mrs. Warner and Mrs. Cook – Community in Schools. Local businesses – Pendleton Community Bank, Summit Community Bank, and Grant County Bank contributed to the project. The In-a-Pinch Bags contain items you might need when you are in a pinch – chap stick, hand sanitizer, snack bar, soap and deodorant.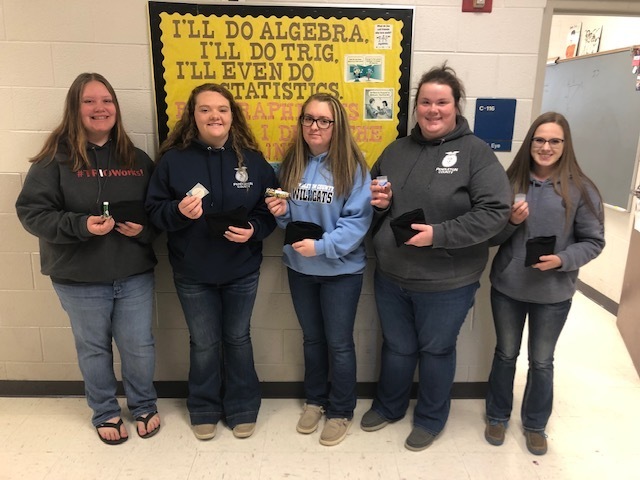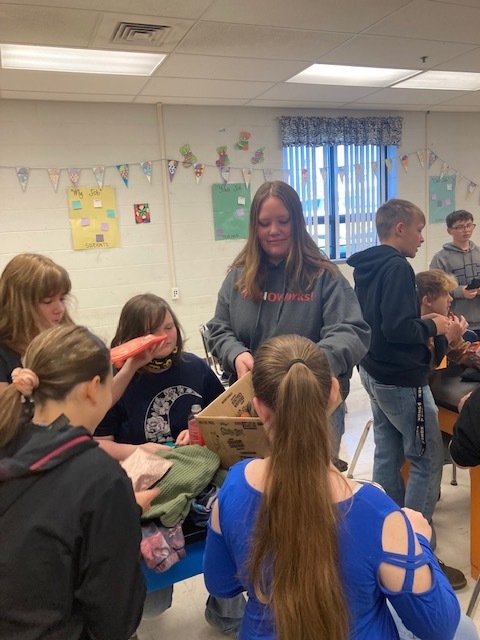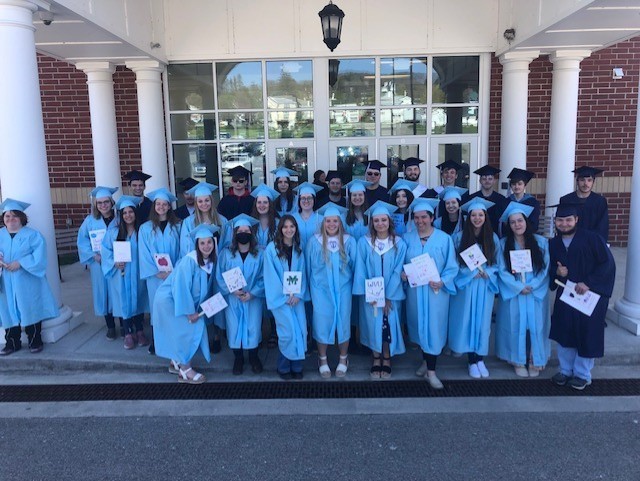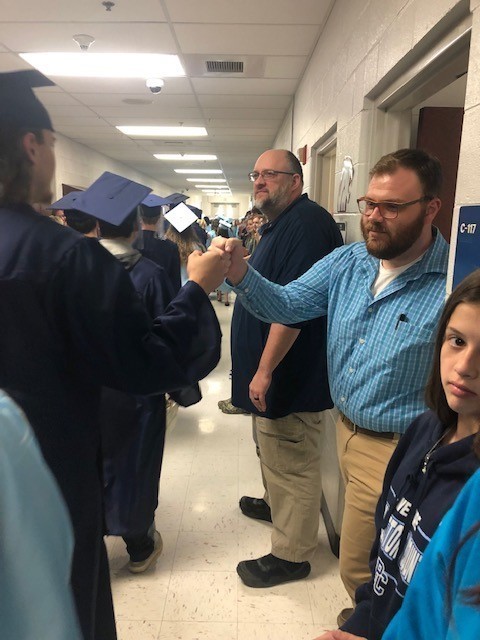 The Pendleton County FFA Greenhouse will be open starting this Friday, April 22nd!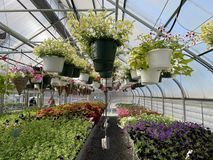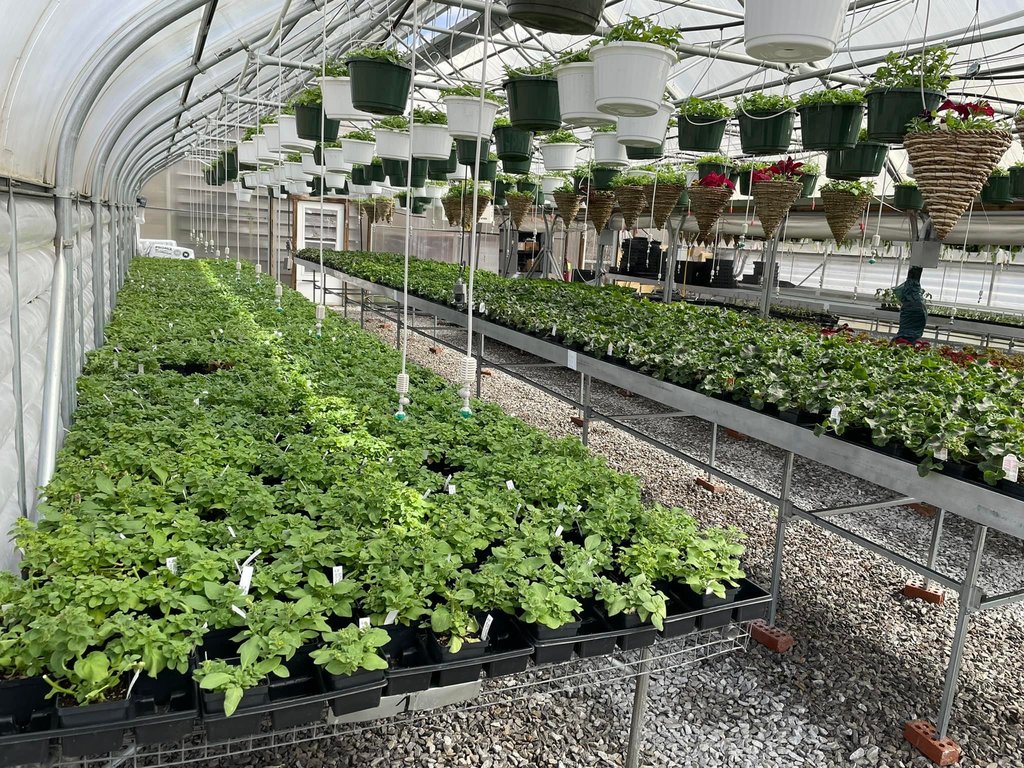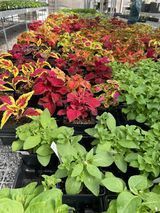 Tomorrow, Tuesday, April 19th PCS will be operating on a 2 hour delay.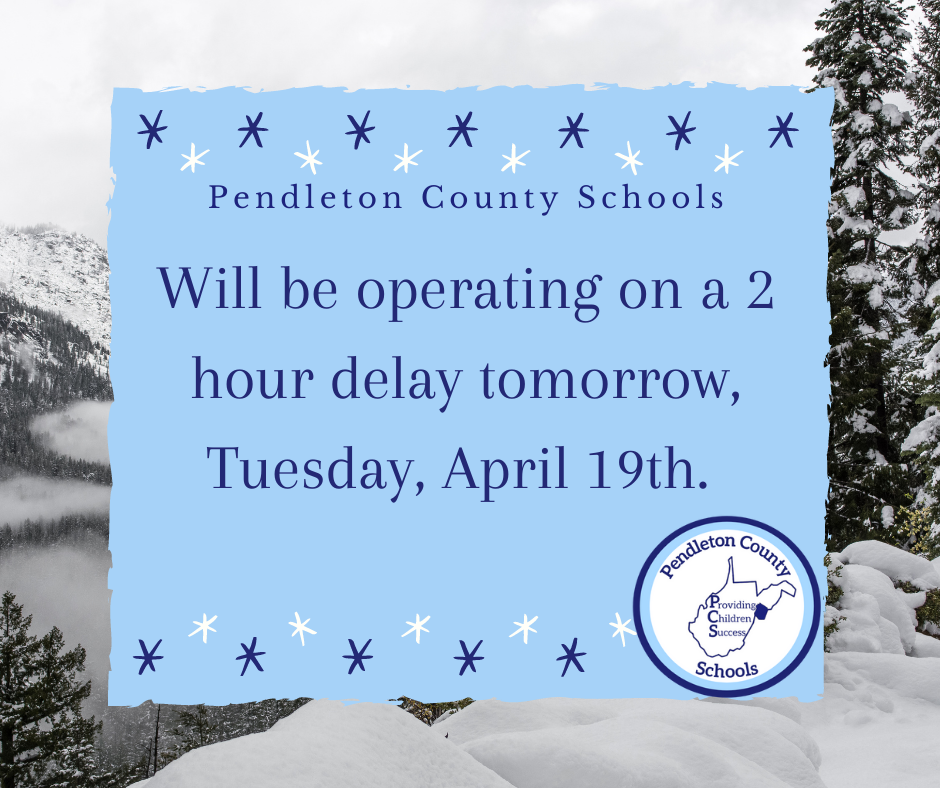 Congratulations to our students for placing in the West Virginia Council of Teachers of Mathematics State Poster Contest.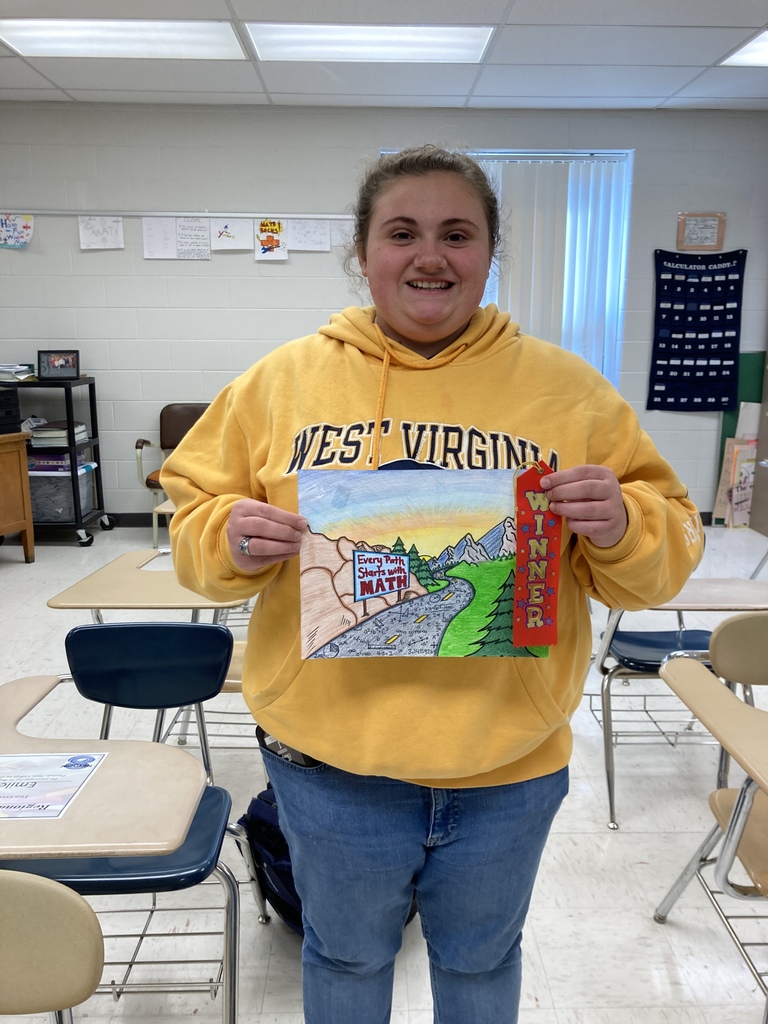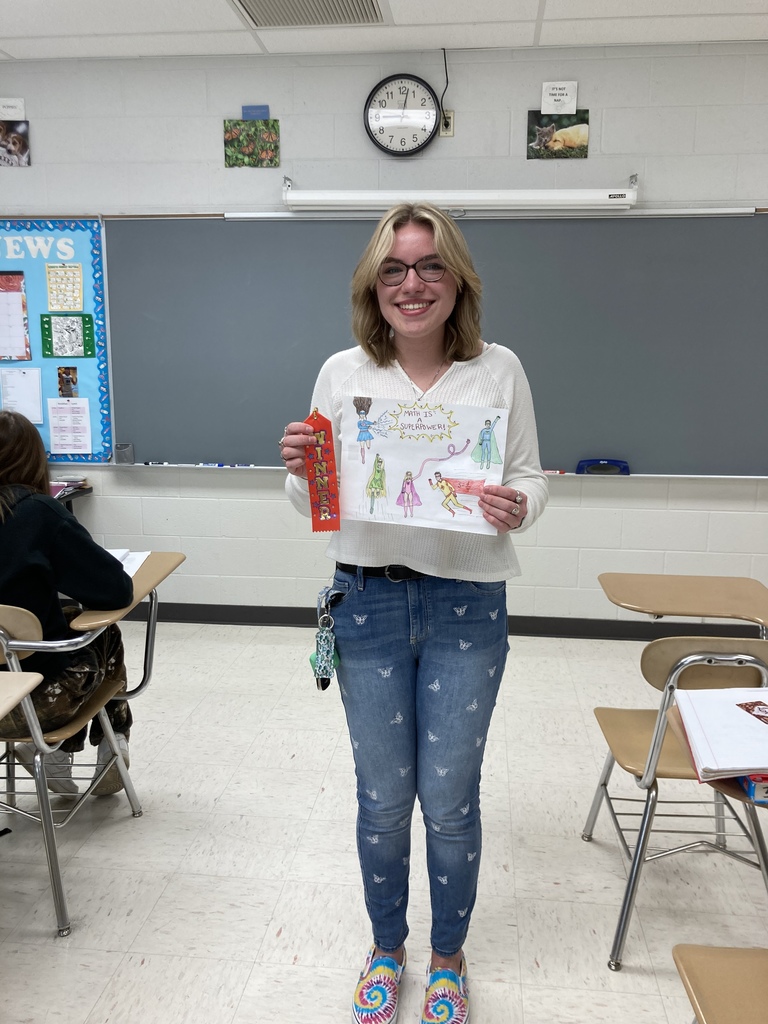 Don't forget the deadline has been extended for the Governor's School of Entrepreneurship applications, you have until April 15th!
https://youtu.be/qq2jR-t_0Nk
Pendleton County Schools will be operating on a 3 hour delay tomorrow, March 30th.
April CIS newsletter is available now, use the link below to access the PDF version!
https://5il.co/17qfq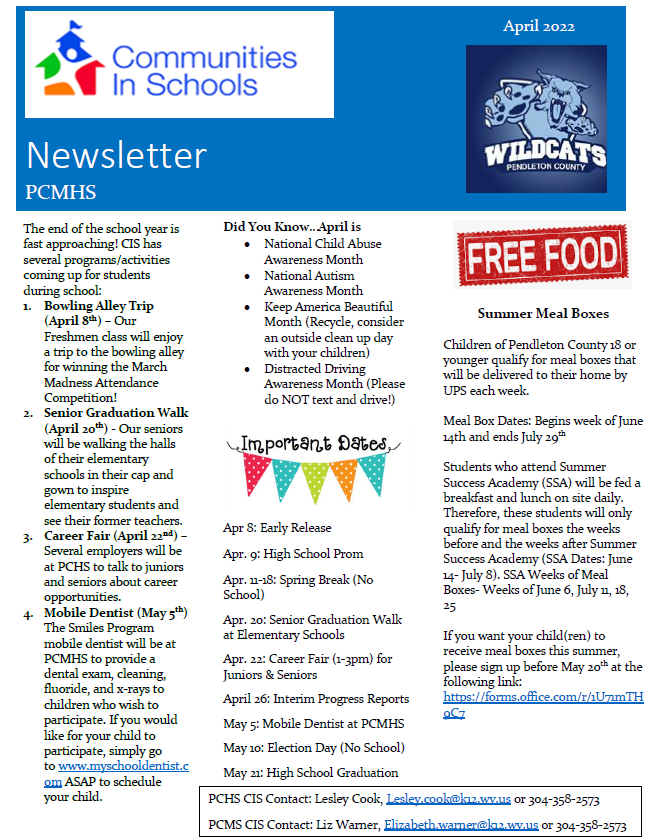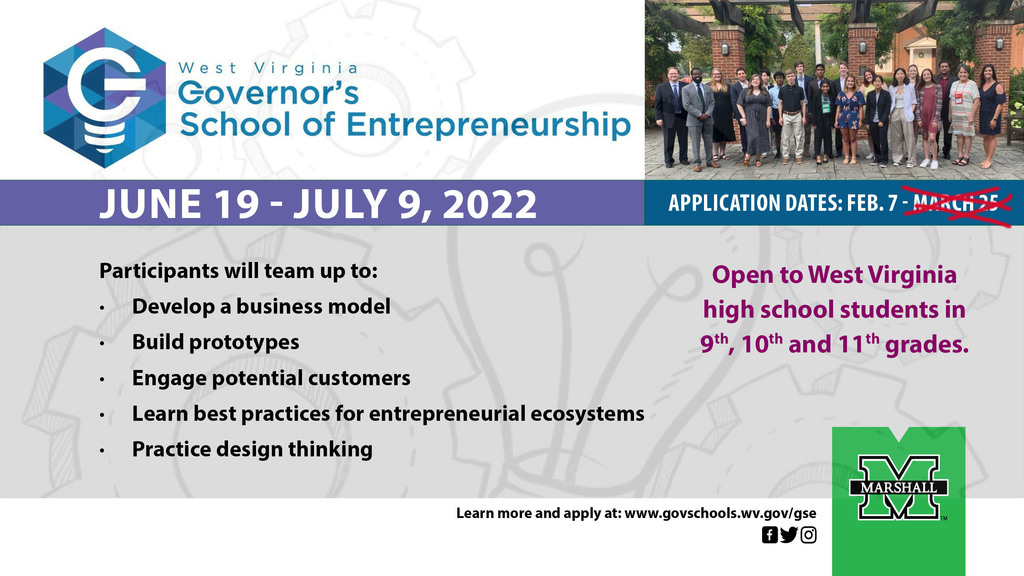 Many thanks to the following businesses and community members for your support of our 2022 Pendleton County High School Boys Basketball Team: Dean's Gap Farm Fox's Pizza Franklin Moose Gateway Restaurant Grant County Bank Hevener Carwash Donnie Kopp II Pendleton Community Bank Pendleton County Sports Boosters Summit Community Bank T&K Market


Due to a miscommunication with Jostens, parents received graduation announcements that state the time of graduation as being 10:00 am. The ceremony will actually be held at 11:00 am. Jostens will be mailing card inserts with the time correction information to be sent with announcements to any person who ordered their announcements through Jostens. We apologize for the mistake.
WOW! We are proud of our students who all worked so hard today at Regional Math Field Day and want to give an extra shout out to these students who placed. Way to go! 👏🏻👏🏻

Thank you - Pendleton Community Bank for supporting our PCHS Boys Basketball Team as they head to Charleston for the State Playoff Tournaments on Tuesday, March 15, 2022. In the photo: Teresa Heavner, PCB Representative and Coach Jeremy Bodkin