Our Middle School is hosting an apparel fundraiser until October 4, 2021. Check out FanCloth at
https://fancloth.shop/RSRMC
to support our students and assist in providing funds for educational reward trips. If you have any questions, please contact Mrs. Carrie Nesselrodt at 304-358-2573.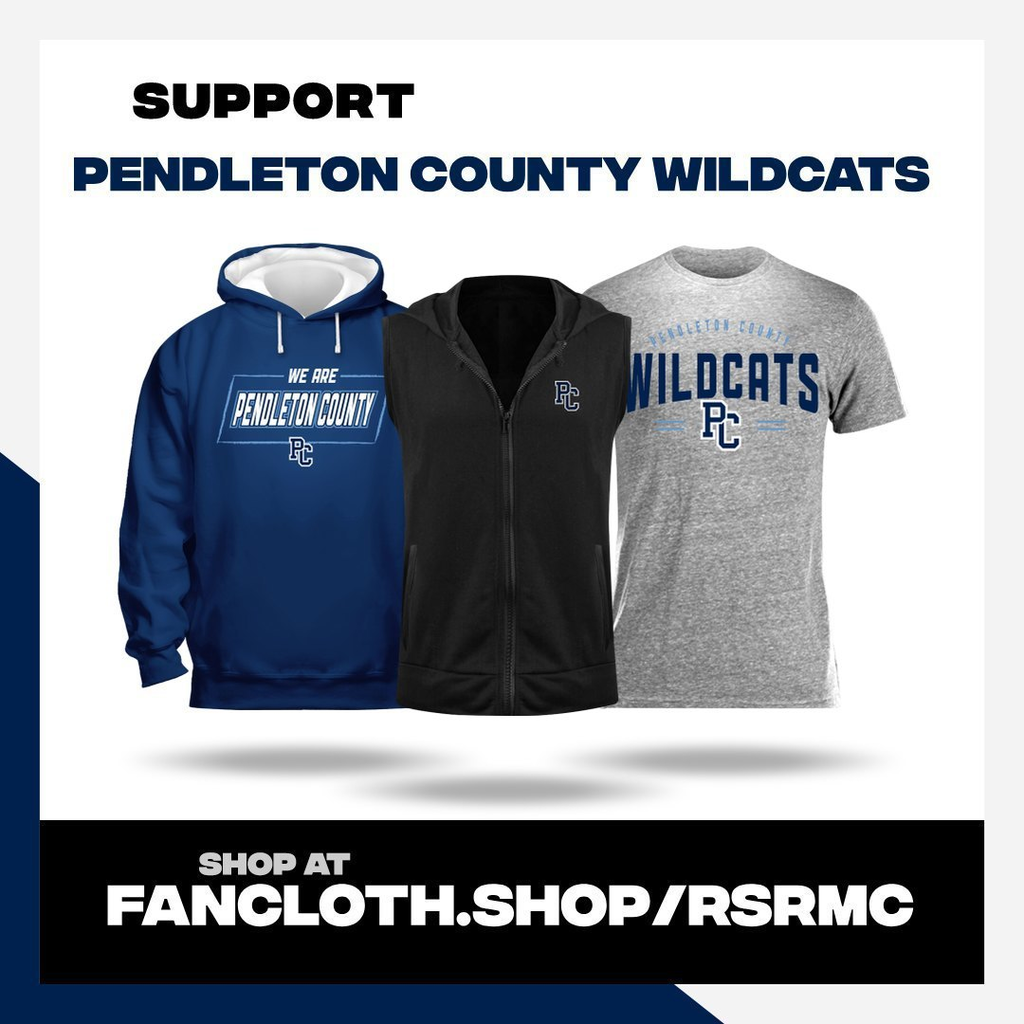 Please see the attached note from Mr. Hedrick on updated mask guidance and new mask protocols in Pendleton County Schools.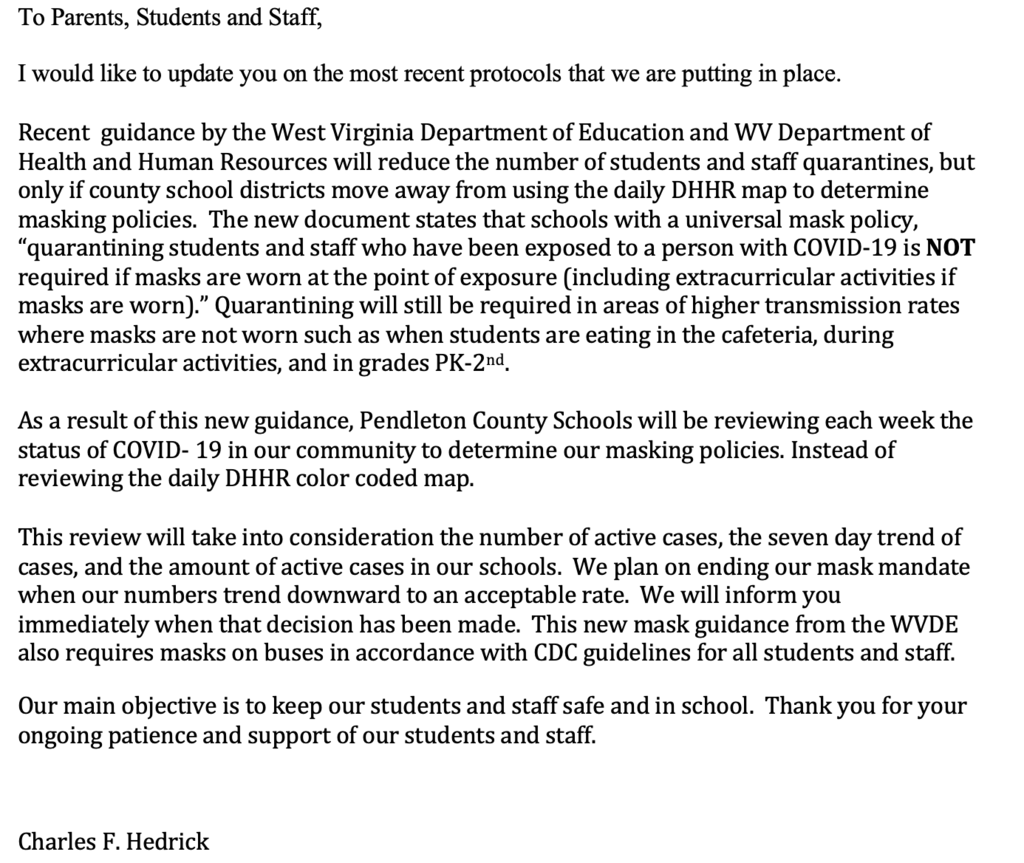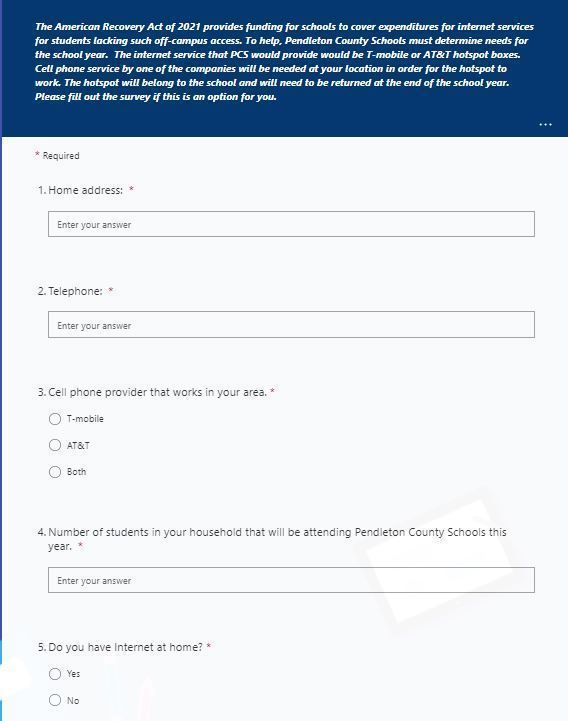 The Athletic Department of Pendleton County Middle/High School are searching for parents who are willing to serve as collectors at the door/gate of athletic events, and for a crew of adults who can help line and prepare the football field for middle and high school home football games. As an incentive we are willing to issue athletic season passes for your continued service. If you are interested, please contact John Eckstine, the Athletic Director at Pendleton County Middle/High School at
john.eckstine@k12.wv.us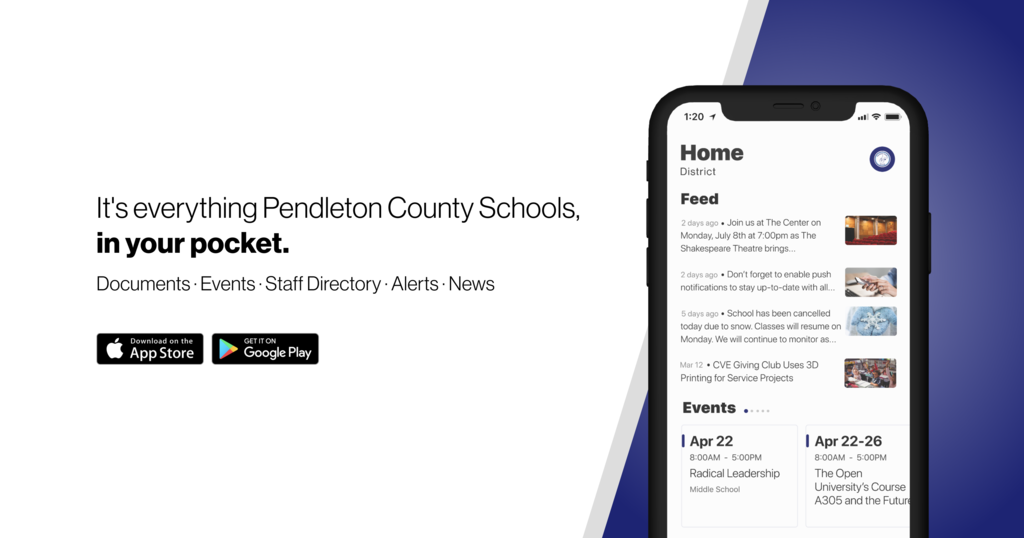 All Pendleton County Schools will be closing at 12:30pm today, Wednesday, September 1.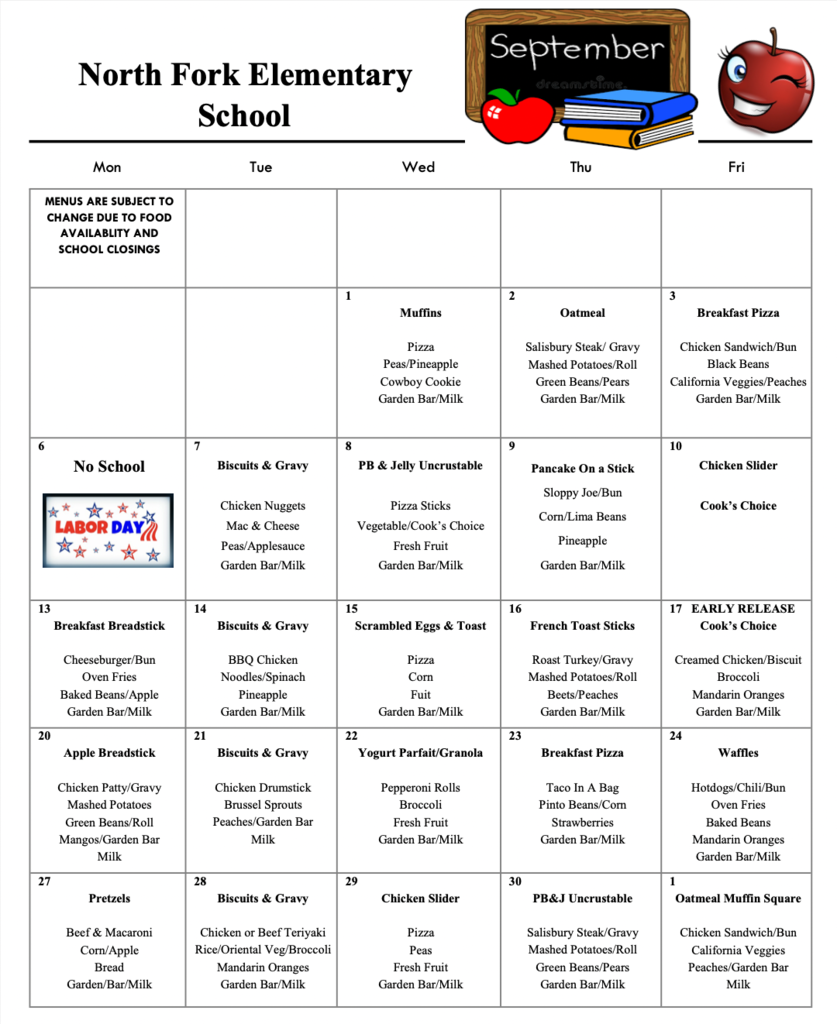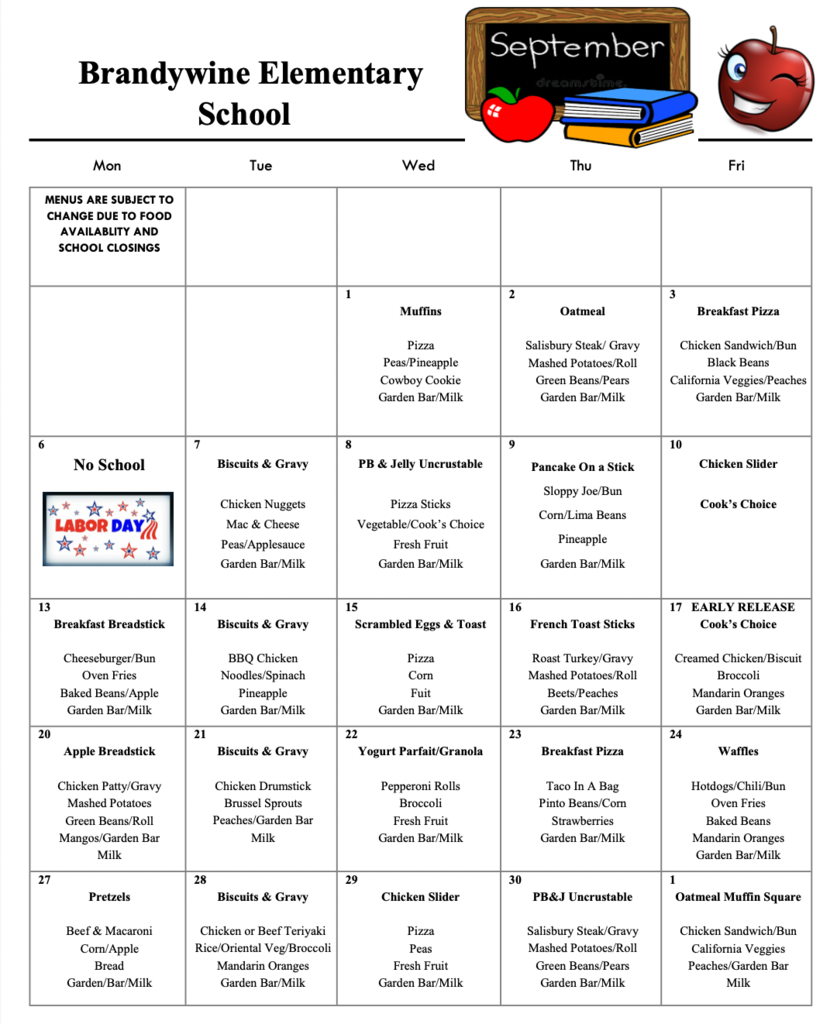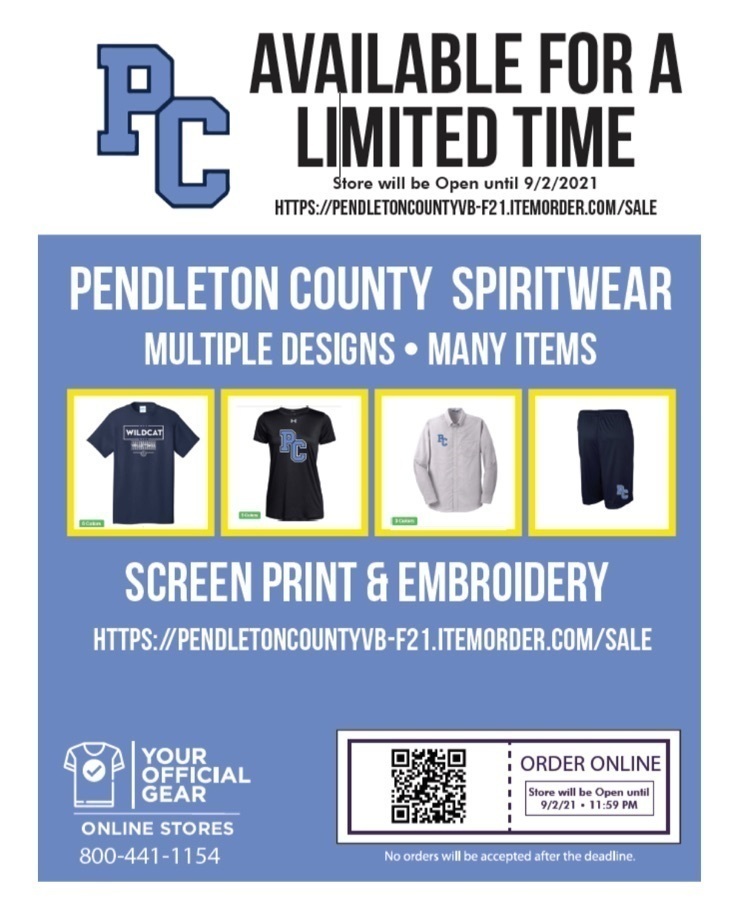 If you missed out on purchasing a 2020 Football Playoff shirt - now is your chance. In the school office, we have short sleeve($10) and hoodie sweatshirts ($15) for sale.
Pendleton County turned orange according to the DHHR map today, August 24. This means students in Grades 3-12 and staff will be required to wear masks indoors and on buses starting tomorrow, August 25. Please see the link below for the DHHR daily map.
https://dhhr.wv.gov/COVID-19/Pages/default.aspx
Updates from Mr. Hedrick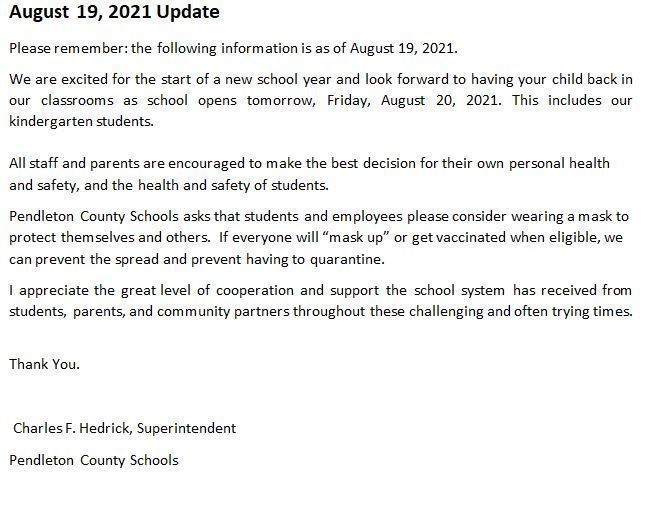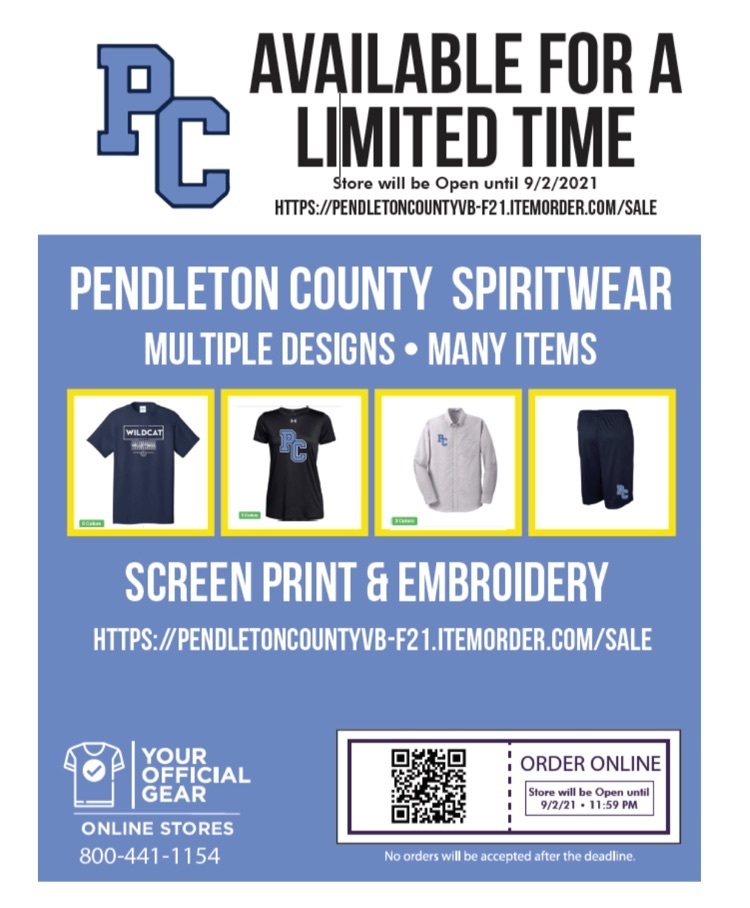 August menu hot off the press!