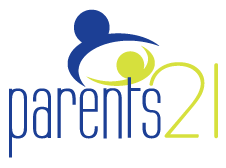 NEW! EXPERIENCE THE WVDE PARENT WEBSITE!
Parents21 is designed to provide parents & guardians the tools to help their children succeed in the 21st century classroom
Department of Rehabilitation Services (DRS)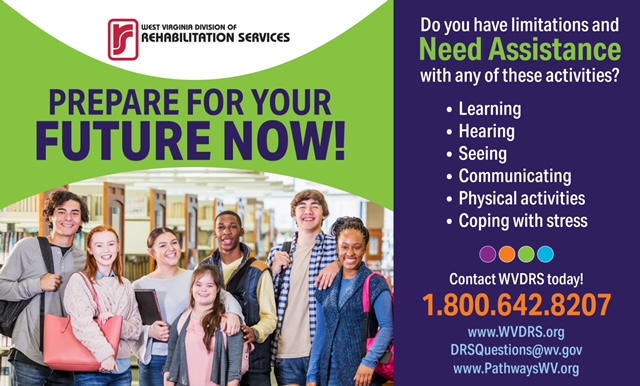 Summer Success Academy 2023
Pendleton County Schools is excited to offer our Summer Success Academy for the Summer of 2023. The Academy will be offered from June 13-July 7. There will be no academy on Mondays or on Tuesday, July 4th. There will be a total of 15 days that will run from 8am-2pm with both breakfast and lunch provided. The Academy will be for upcoming K-12 graders. Students in 9-12 will focus on credit recovery opportunities. FES, BES, and NFES will host students. Students will attend the school in their attendance zone.