Welcome to the Student Care Corner
Sicknesses & germs are everywhere, so we created this corner to show we care!
Pendleton County Schools promotes healthy habits to ensure students have a safe & comfortable learning experience in our schools. We pride ourselves in being proactive against germs and sicknesses like the flu. We always aim for a healthy school year, so we have put together resources for students & their families with the help of other organizations, including the World Health Organization.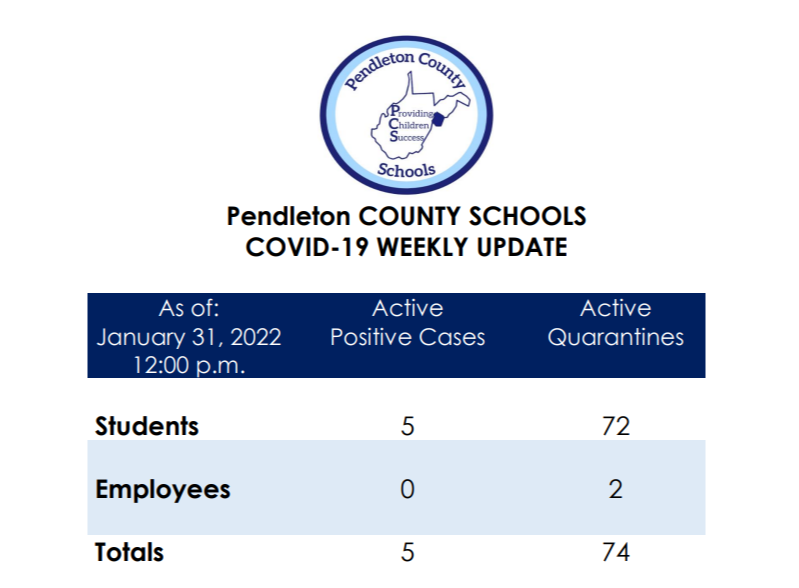 Revised Mask Guidance-Effective February 18, 2022
February 7 Memo-COVID Update
WVDE and Pendleton County COVID Guidelines
Letter from the Health Department recommending masks as of 8/23/2021.
Letter from Mr. Hedrick on masks 8/23/2021
PANDEMIC GUIDANCE
Read important document regarding school closure
due to Coronavirus (COVID-19) & access all details.
We will be replacing the following downloads as information is updated,
so please check back frequently.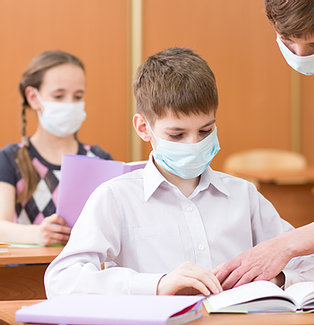 Pendleton County Schools will be updating this section regularly to keep you in the loop regarding school re-entry plans & other updates as we approach our learning year through this pandemic.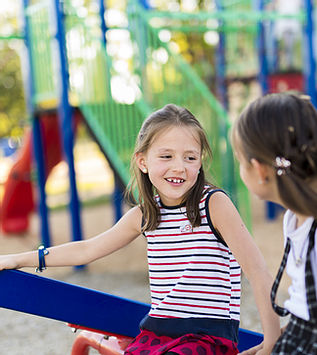 Talking to Children About COVID-19
(Coronavirus) • A Parent Resource
Presented by NASP: National Association of School Psychologists & NASN: National Association of School Nurses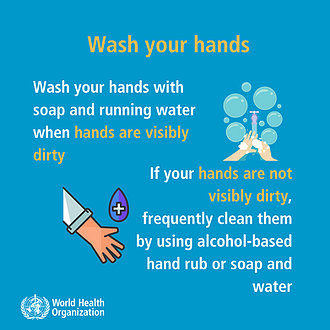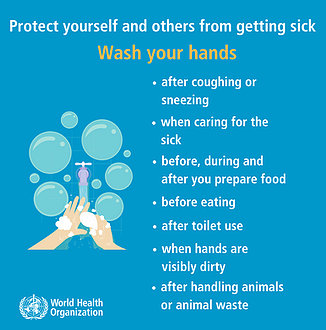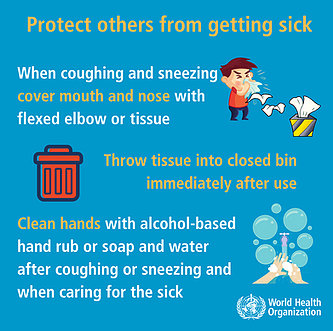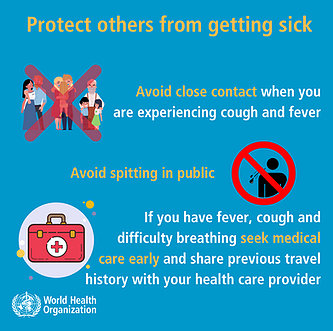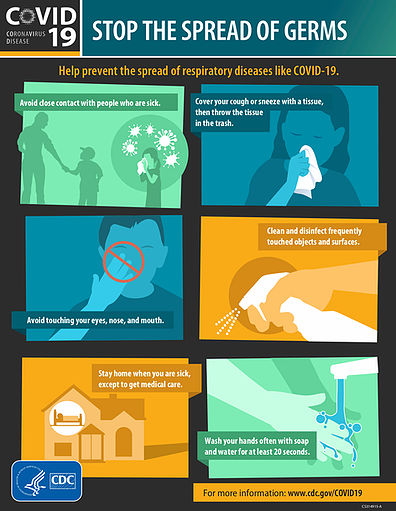 The West Virginia Department of Education (WVDE) is working closely with the Office of Governor Jim Justice, the West Virginia Department of Health and Human Resources, and other state agencies and organizations to ensure counties and schools have the latest information regarding Coronavirus Disease 19 (COVID-19).
IT'S FLU SEASON
Protect your family from those nasty germs!
Influenza (also known as flu) is a contagious respiratory illness caused by influenza viruses that infect the nose,
throat and lungs. Flu is different from a cold, and usually comes on suddenly. Schools are a common place to pick up these germs, so it is important to take precautionary steps to prevent it!
​
Download the Parents' Guide for the Flu presented by the U.S. Department of Health and Human Services Centers for Disease Control and Prevention.
2019-2020 School Year K12 Student Insurance
"Kids will be kids," and that's why Health Special Risk (HSR), Inc. offers a variety of accident plans & options that you can choose from that include: 24-hour coverage, at school, extended dental & football. Enroll online today & see what plans your school offers!