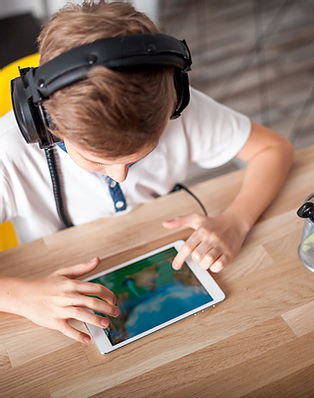 Welcome to
Virtual School
2020-2021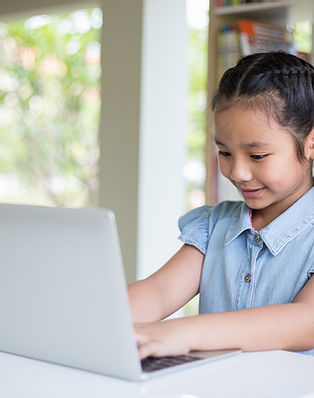 Learning Together...Even When We're Apart!
Pendleton County Schools will be updating this section with all tools & resources you may need to access for a successful school year of virtual & remote learning.
ACCESS THE
WV VIRTUAL SCHOOL HERE:
ACCESS THE "KIDS CONNECT" WIFI
A public student Wi-Fi network called "Kids Connect" has been set up at North Fork Elementary, Brandywine Elementary, Franklin Elementary, Pendleton County Middle High School, Sugar Grove Rescue Squad building & the old Upper Tract schoolhouse. The wifi is located close to the main office area. Parents can pull right up to the school to use the Wi-Fi signal when school is not in session. "Kids Connect" wifi is also available at the public library
When accessing hotspots at Sugar Grove Rescue Squad & the old Upper Tract schoolhouse buildings, the Wi-Fi should come up as "Pendleton BOE."
The Coronavirus (COVID-19) has impacted various schools & communities with its outbreak. Pendleton County Schools is working diligently with many organizations to provide students & parents with helpful resources to practice distance/home learning. Access these many links below!

Kahoot! delivers engaging learning to billions.Teachers, students, businesses and parents all use Kahoot! for group learning, e-learning, distance learning, and self-study everywhere!
How to Keep Kids Safe While Out of School
Helpful reminders for practicing caution
while out of school.Parents/Guardians,
gently remind your children the following:
Don't answer the door unless you have told them to expect someone.

Keep doors & windows locked, with garage doors down.

Do NOT post their address/phone number or meet new "friends" online.

Remember to turn off the stove & other appliances after each use.

Turn on "Location Services" on their phone when away from the house while you are at work.

Post on the refridgerator or save in their mobile device a neighbor's number who is usually home during the day.

First sign of suspicious activity, call 911. Then call you.

Access FREE Learning games with favorite PBS KIDS characters anytime, anywhere for Ages 2 to 6.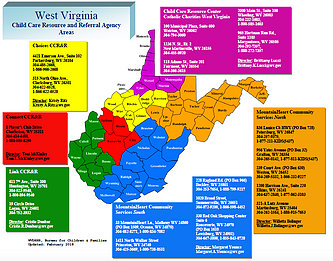 West Virginia Public Broadcasting
WVDE is partnering with WV Public Broadcasting to provide content for two 30-minute segments per week that will cover all developmental levels. Check out the links below to see the content for the first segment & promotional video.
WVPB is also adjusting their schedule on the WV Channel to provide a Learn at Home schedule from 12:00 PM - 5:00 PM each weekday. These programs are appropriate for 6-12 grade students.