1st graders at BES received bike helmets from the PCC and Mrs. Holly See taught a bicycle safety lesson. A big thanks to both! Check out these happy students! 😁🚴‍♂️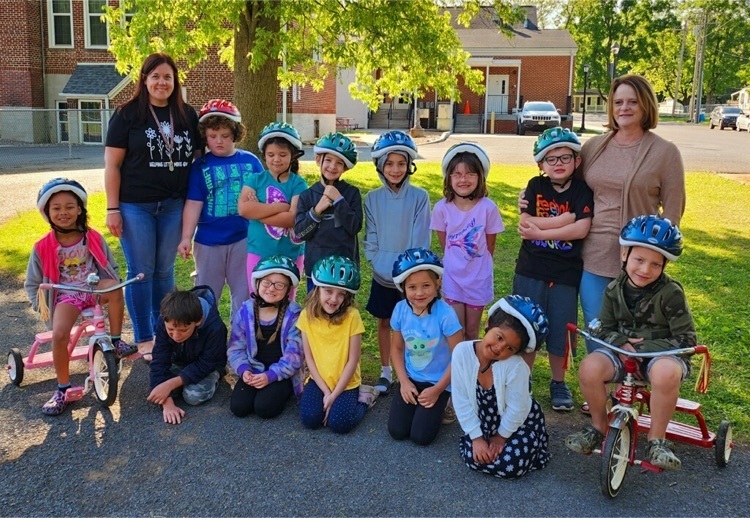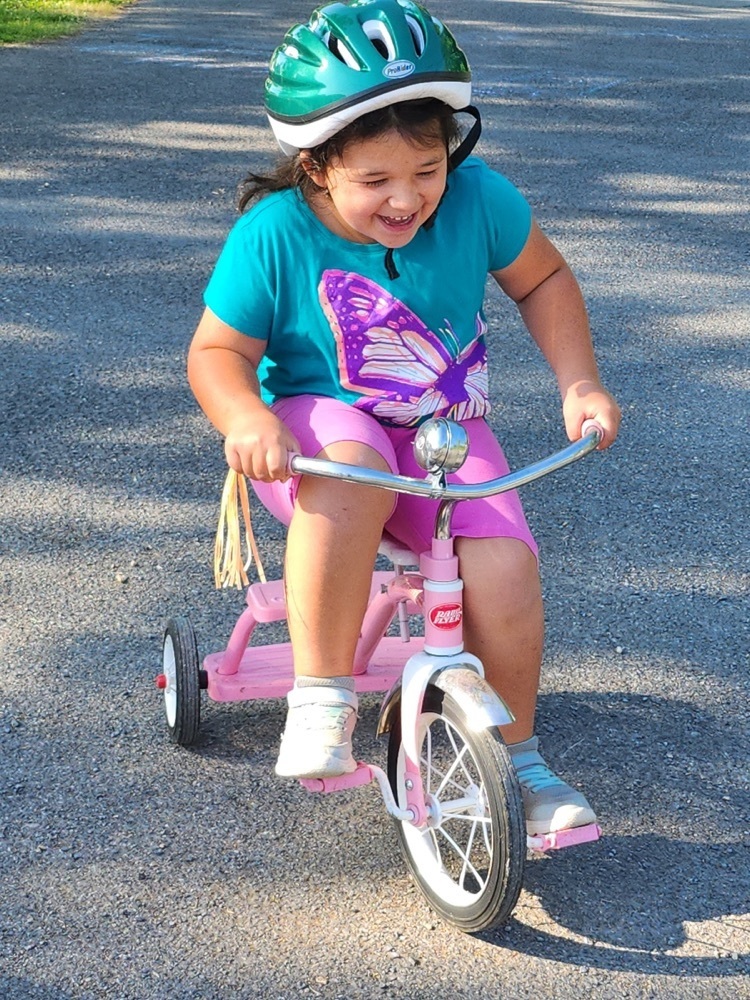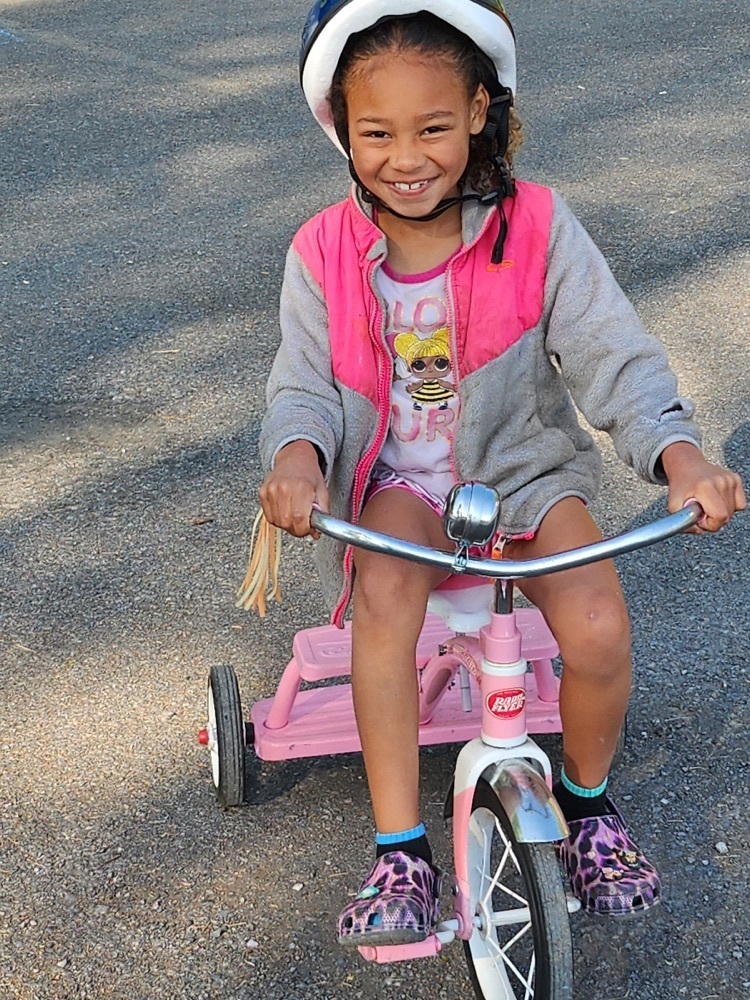 Many of our students visited Seneca this year with their classes and have enjoyed themselves. Check out this exciting event happening next weekend, June 3rd, at the Seneca Rocks Discovery Center!
In case you didn't see it on Facebook, the hard work of our very own Mrs. Dolly and the students who make up the WV Guideposts to Graduation Program were featured by the WVDE Tuesday! 👏🏻 To learn more about the students' hard work and businesses in our community who have participated in this program this year visit our website:
https://www.pendletoncountyschools.com/page/west-virginia-guideposts-to-graduation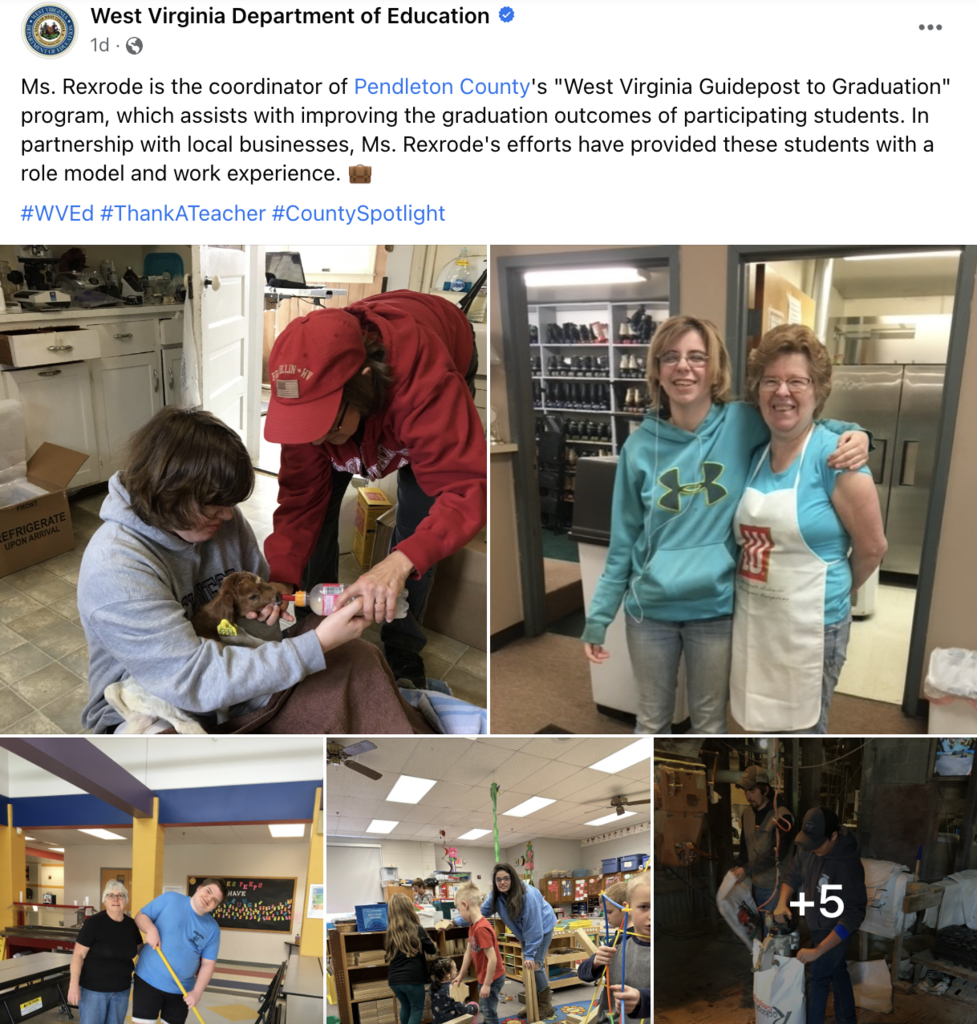 South Branch Valley Football League is currently accepting sign up participation forms for the 2023 season. The deadline for signing up is May 26th. Forms were sent home from school with students before spring break. Students must be in grades 4-6 for the next school year to be eligible. Contact Jonathan Eye at 304-358-7830 for more information.

Two hour delay
We were excited to get our new bus Monday!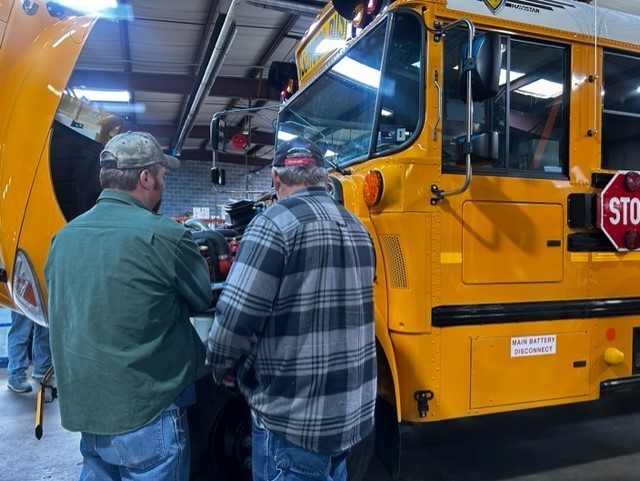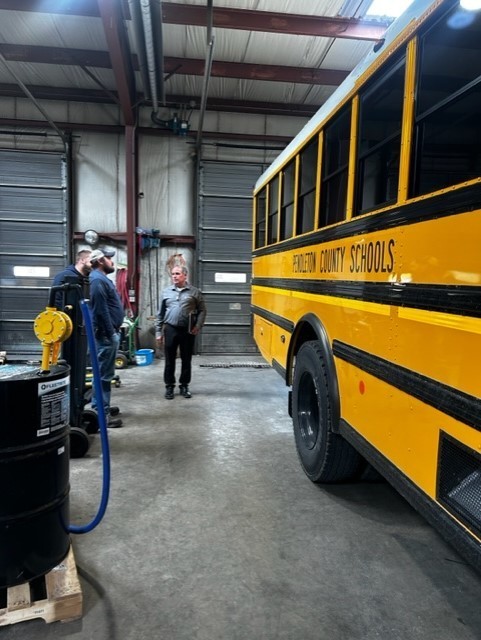 Two hour delay
Get excited...our last menus of the year are here!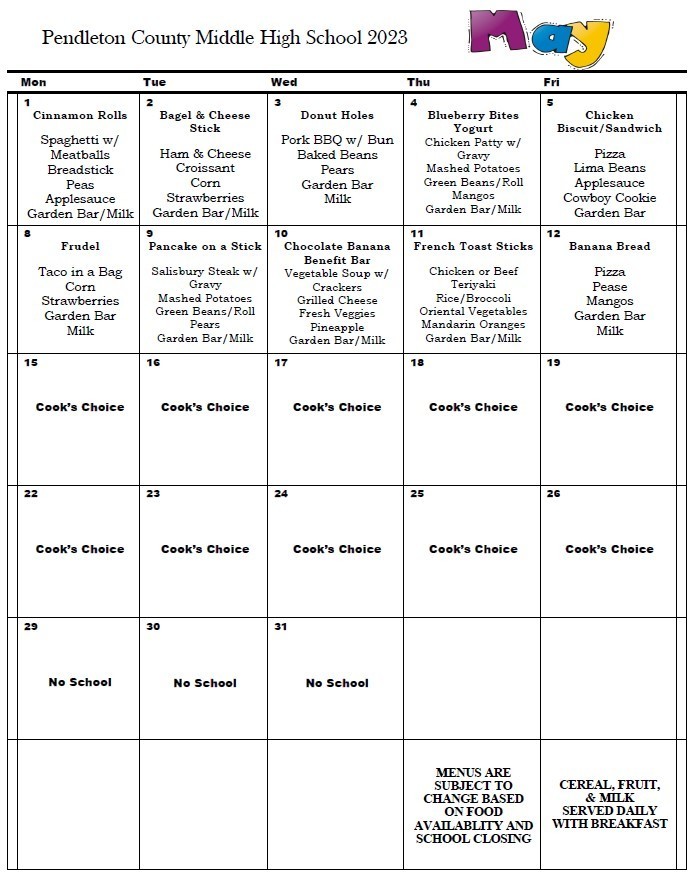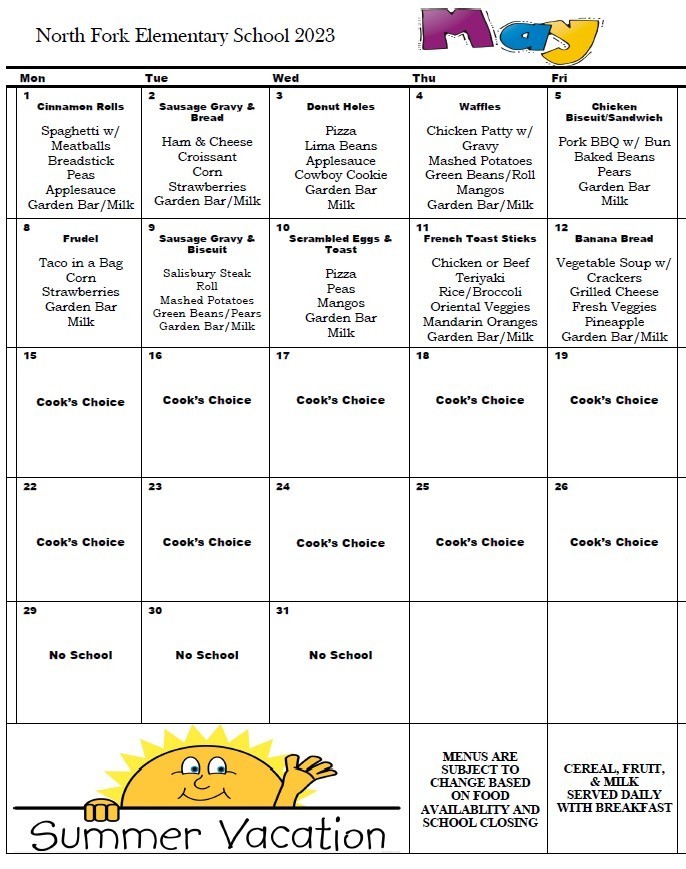 The Pendleton County Healthy Grandfamilies will be having their first meeting of 2023 on today at PCHS. This free program is designed for grandparents raising their grandchildren. If you are interested in this program and have not already been contacted, please call NFES and ask for Helan Turner or email
hturner@k12.wv.us
.

NFES Bus Poster Contest Winner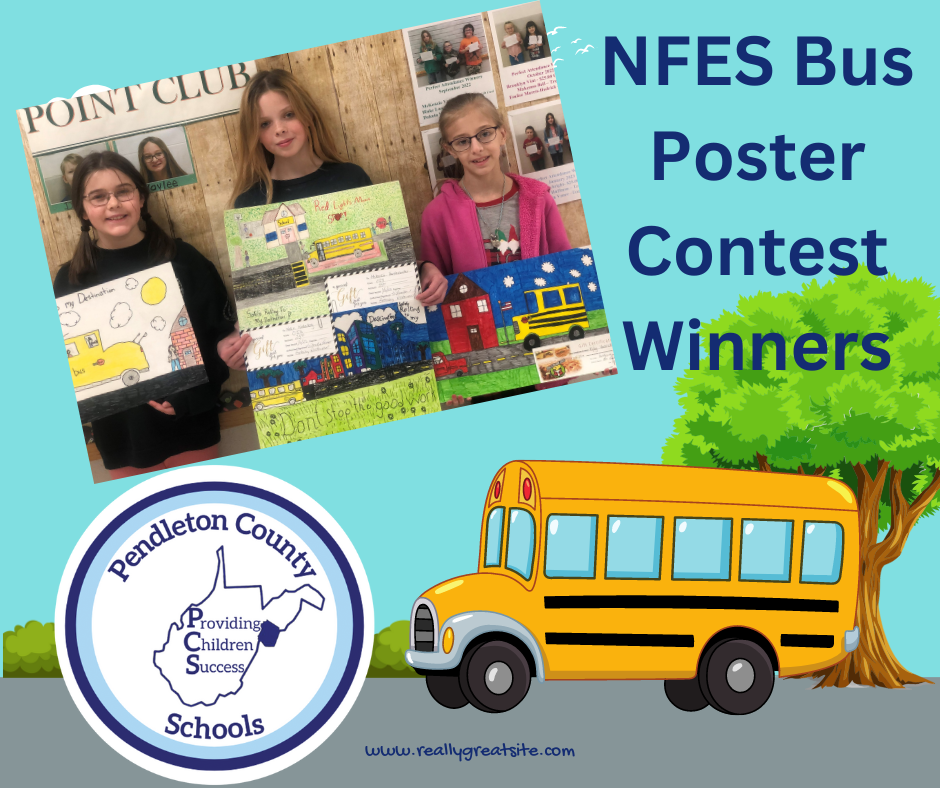 FES Bus Poster Contest Winners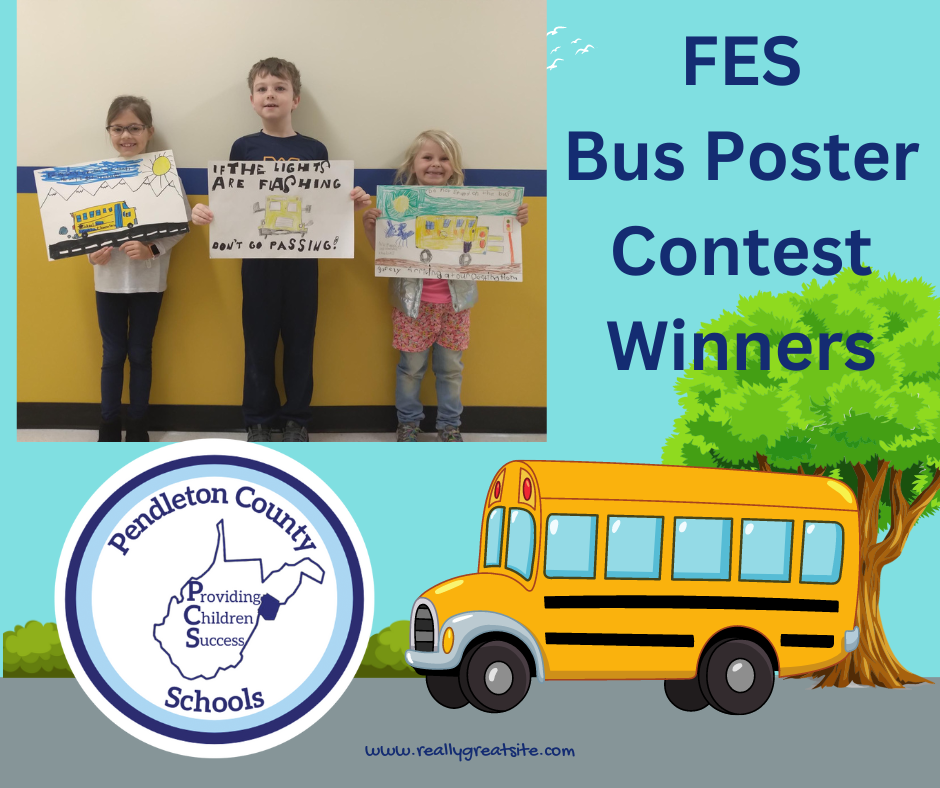 BES Bus Poster Contest Winners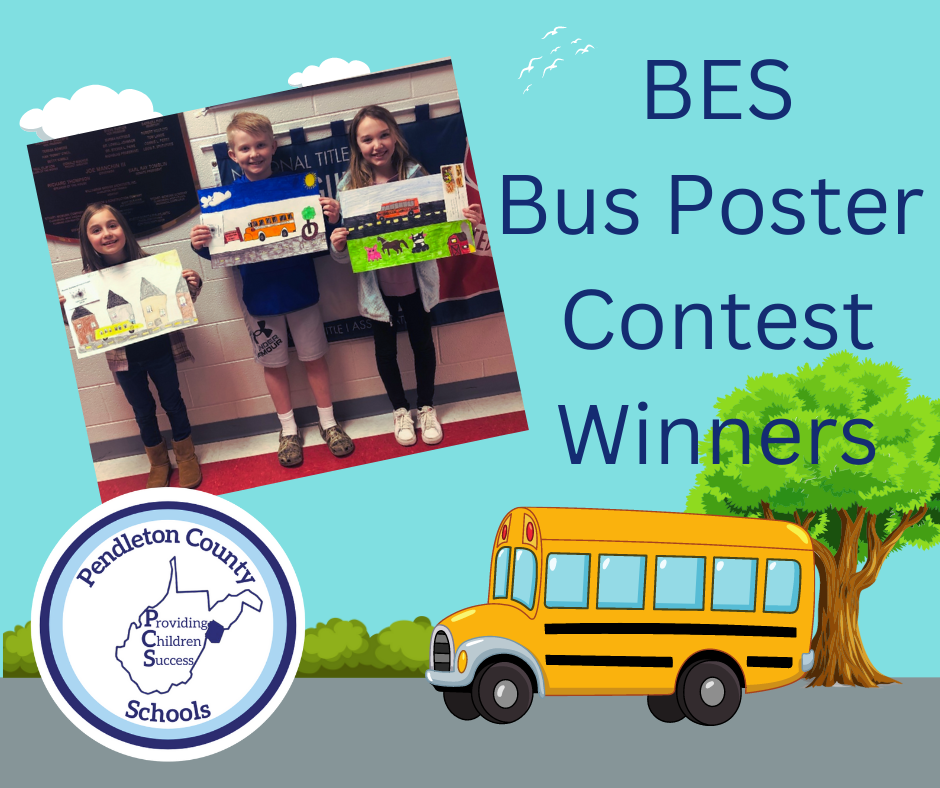 Our school year is winding down, here are our April menus, only one to go!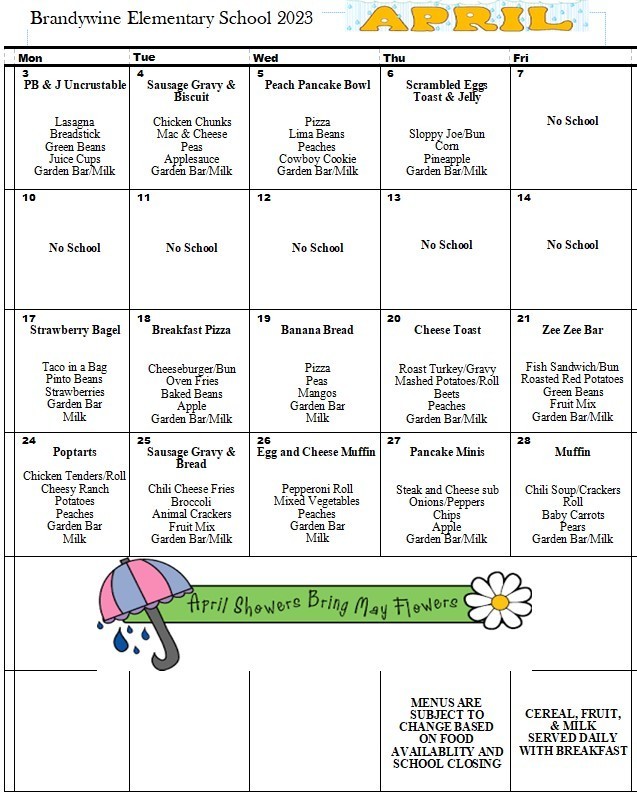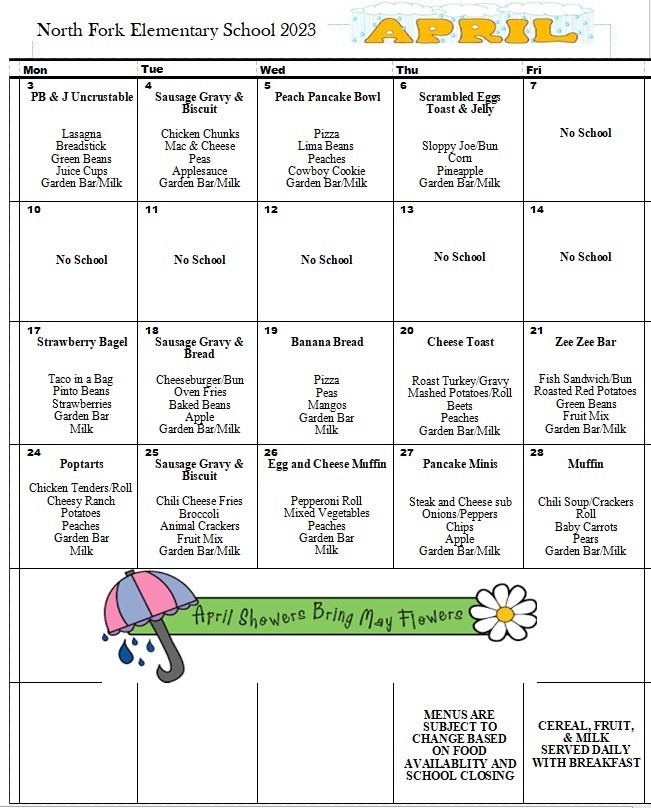 Please see the updated Narrative School Calendar. Last day for students is the same, however the PL Day for staff at the end of Spring Break has been moved to the end of the year.
We have reopened enrollment for our Summer Success Academy! This program is for upcoming K-12 graders. Current students in Grades 9-12 will focus on credit recovery. It is vital for interested families to fill out the survey using the link below, to enroll students. The new deadline to enroll is Thursday, April 6th. More information is in the form description.
https://forms.office.com/r/wW15VMwRKe

The two hour delay is tomorrow, Wednesday, March 15th. Apologies for the typing error.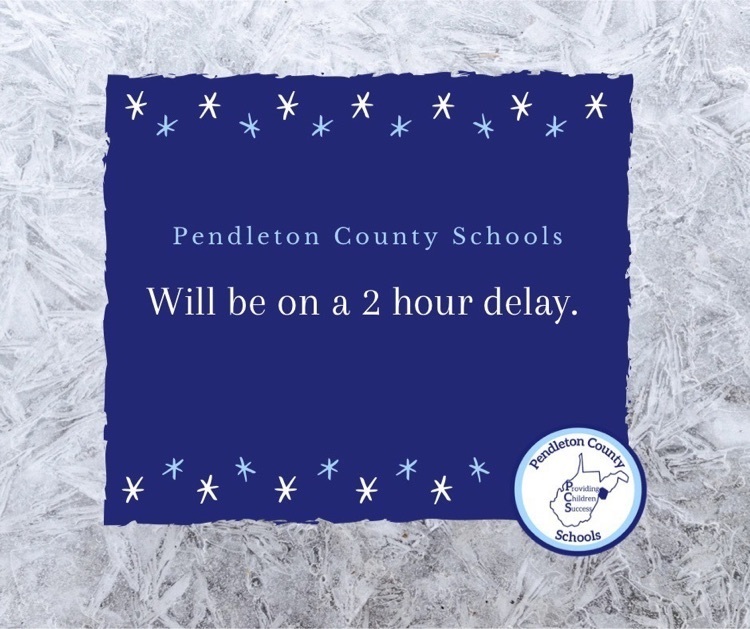 Two hour delay on Wednesday, March 25th

School is closed Tuesday, March 14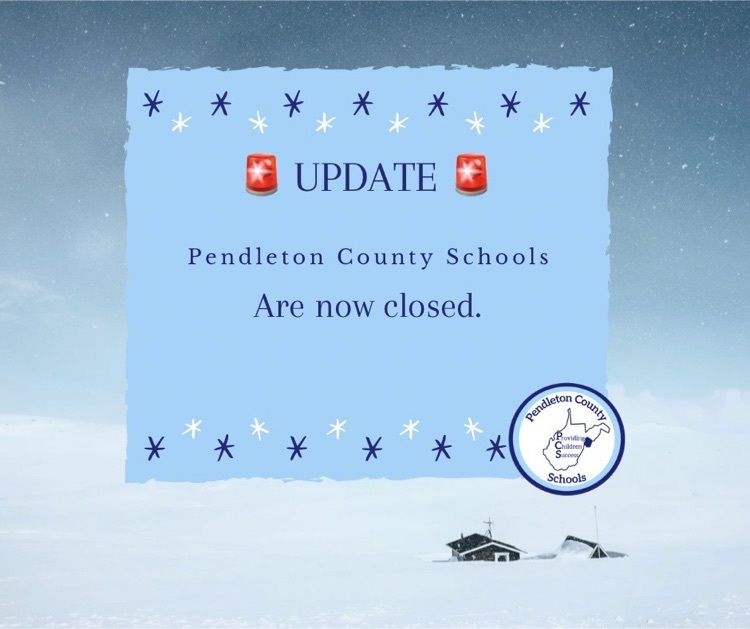 Pendleton County Schools will be operating on a three hour delay.