If you are looking for an exciting activity, check out this opportunity at the Pendleton County Library October 8th!
Our October lunch menu is ready!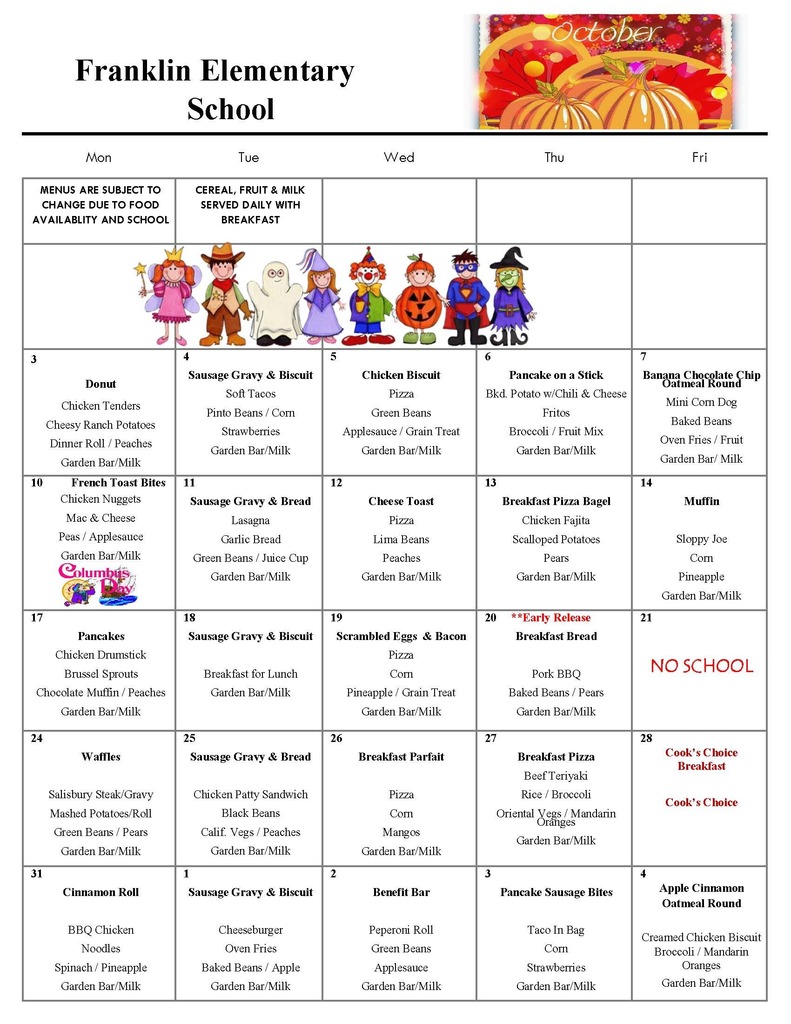 Fall is here, so KB has been learning about harvesting. They enjoyed some homemade applesauce and worked on their fine motor skills by making an apple art project. 🍎✂️ Learning about Living and Nonliving things was also a hit! They loved the Hands On activity with Earthworms and Gummy Worms. 🪱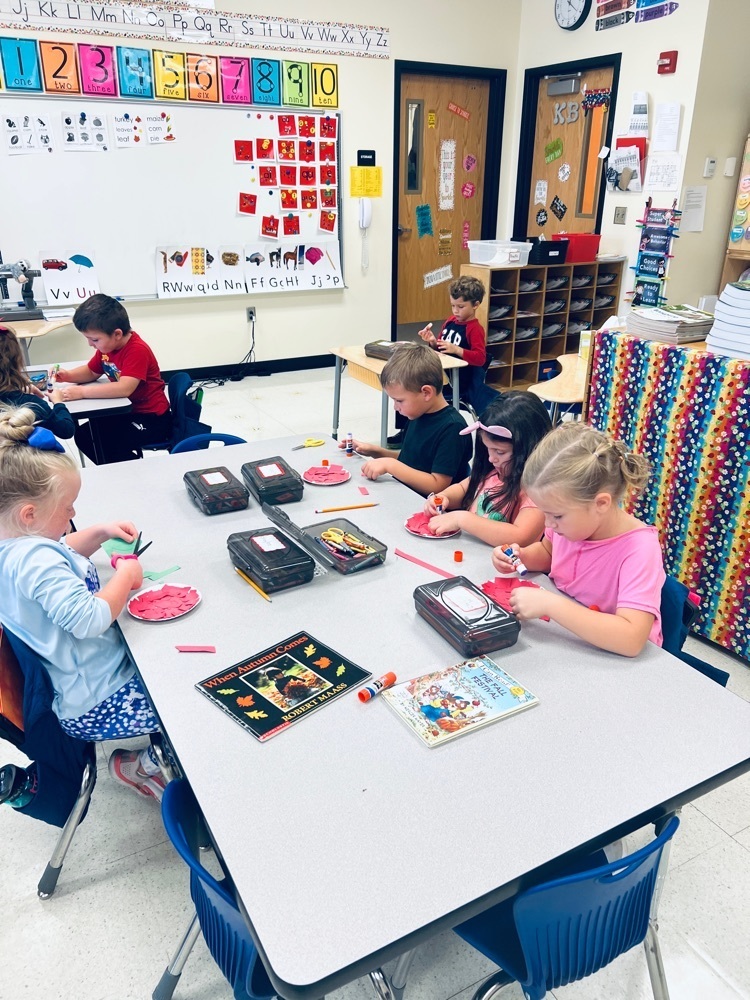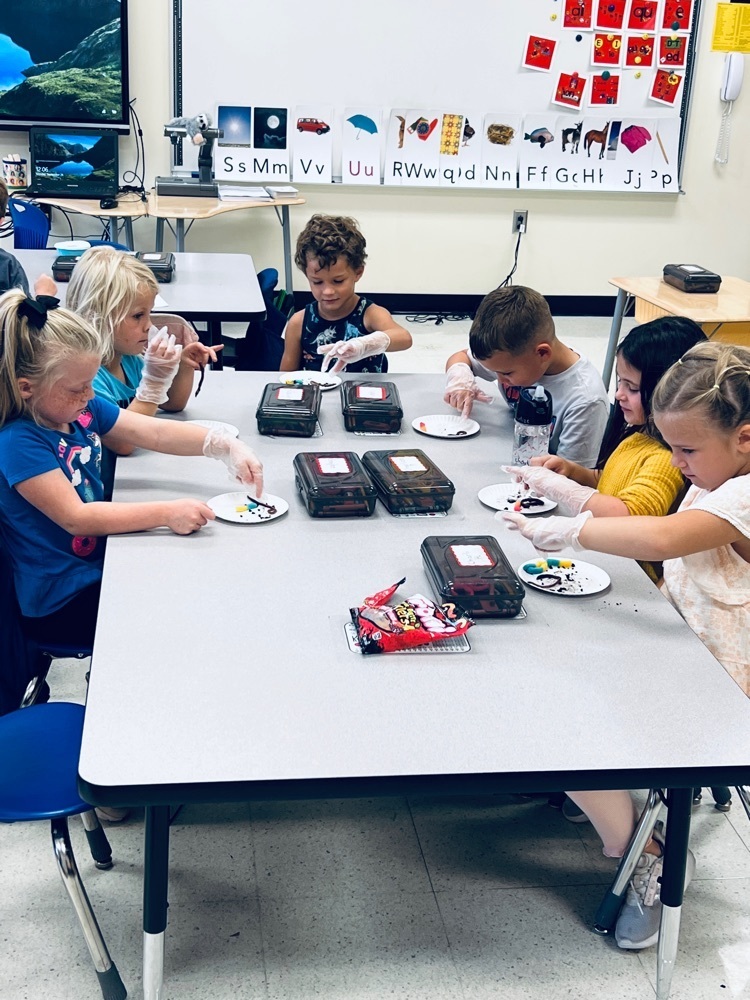 Ms. Simmons and her 2nd graders had a blast at Boy's Day Out with movies and snacks! 🎥🍿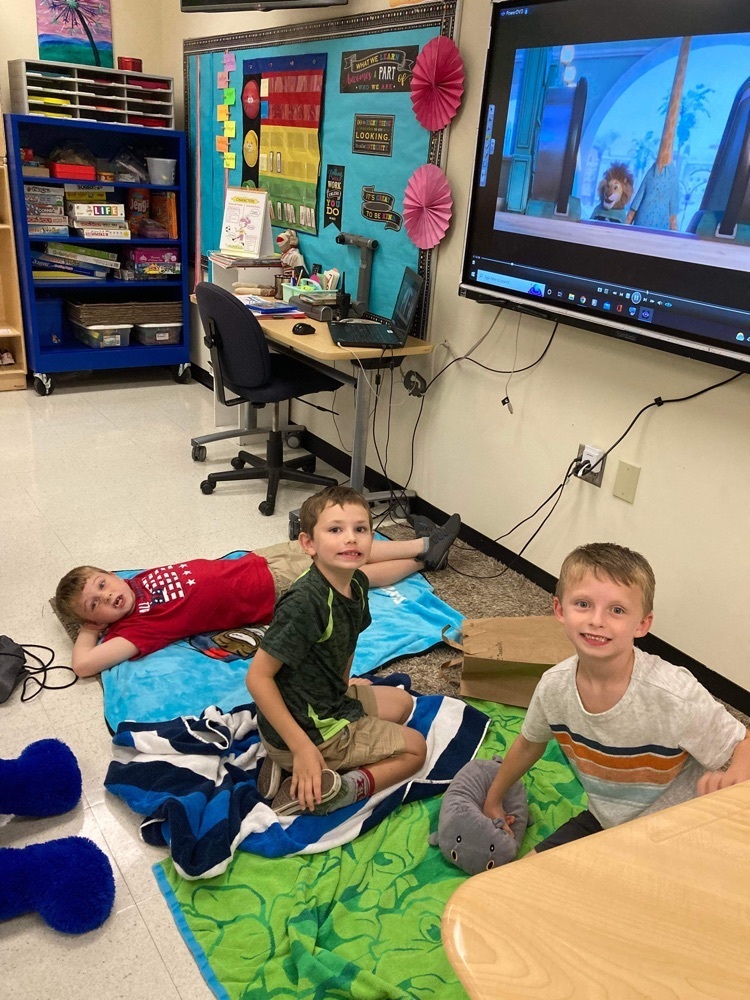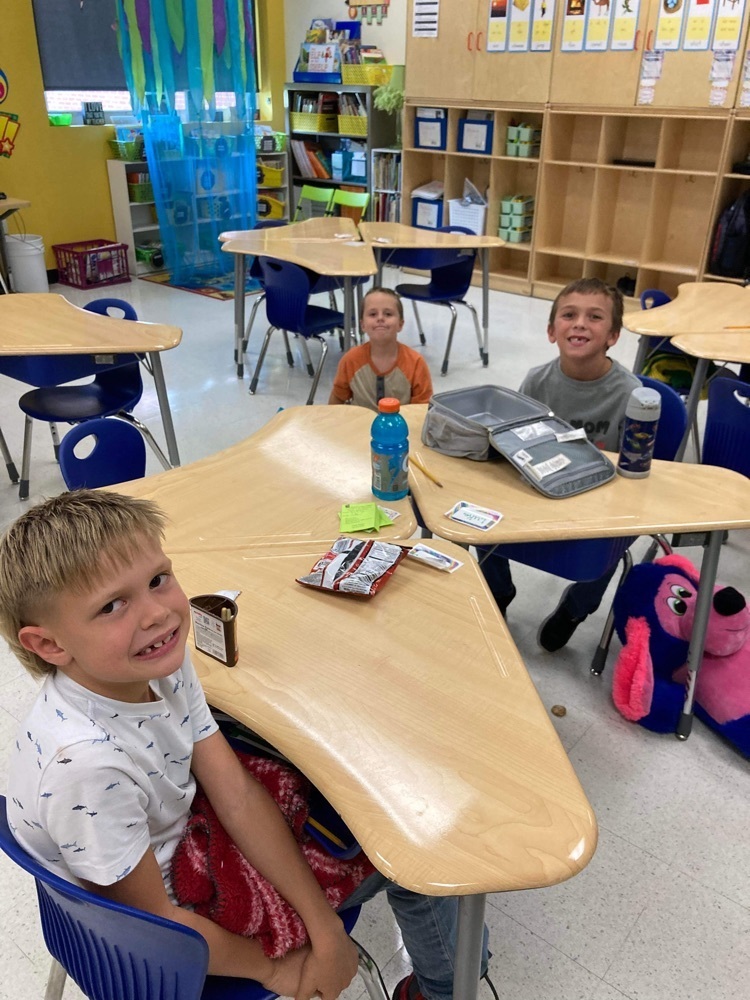 Last Friday, our students were able to spend the day learning about various activities associated with Treasure Mountain Festival. They made homemade butter, square danced, learned about dulcimers, and much more! We even had an adorable visitor dressed up as a Native American. (Thanks Mrs. Nicely 😉) Thank you to all of the staff and volunteers for making the day so fun and successful!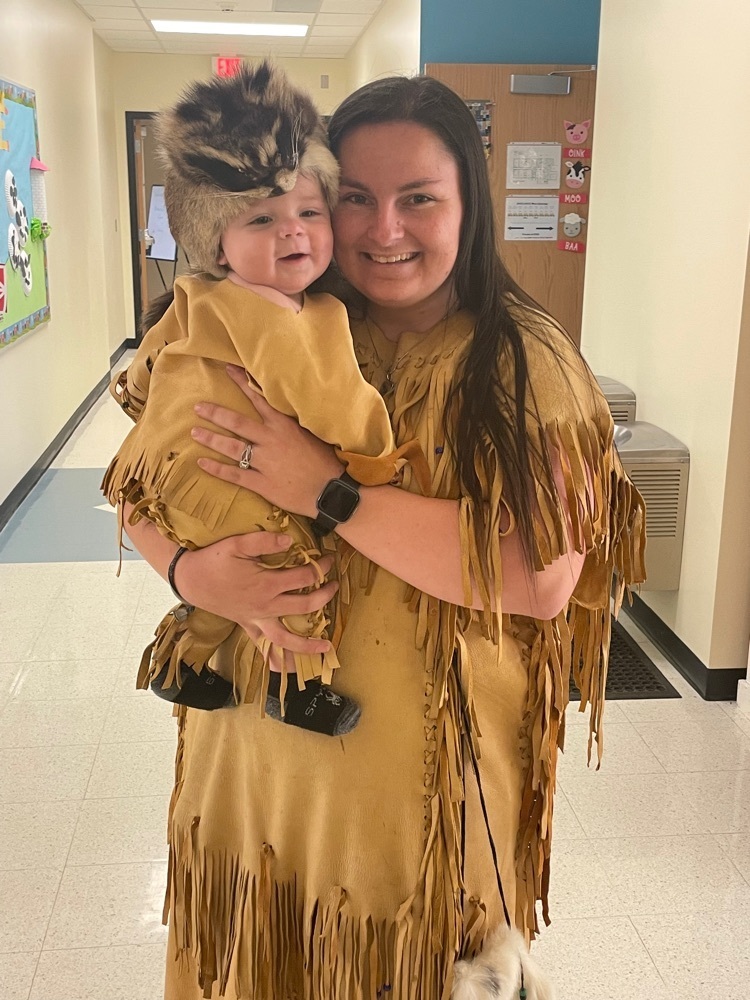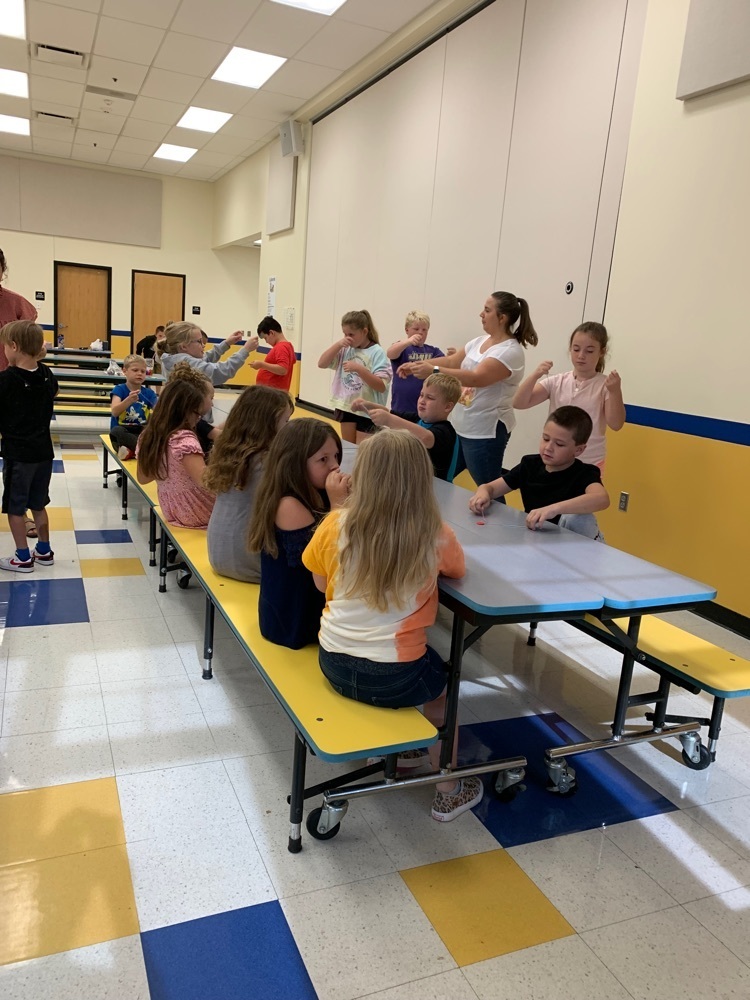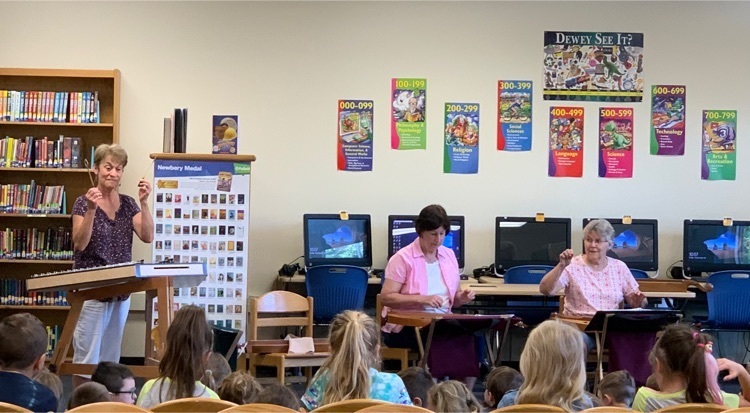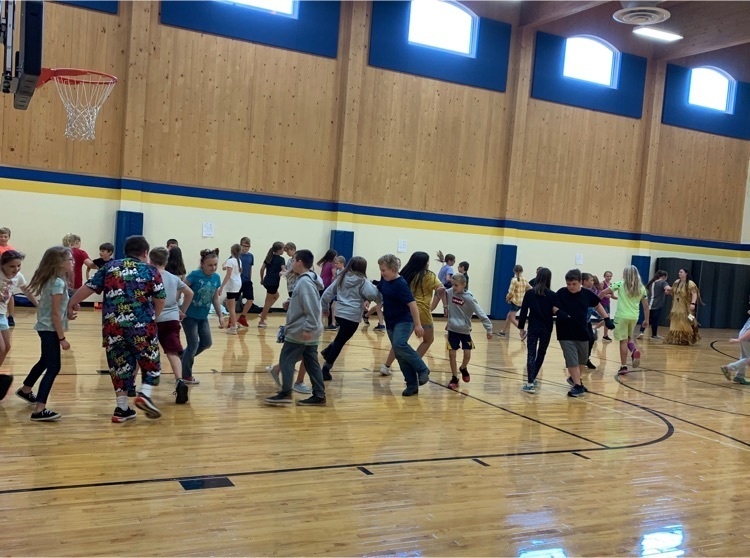 Rec league sign ups for students in 1st and 2nd grade will be extended through Friday, September 23. This is a co-ed league that will run for 6-8 weeks and finish up by Thanksgiving. Sign up sheets and money need to be sent to Travis Heavner, information can be found here:
https://5il.co/1i60v
Just a reminder, tomorrow Friday, September 16 will be an early release for Pendleton County Schools. Dismissal will start at Franklin Elementary at 12:30pm. Enjoy Treasure Mountain Festival!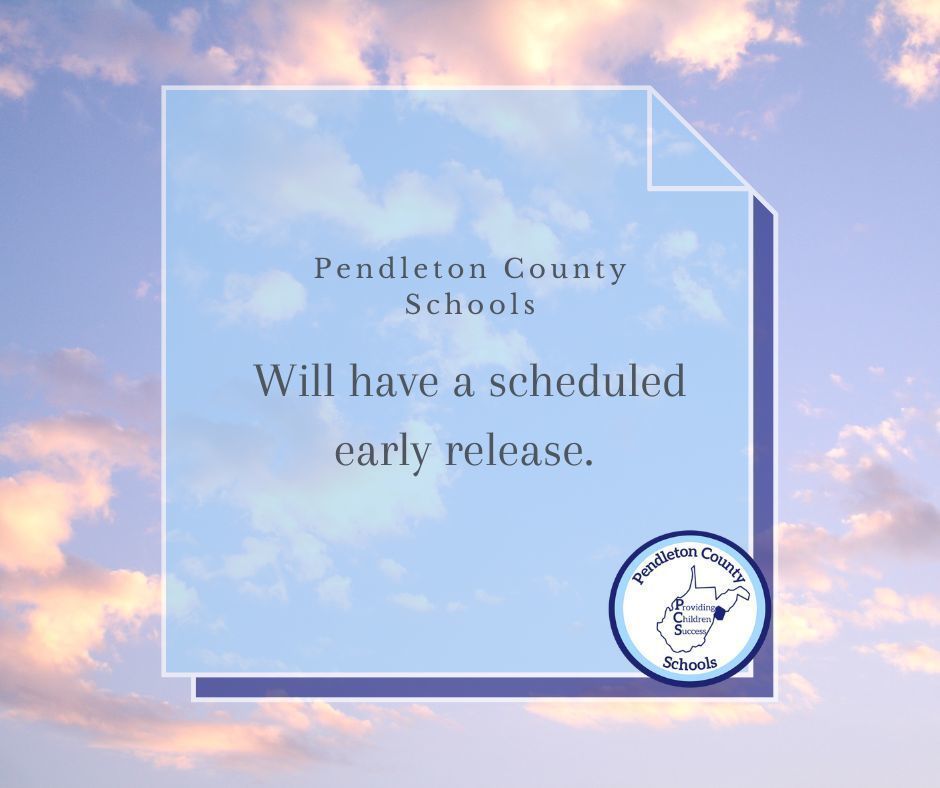 Mrs. Nicely's 1st Graders and Mrs. Dove's 3rd Graders have released some beautiful monarch butterflies recently. Mrs. Dove's class had a pretty exciting experience with theirs. One of her students noticed a fully formed monarch butterfly in the window behind the shade. It had escaped from the tank and formed its chrysalis in the classroom. 🧡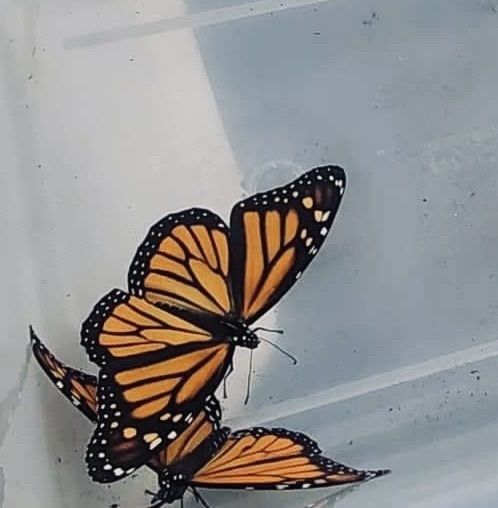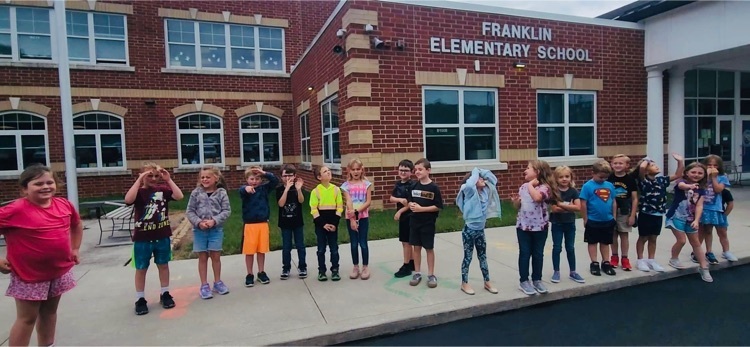 Fall Picture Day is this week! 📸 These will be the pictures that are used for the yearbook. Don't forget your smile on Thursday! 😃

A huge Thank You to Jodie Wimer of Lavender Raine Designs for upgrading our front doors and providing added security for our students! 🐾💙

We still have some 2021-2022 yearbooks for sale. If you are interested in purchasing one, please send $13 to school with your child in an envelope or bag with "Yearbook" labeled on the front. These are a great keepsake to look back on memories from over the years! 🐾

FES Kindergarten Color Week will be this week! We would like all Kindergarten through 6th grade students, faculty, and staff to participate and help us review our colors! This is a great opportunity for our community to participate and support our students as we dress in the color of the day and explore the world of color! 🌈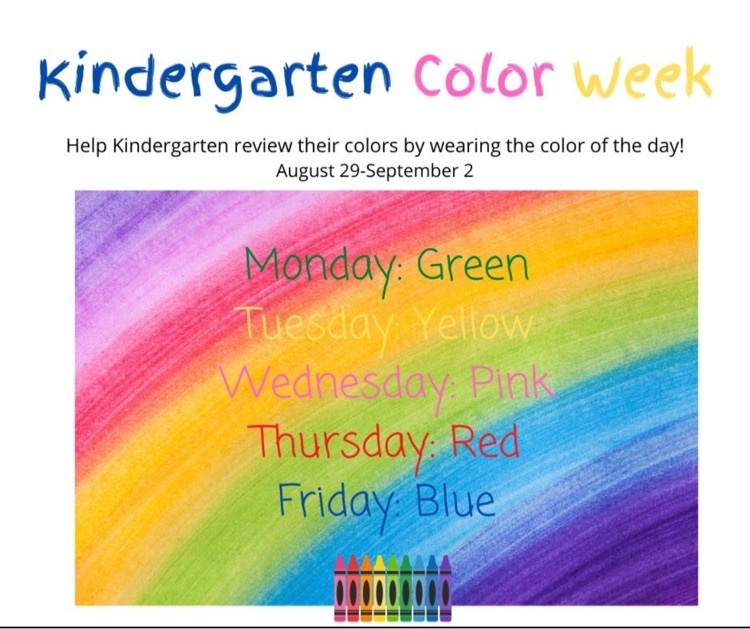 We are excited to see all of our students back in the building today! Here is our lunch menu to start the year!

A truck full of school supplies arrived at FES today! 💙 We received pencils, crayons, markers, notebooks, construction paper, scissors, pencil boxes, binders, recess equipment, backpacks, and much more! This was all made possible by the generous donations of an anonymous Corporation from northern Virginia, and delivered by our dear friends Vicki, Allison, and Michael who we have known for almost two decades. 🖍✂️📚✏️🎒 Thank you to the volunteers that came to help unload and organize! 🐾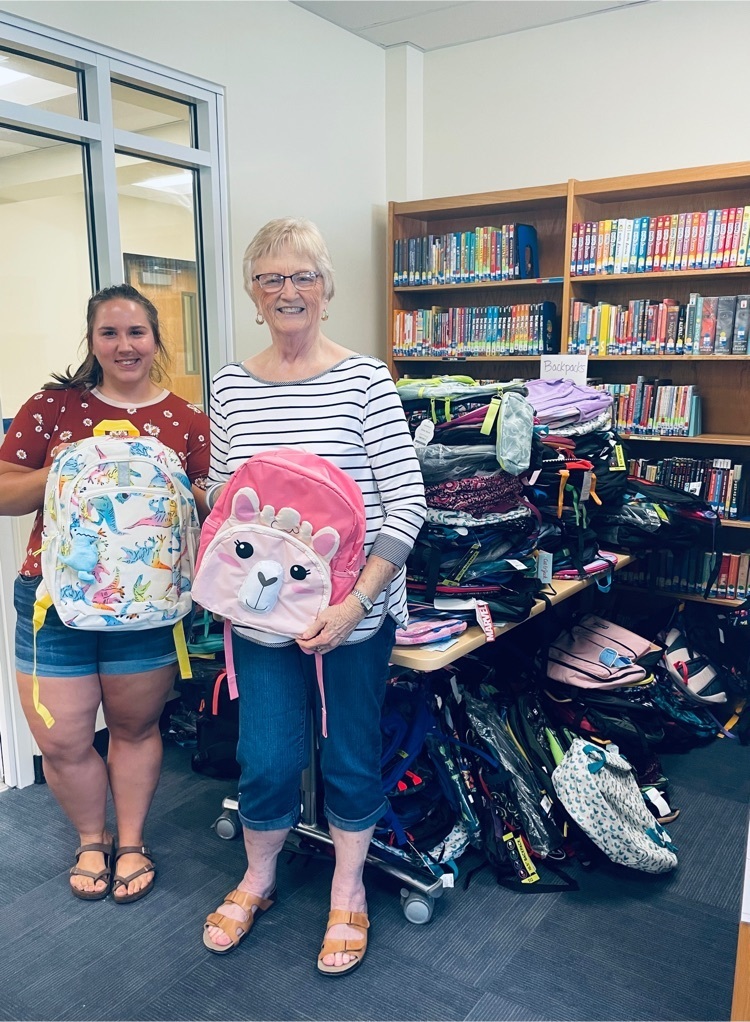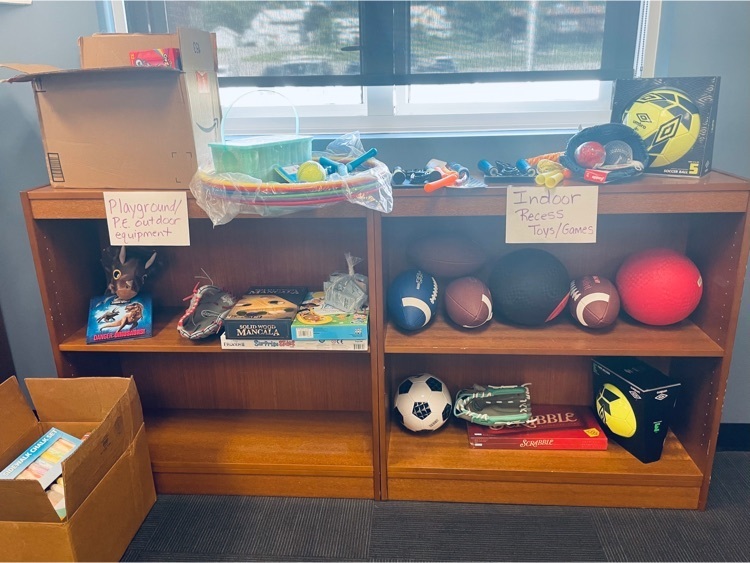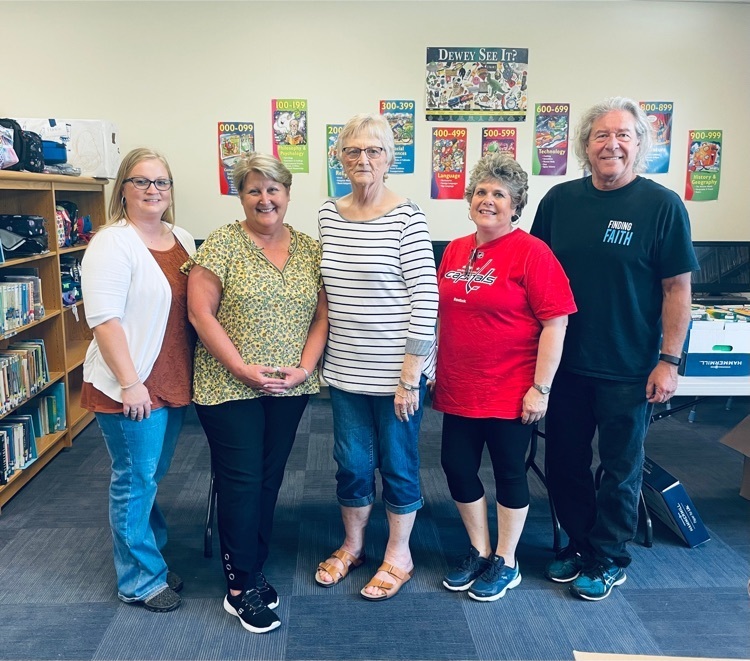 We know times are tough, so we want to do everything we can to help our families. 🐾 Enjoy the rest of your summer! ☀️ First day back for students is August 19th! 🍎✏️📚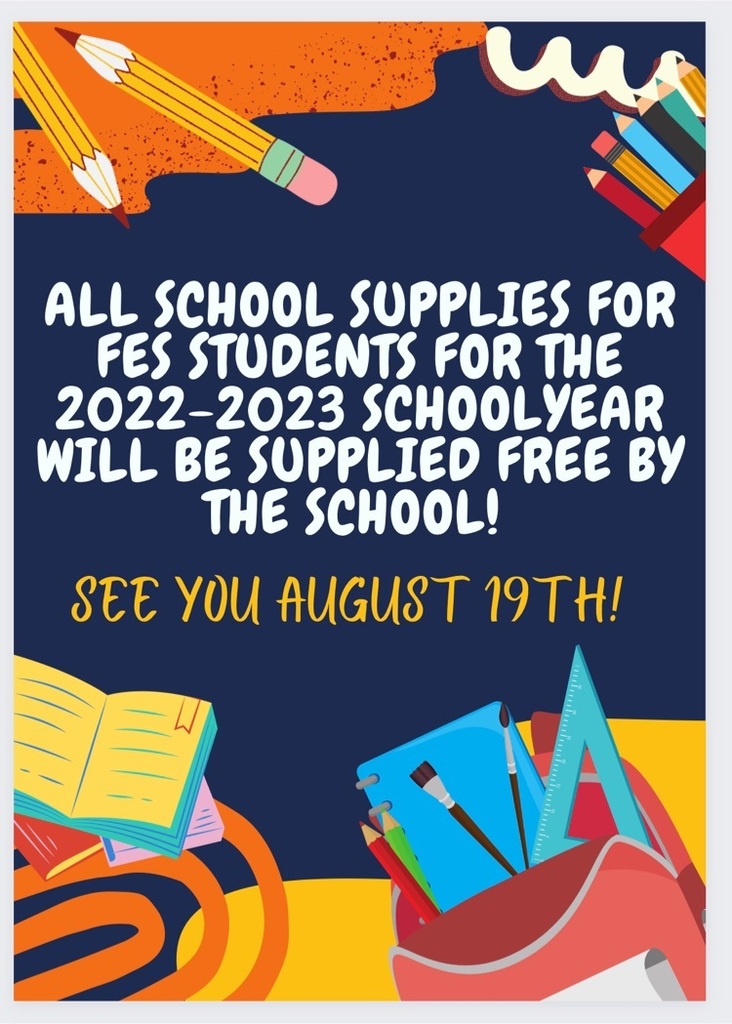 Opening Day Agendas should be finding their way to staff members via mail and email soon, but you can find a copy here too!
https://5il.co/1f0oe
Middle Schools boys basketball will work out tomorrow at PCMHS from 6-7:30pm.
Parents of students in 6th grade attending Brandywine and North Fork Elementary School and students attending grades 7 through 12, please complete the following survey to help the Board of Education decide if provided transportation would support the extracurricular programs offered at Pendleton County Middle/High School such as band, drama club, soccer, track, volley ball, football, and other such clubs and sports.
https://forms.office.com/r/8SABPG8NRD
If you wish to enroll your student for virtual school, you will need to complete the following form by Friday, July 15th:
https://forms.office.com/r/W7qusyFBhX
Virtual School for this school year is open to students in grades 6th-12th only. If you wish to enroll a student in Virtual School who is not currently enrolled in Pendleton County Schools, you must contact Lori Moore at 304-358-2207 ext 123 to complete the enrollment process.