Mrs. Whitecotton held a special luncheon for the 6th grade students. The tables were decorated with an item from each of their previous teachers, and students had fun reminiscing on which classroom the items came from. 💙 Mrs. Griffin also challenged her 6th graders to see who could make the longest paper chain in 15 minutes, with only two sheets of construction paper, one pair of scissors, and 5 inches of tape. Wow! Look at their creativity! ✂️⛓⏱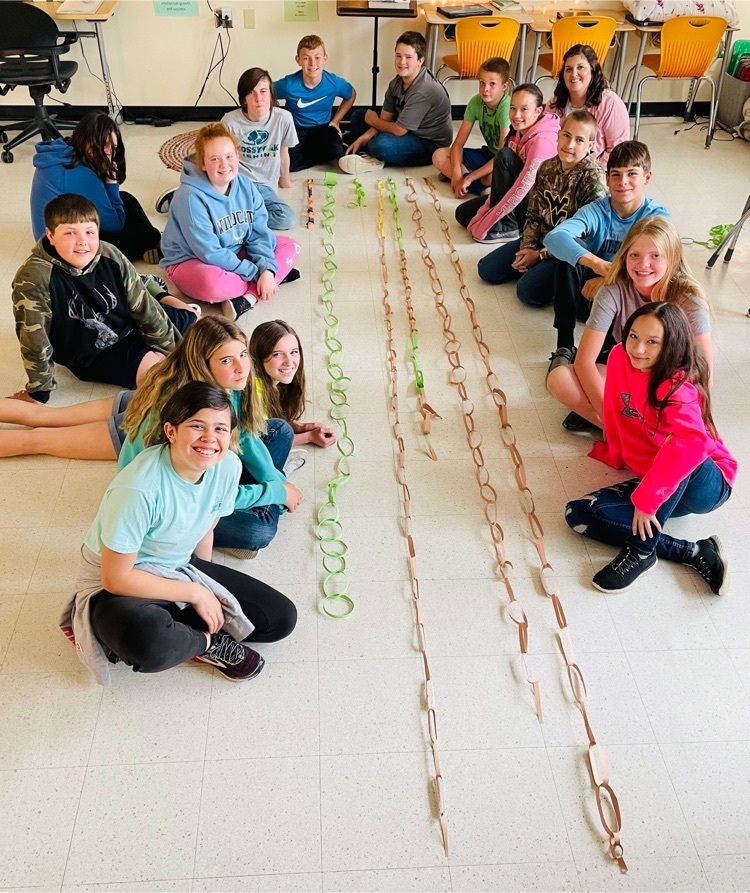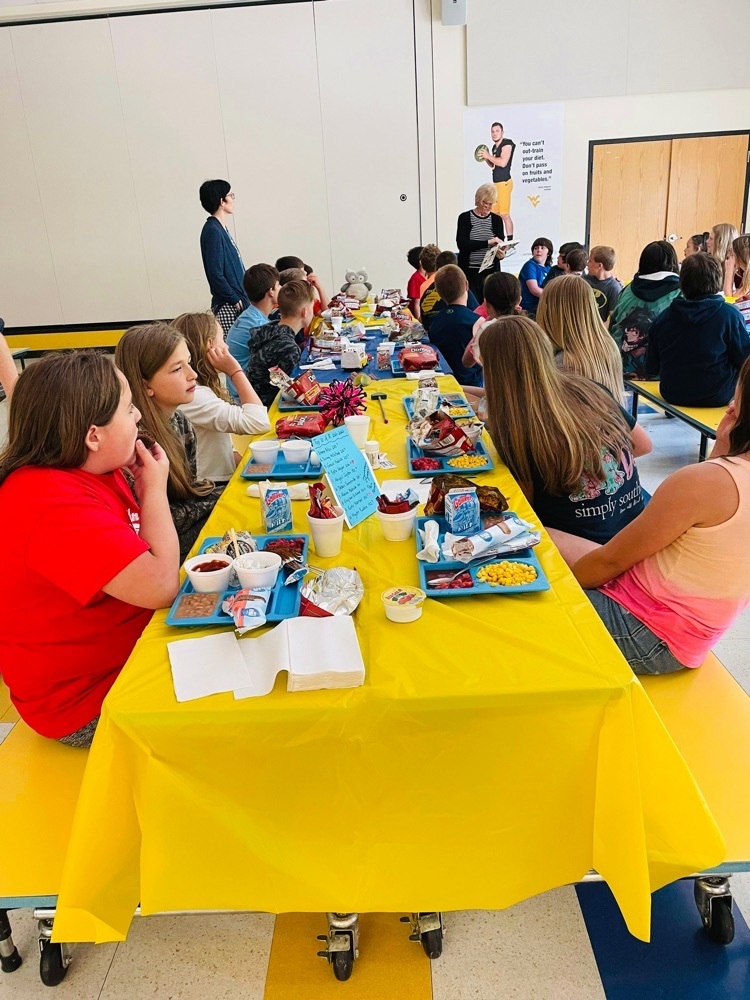 The Pendleton County Library has released their summer reading program, Oceans of Possibilities, schedule.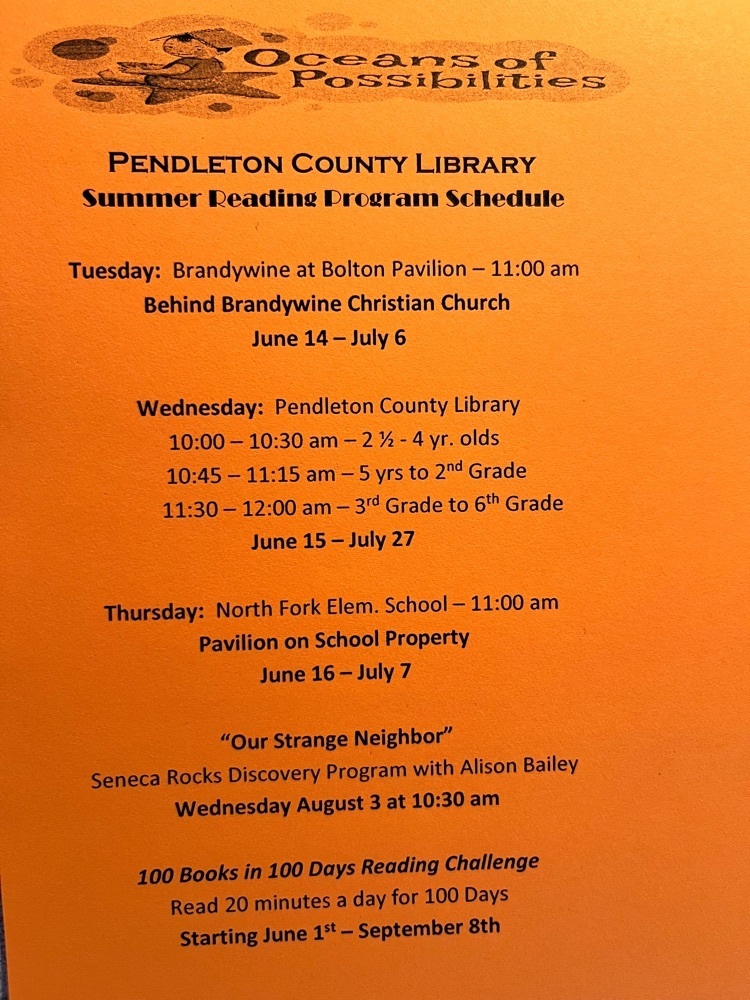 Mrs. Cook and Mrs. Eye celebrated their 4th grade students that met the yearly Accelerated Reader goal. They created a Fluid Painting and made their own "dirt cups". Way to be great readers 4th grade! 📚🎨🐛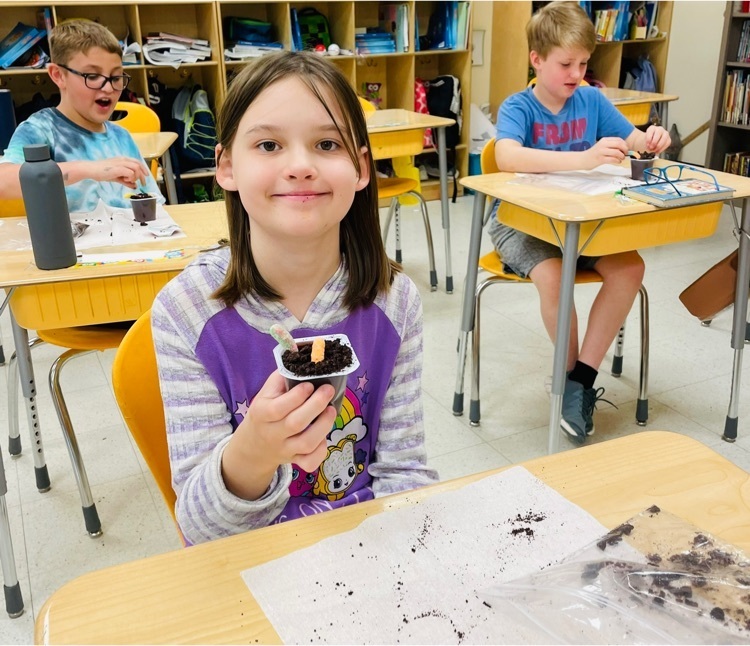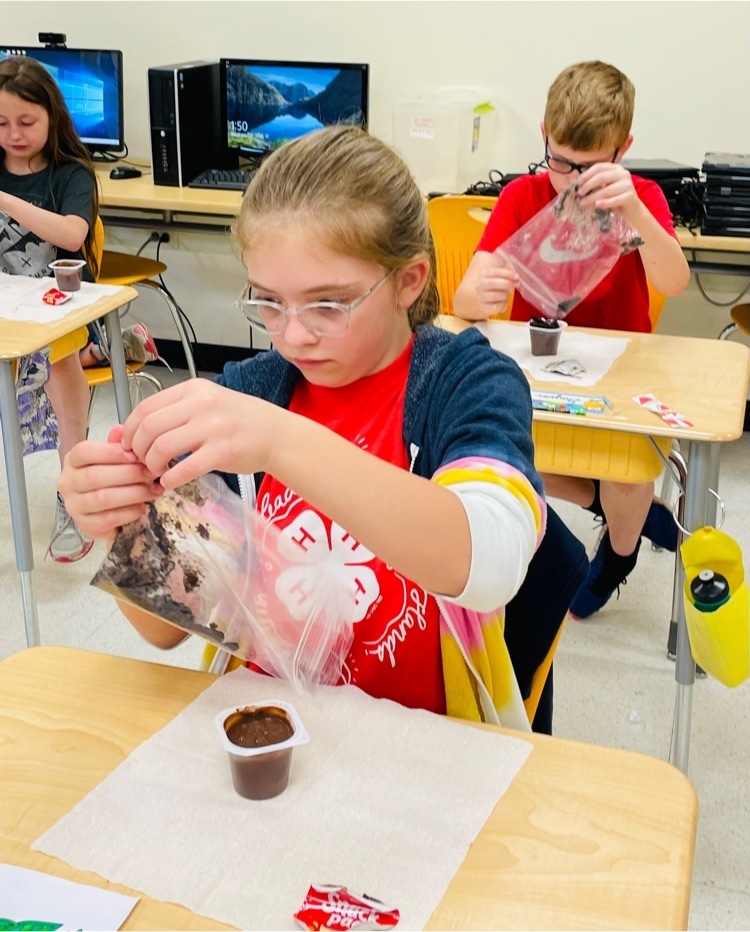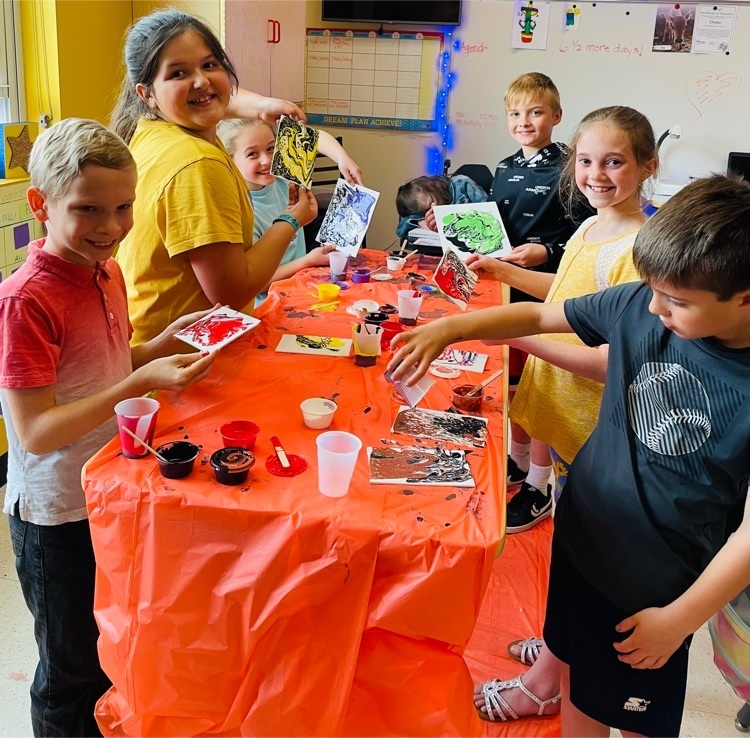 The 6th graders took a field trip to the Frontier Culture Museum, where they learned about life on farms around the world in the 1600s and 1700s. They also had the opportunity to visit the museum's Early American Schoolhouse. The students compared life at school now to that of a student from the early nineteenth century with the "schoolmaster". Let's just say they came away with a new found appreciation for their teachers. 😉🧑🏼‍🌾👨🏻‍🏫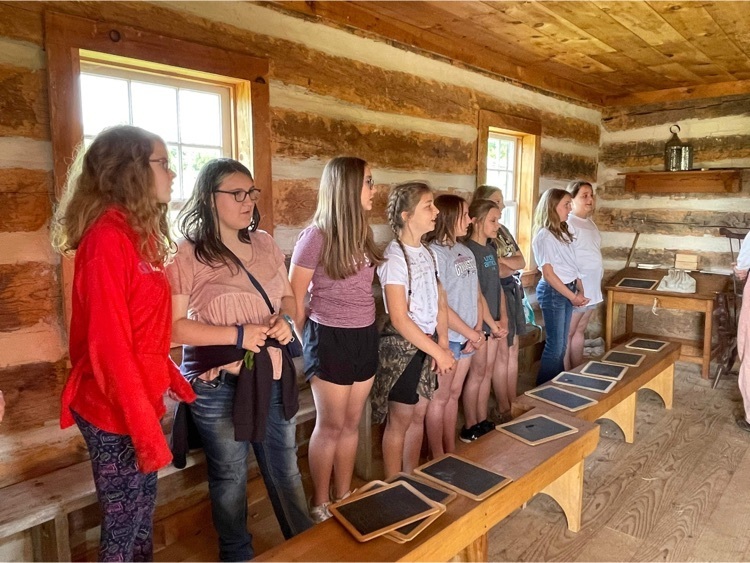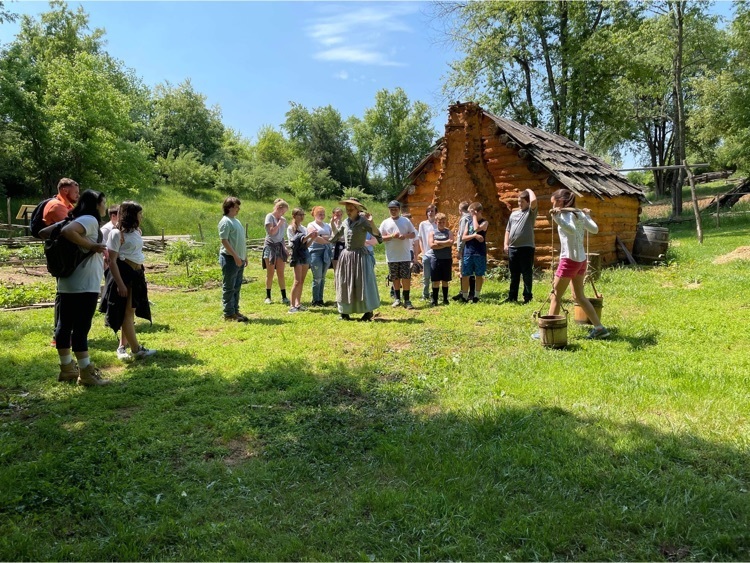 Mrs. George's 2nd graders took advantage of the beautiful weather by enjoying some "Sunny Math"☀️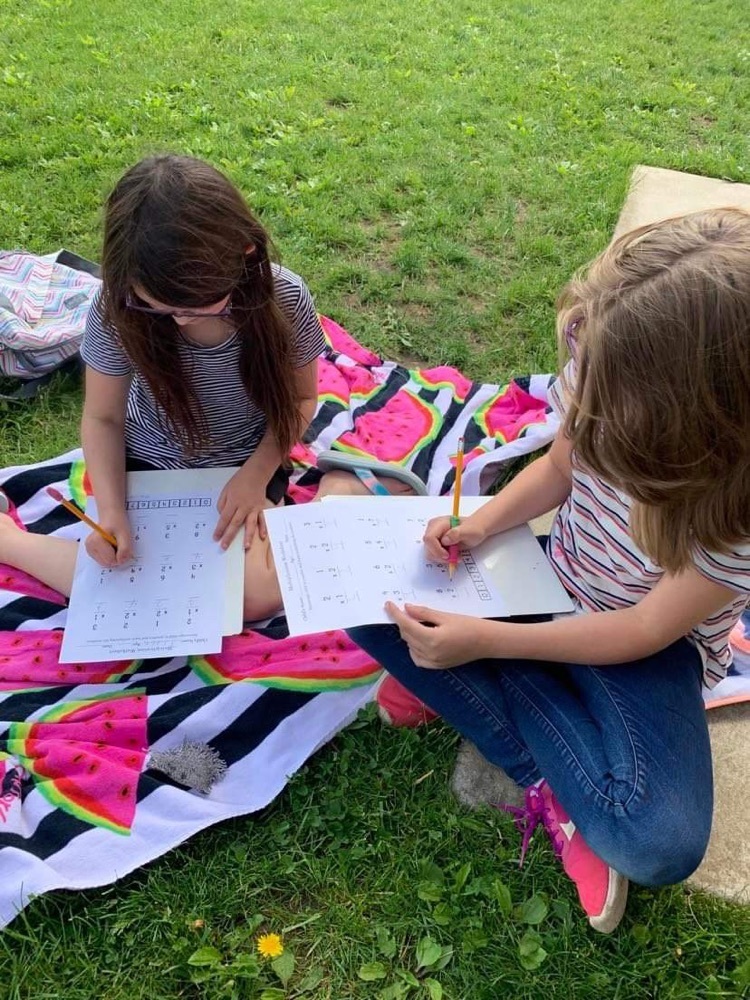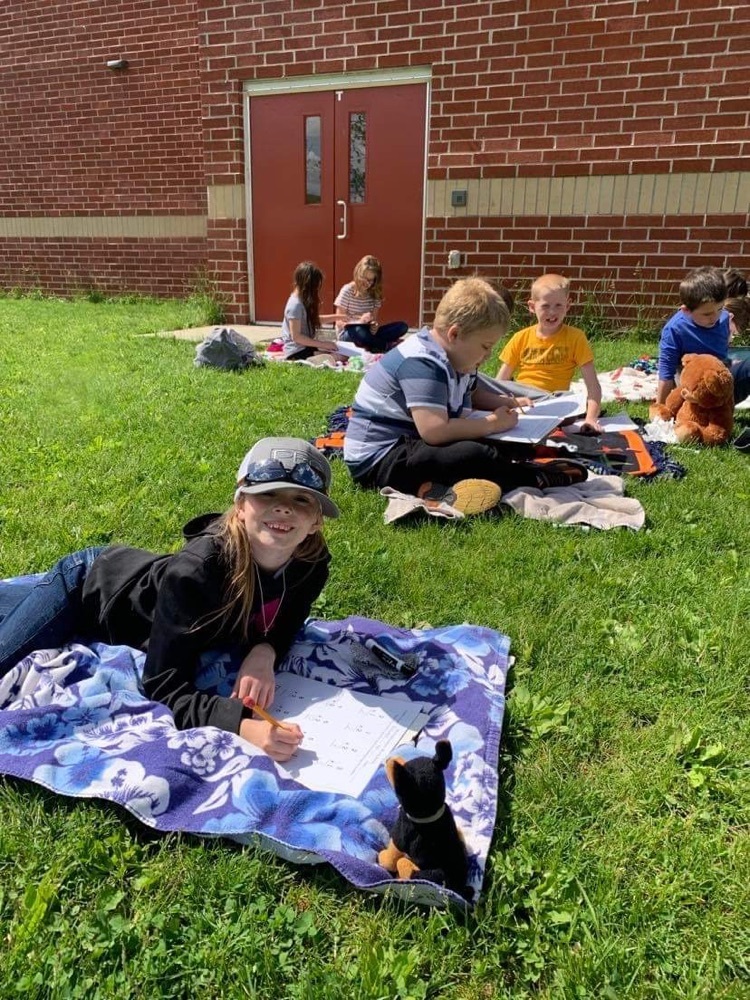 You may have already seen some cute little sun beams sharing sunshine throughout Franklin! ☀️ This is our way of shining a light in folks right here in our community who work so hard for us and deserve a pat on the back! Maybe YOU will be next!  KA's 1st Annual Sunshine Project recipients are: Pendleton County Health Department, "Grasshopper", and Malynda Selmon  Thank you so much for all you do for our community!!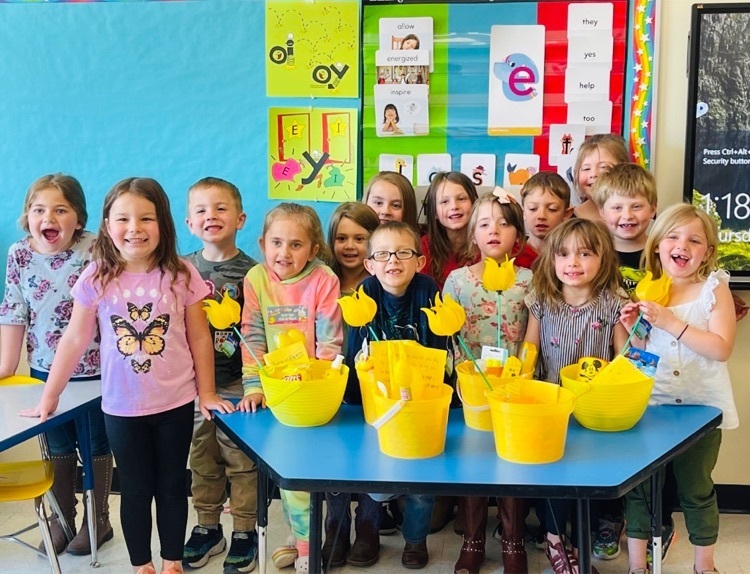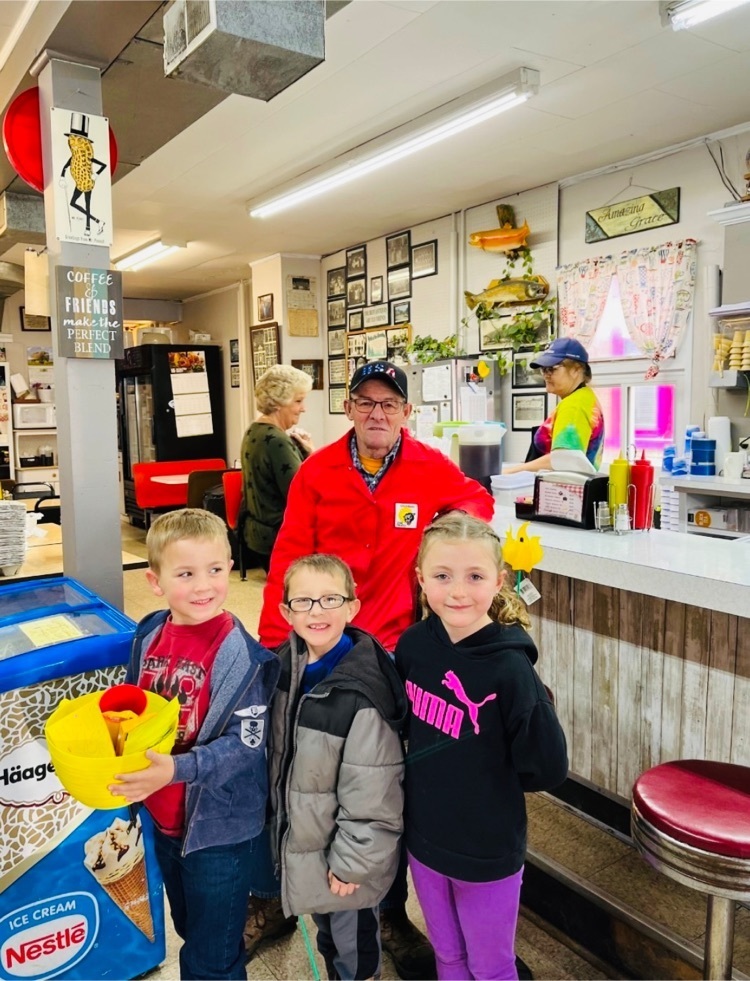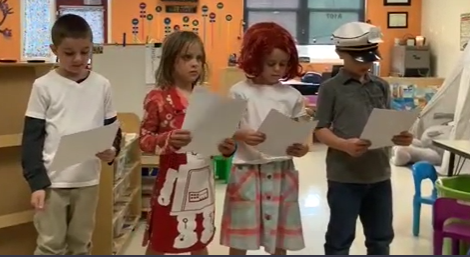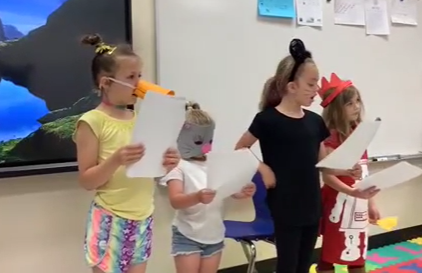 Mrs. Kimble's Kindergartners have been super busy! Brooke Alt, WVU Extension Agent, visited to talk about outer space and rockets. The students made straw-rockets and had a contest to see who's would go the farthest. She also did a fabulous lesson on hand washing. They washed away all the germs while singing the ABC's. 🚀 🦠 🧼 Mrs. Holly, our school nurse, informed them all about poisonous household items. Now they can tell good from bad, thanks to her! ☠️ 🧽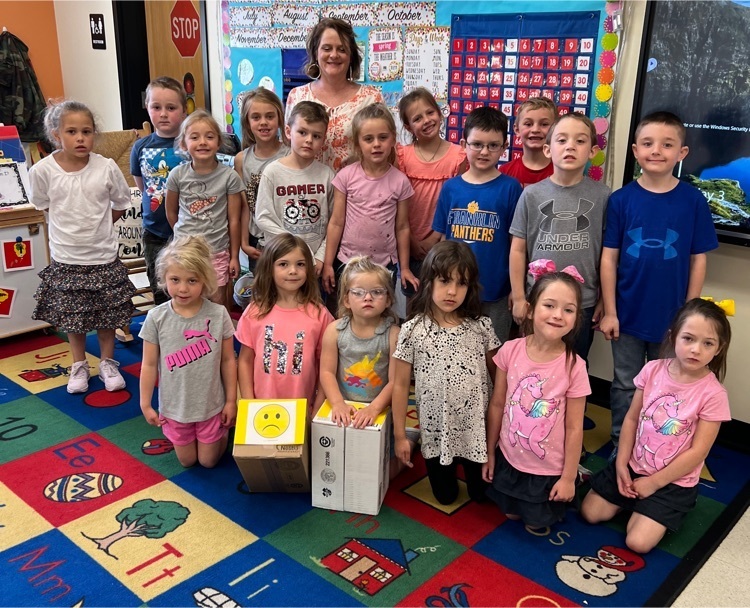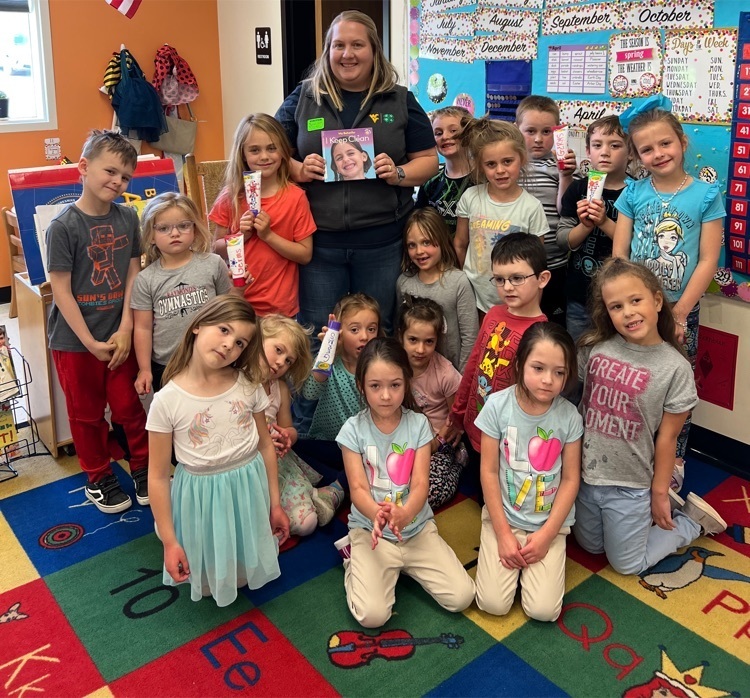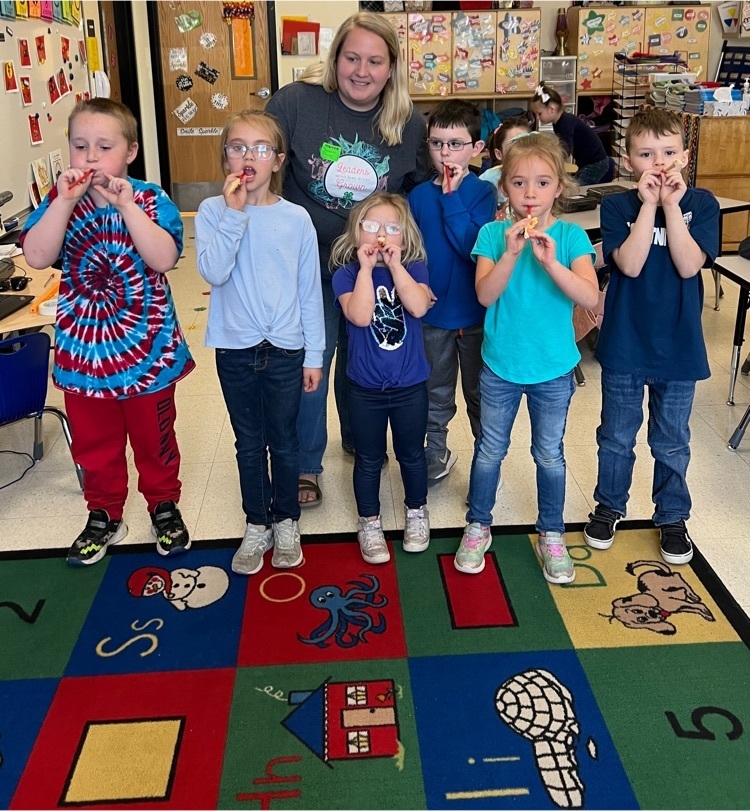 Congratulations to our FFA Coloring Contest winners. These students were recognized and received medals at the annual FFA Banquet on Sunday. Great job Panthers! 🐮 🐷 🥇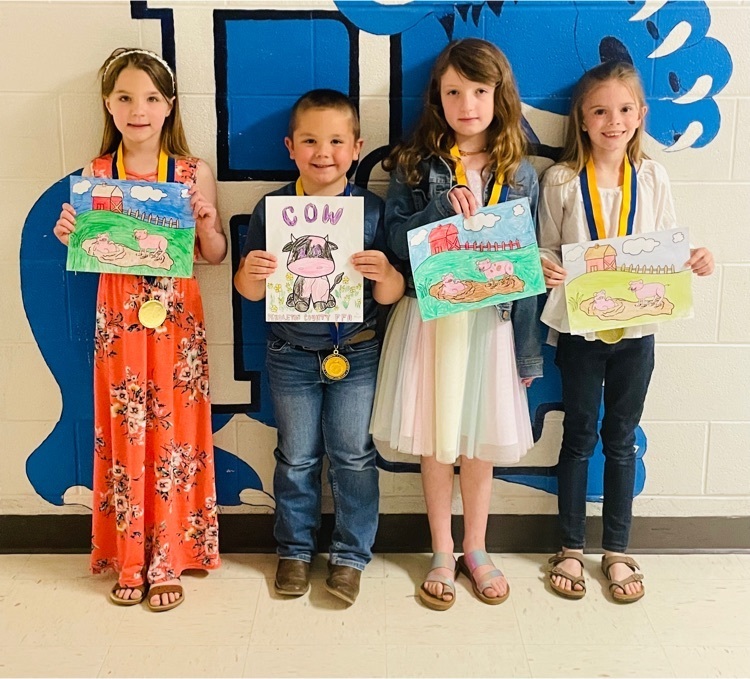 The 6th graders were learning about what makes a paper airplane fly and the forces acting on it in science class. They were able to participate as a team or individual and made their own planes, based on experience or by using patterns they found in a book or online. There were four rounds: target, hang-time, accuracy, and distance. Points from each round were added together for their final score. Great job 6th grade! 👏🏼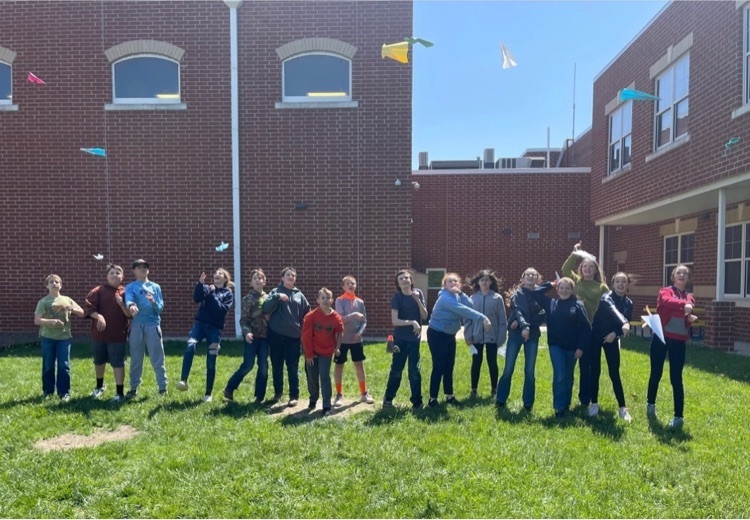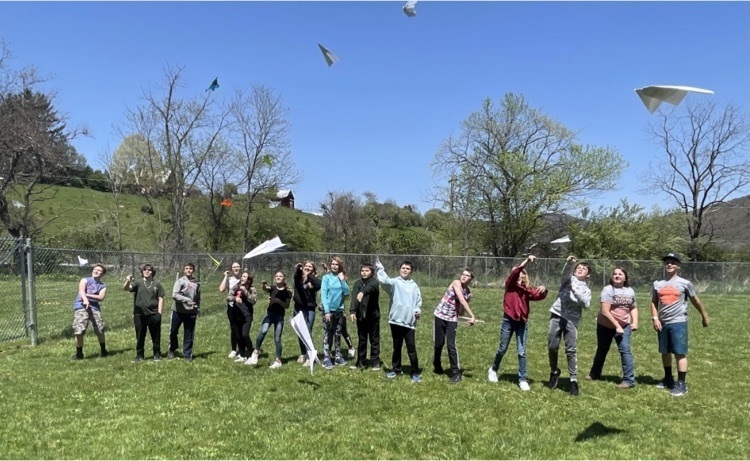 Miss Rachel Walls, a student nurse from WVU, taught Mrs. Kimble's KB students a lesson on how to brush their teeth. Dr. Rabbit taught them some important tips on taking care of their teeth. They each received their very own toothbrush. 🦷🪥👩🏻‍⚕️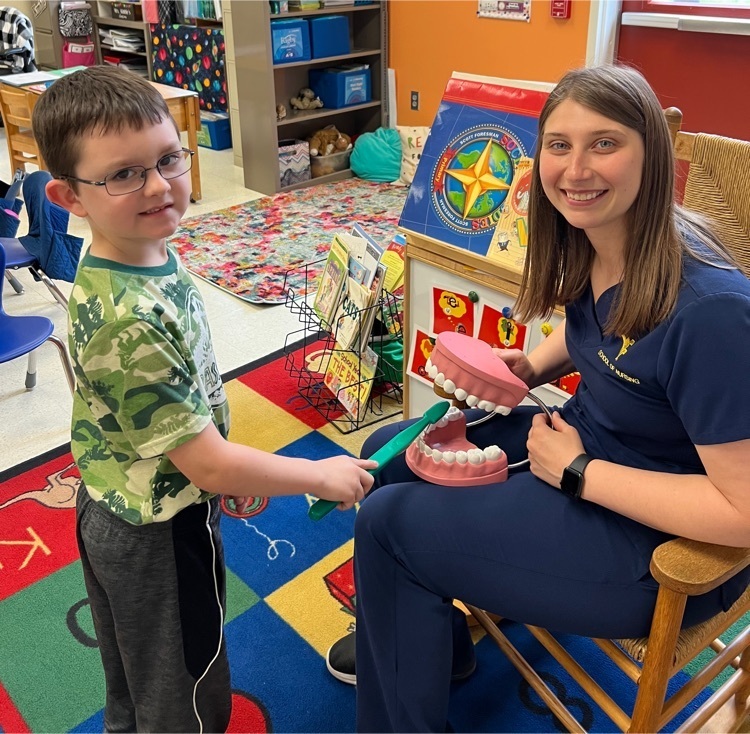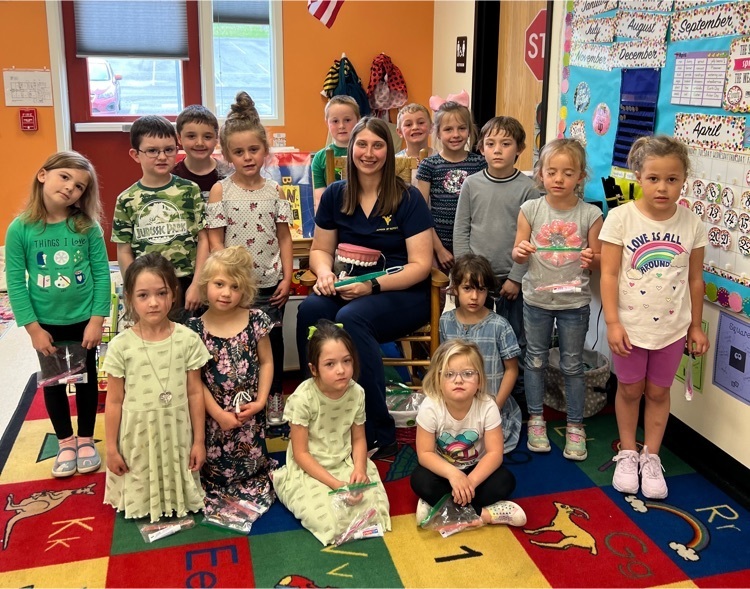 In honor of Earth Day, KA students were busy bees learning how bees help our environment and how we can keep them safe. Mrs. Rexrode brought some of her bee keeping items to show and shared a delicious treat of crackers with honey from her own beehives! Yummy! 🌎 🐝 🍯 🌸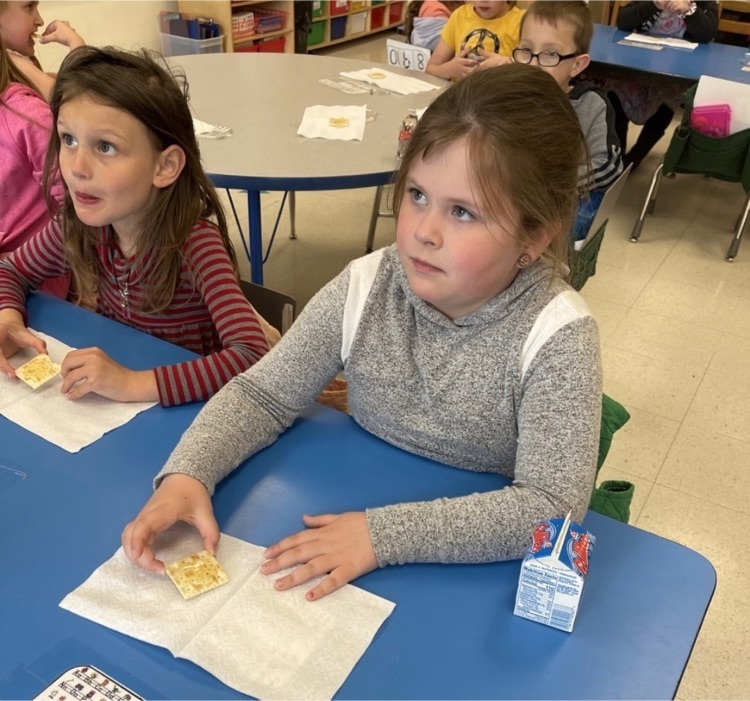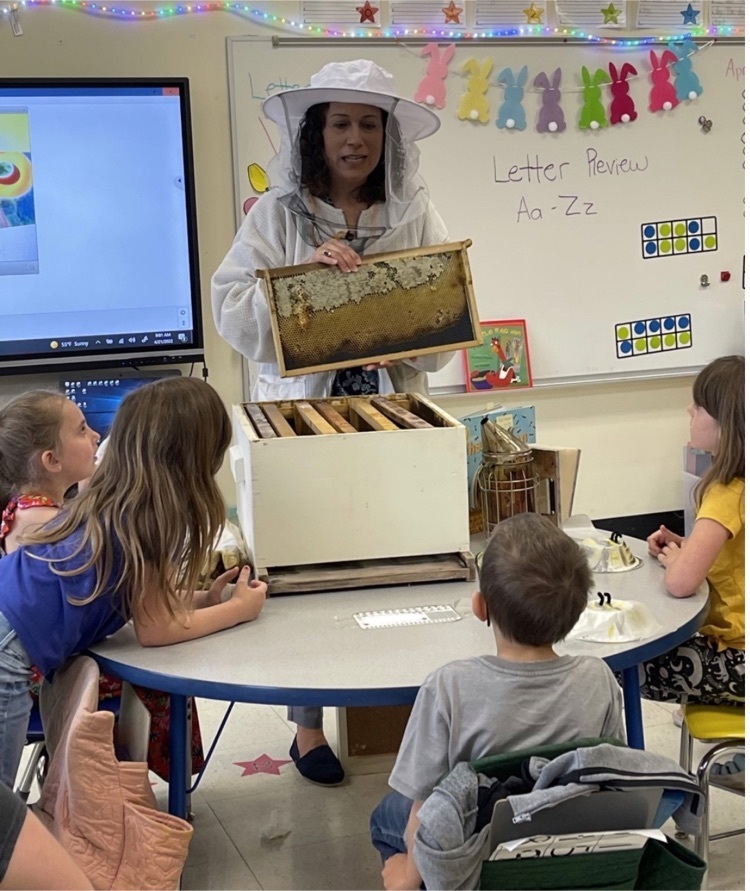 Barn Hill Preserve of Delaware came to provide our students with a fun educational experience on the care and handling of wild animals. They brought along Ozzie the tortoise, Draygon the bearded dragon, Scarlett the kangaroo, Noodle the snake, and Pickle the armadillo to share with us. The students learned so much and had a great time! Some students were even lucky enough to get a picture taken with Ozzie or Draygon! 🐢 🦎 🦘 🐍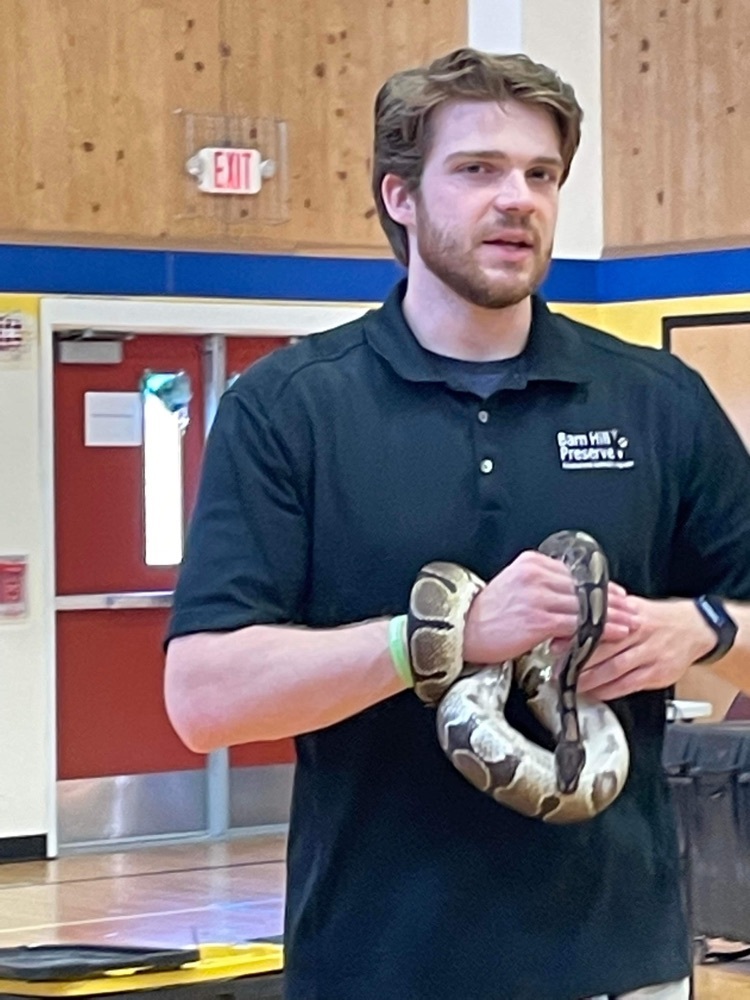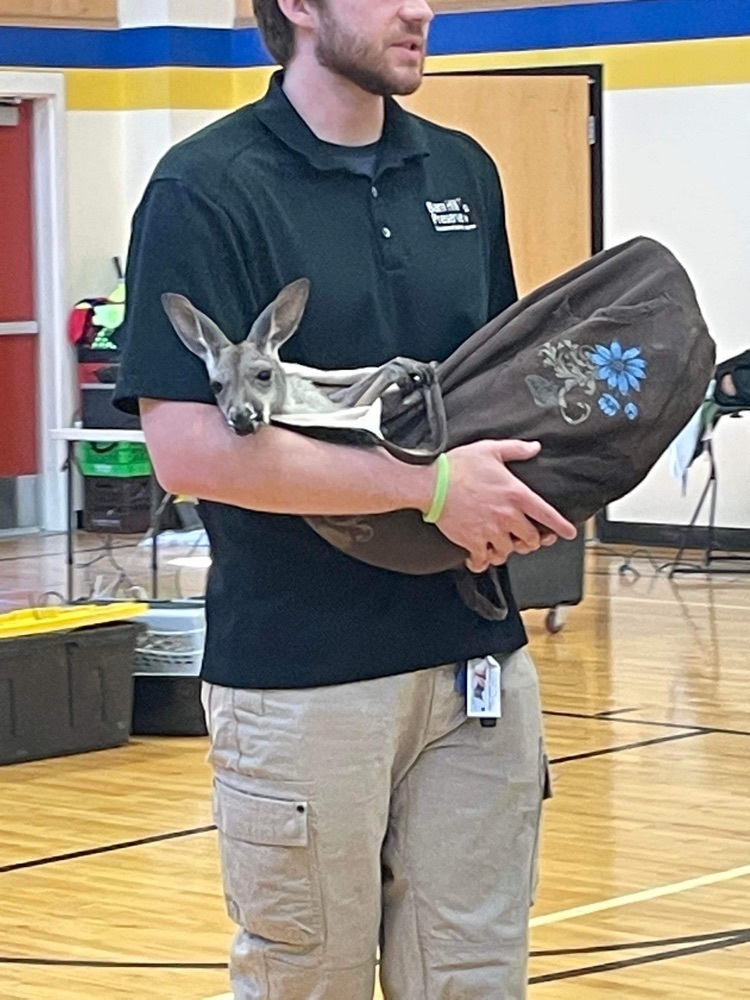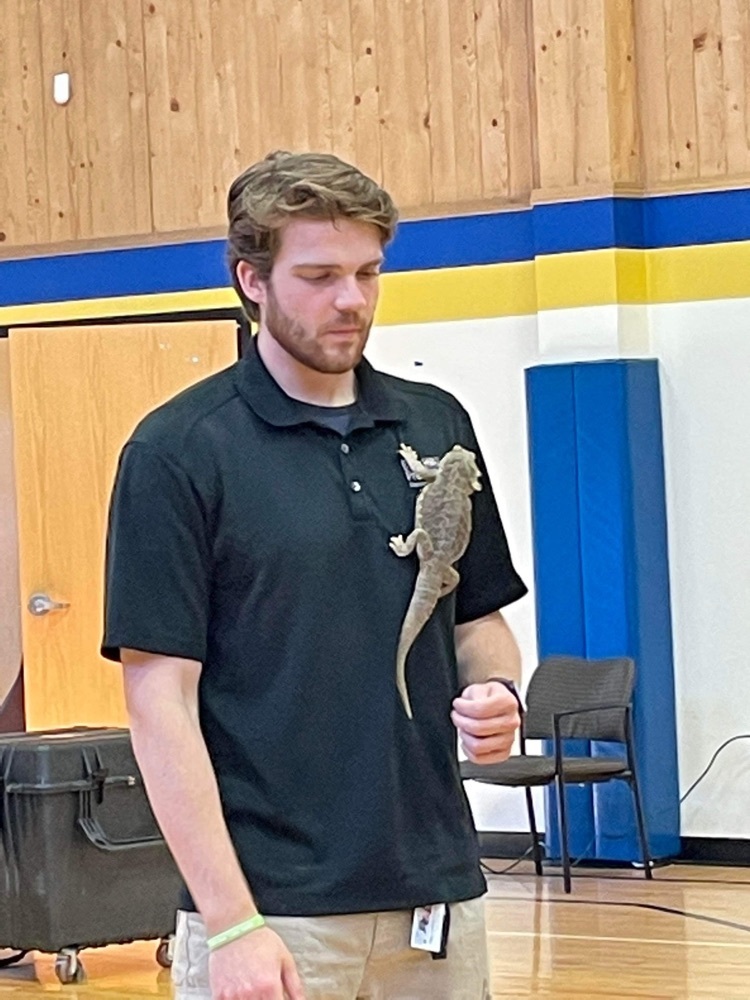 It was an honor to have the 2022 Pendleton County High School Graduates visit for their Graduation Walk this week! It was so heartwarming to see our past students again! Our FES graduates couldn't leave without making a quick stop on the playground and basketball court. 😉 Congratulations PCHS Class of 2022! We are so proud of you! 🥳 💙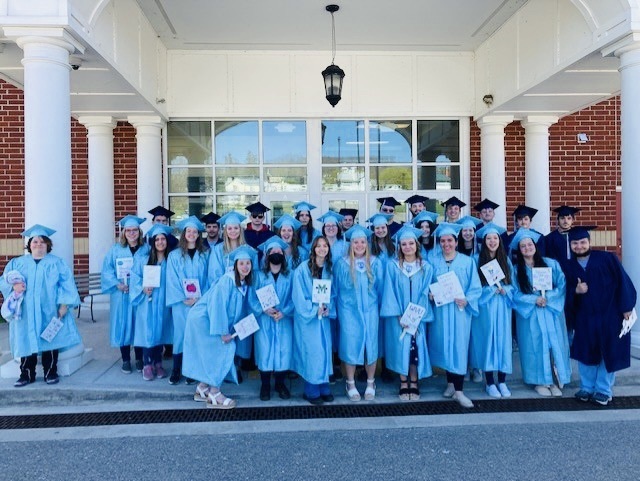 Come out to FES and support your local young artists. They have worked hard and would love for you to see it! 👨🏼‍🎨🎨👩🏼‍🎨 Friday, April 22 from 5pm-7pm in the School Library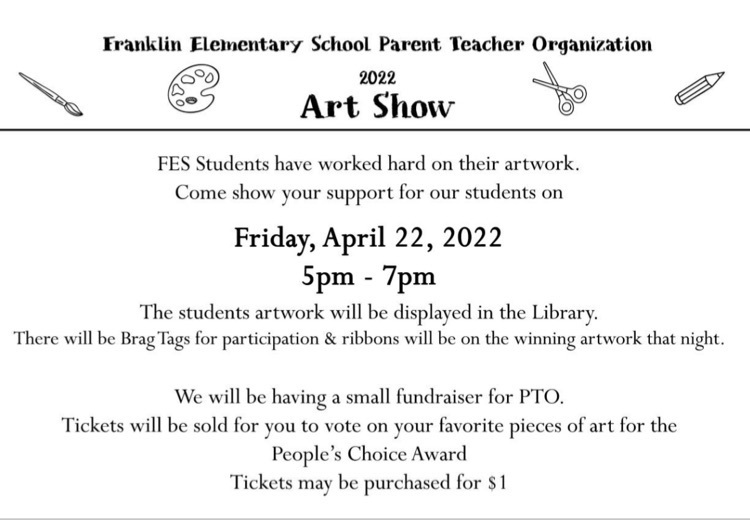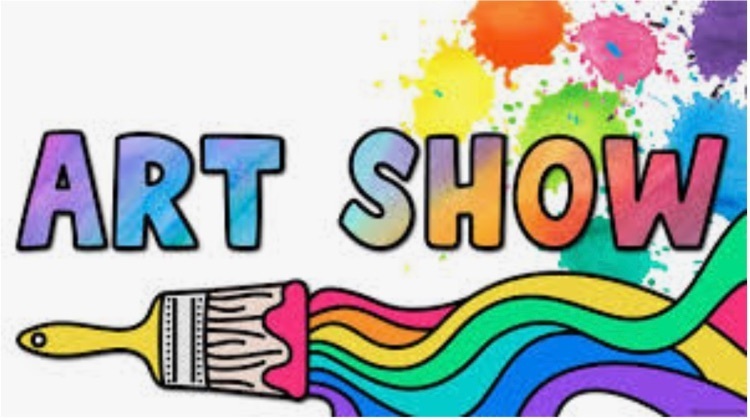 The Pendleton County FFA Greenhouse will be open starting this Friday, April 22nd!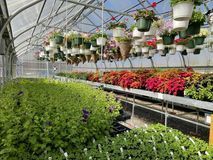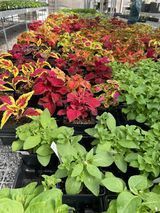 Tomorrow, Tuesday, April 19th PCS will be operating on a 2 hour delay.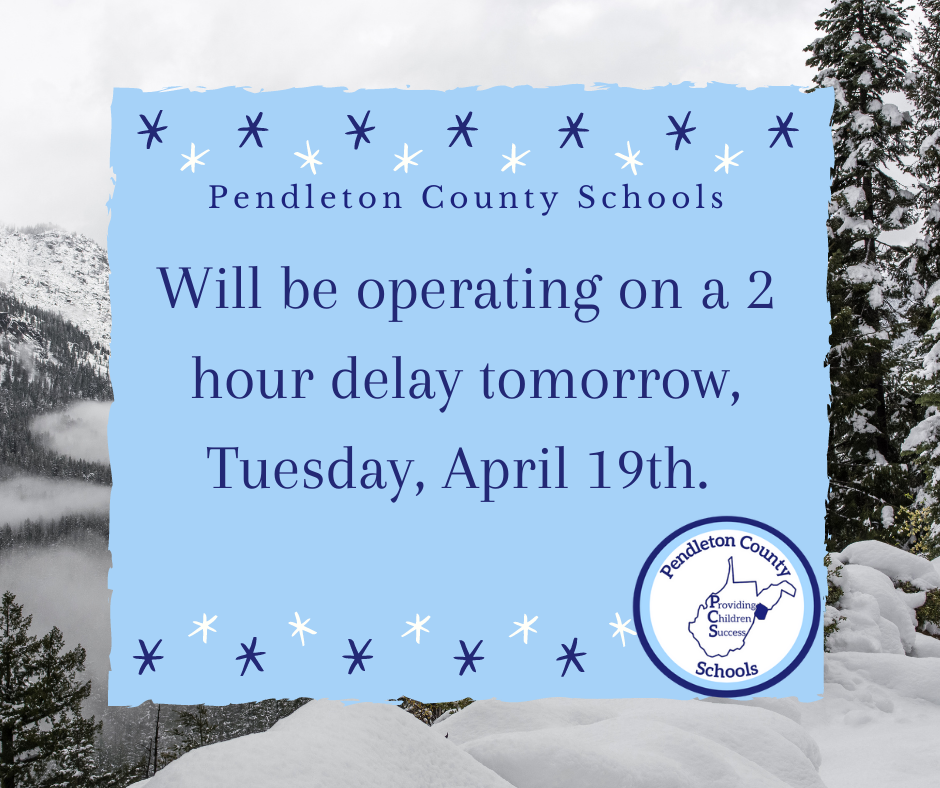 The 5th grade students had some "egg"-cellent ideas for their "Great Egg Drop" projects. They were required to create a container that would keep their egg safe when dropped from the second story classroom window. FES must have some master engineers because not one single egg broke! 🥚👷🏻‍♀️👷🏼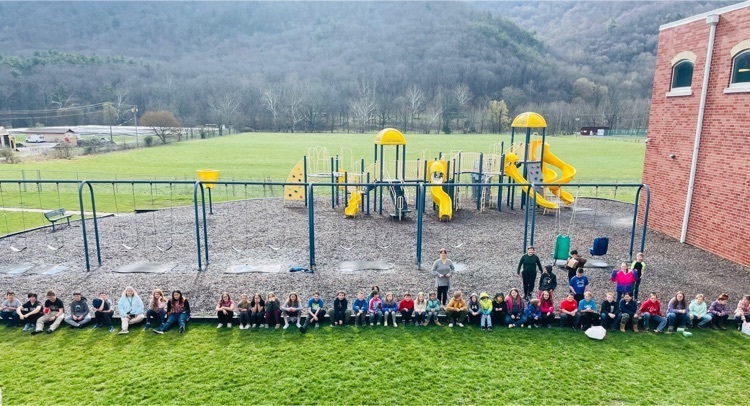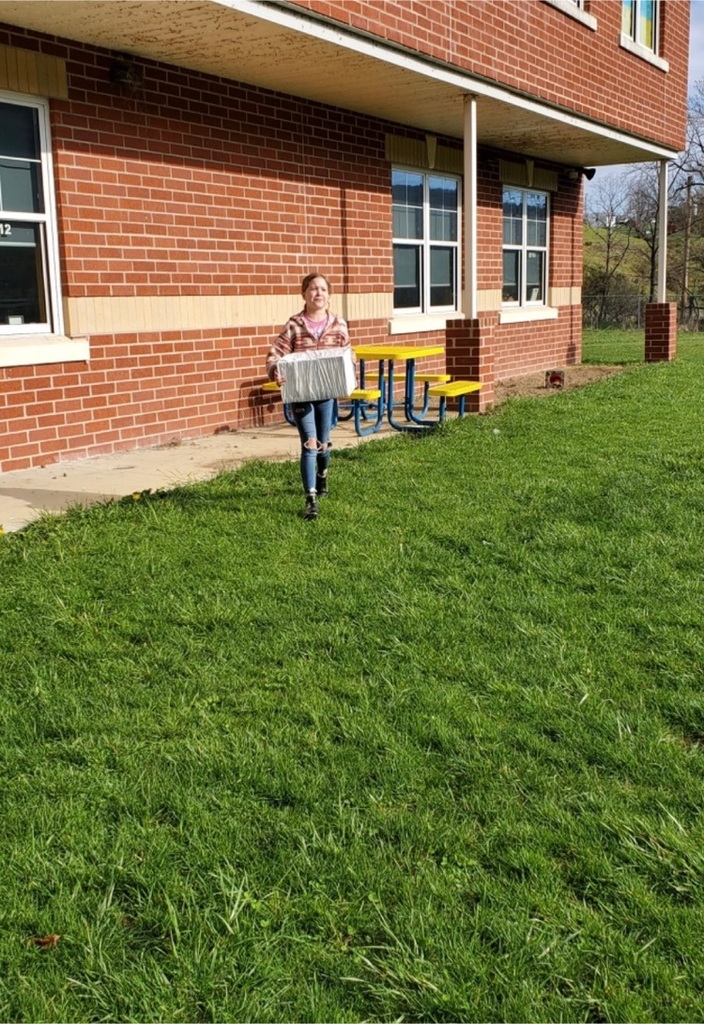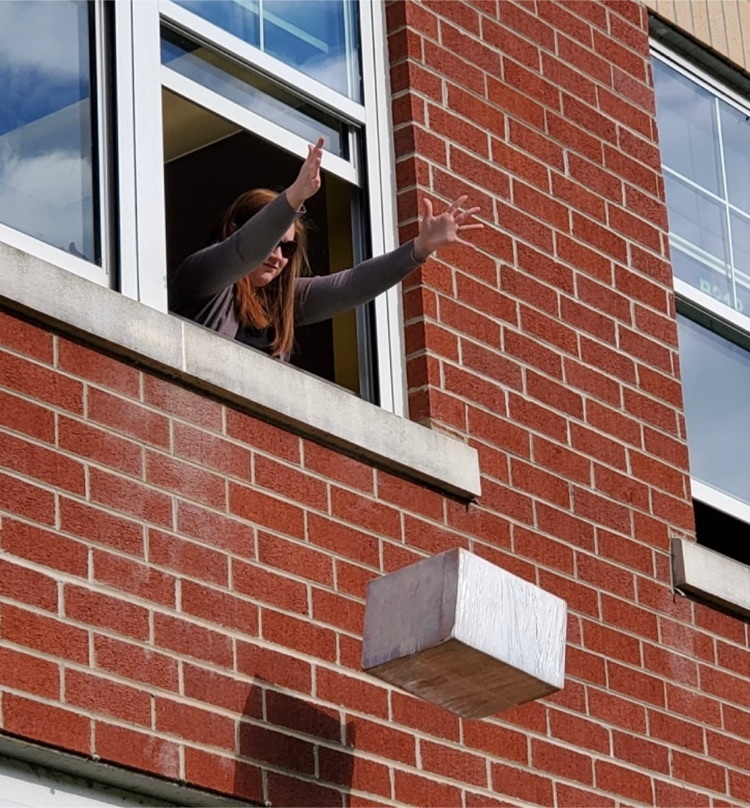 The Easter Bunny came to visit FES. There were many hugs, smiles, and excited students! 🐰