Opening Day Agendas should be finding their way to staff members via mail and email soon, but you can find a copy here too!
https://5il.co/1f0oe
Middle Schools boys basketball will work out tomorrow at PCMHS from 6-7:30pm.
Parents of students in 6th grade attending Brandywine and North Fork Elementary School and students attending grades 7 through 12, please complete the following survey to help the Board of Education decide if provided transportation would support the extracurricular programs offered at Pendleton County Middle/High School such as band, drama club, soccer, track, volley ball, football, and other such clubs and sports.
https://forms.office.com/r/8SABPG8NRD
If you wish to enroll your student for virtual school, you will need to complete the following form by Friday, July 15th:
https://forms.office.com/r/W7qusyFBhX
Virtual School for this school year is open to students in grades 6th-12th only. If you wish to enroll a student in Virtual School who is not currently enrolled in Pendleton County Schools, you must contact Lori Moore at 304-358-2207 ext 123 to complete the enrollment process.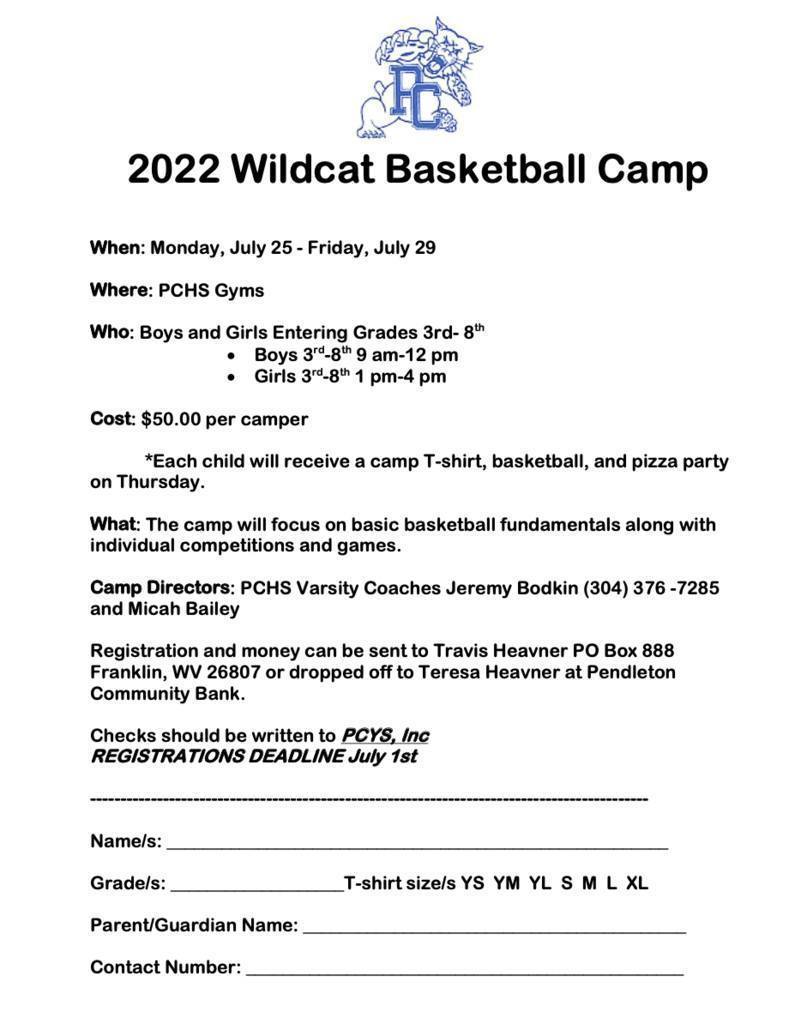 Just a Reminder: Summer Success Academy (SSA) starts next week for students who signed up! -SSA will be held Tuesdays-Fridays starting June 14th and ending July 8th -SSA will be from 8am-2pm -Breakfast and lunch will be provided

Middle School Boys Basketball Summer Workout Schedule for 6-8th graders for 22-23 All times are 6-7:30 and will be at PCMHS ---any changes will come out via school messenger June 13 June 15 June 27 June 29 July 6 July 18 Wildcat Basketball Camp is July 25th - July 29th

BES held a Memorial Day Celebration this past week to honor our local Veterans and remember those who gave their lives for our country. It was a wonderful learning experience for our students. Thank you to all Veterans on this Memorial Day weekend! 🇺🇸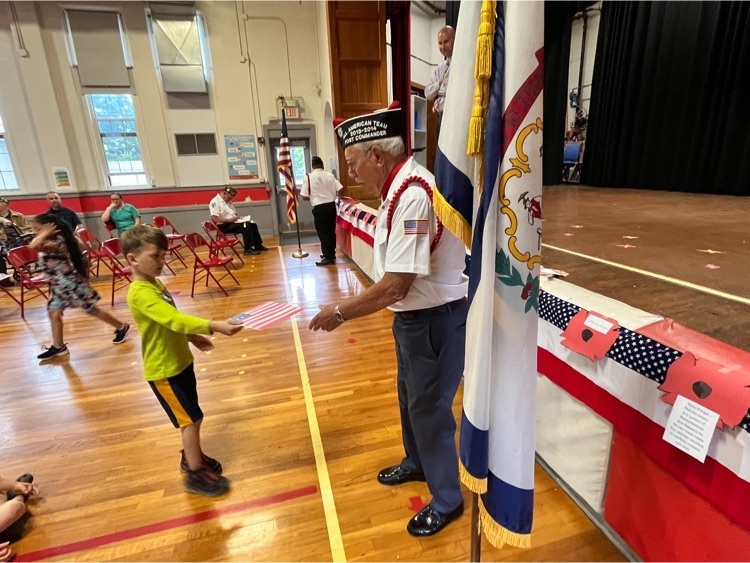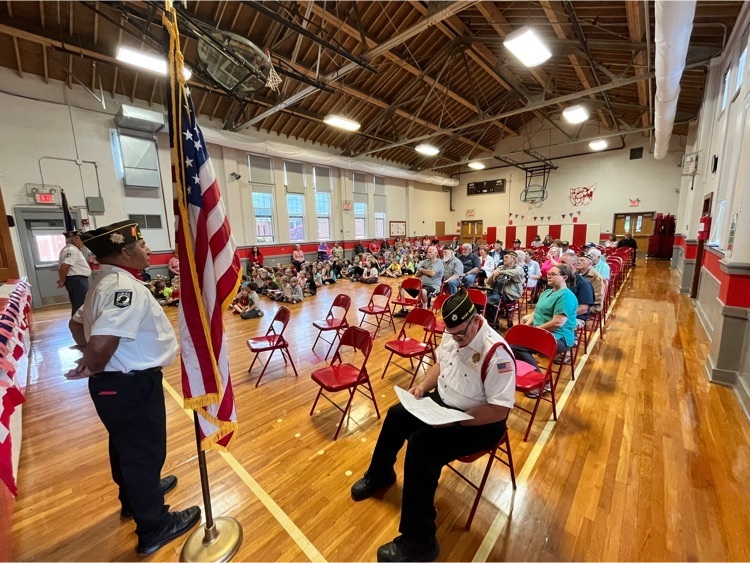 The Pendleton County Library has released their summer reading program, Oceans of Possibilities, schedule.

BES students worked hard all year long for an Accelerated Reader Reward. Our Friendly Water Inflatable day was this past week. Staff and Students had an awesome day 😎 Hard work pays off. We are so proud of our kids who earned this award! 💧🛝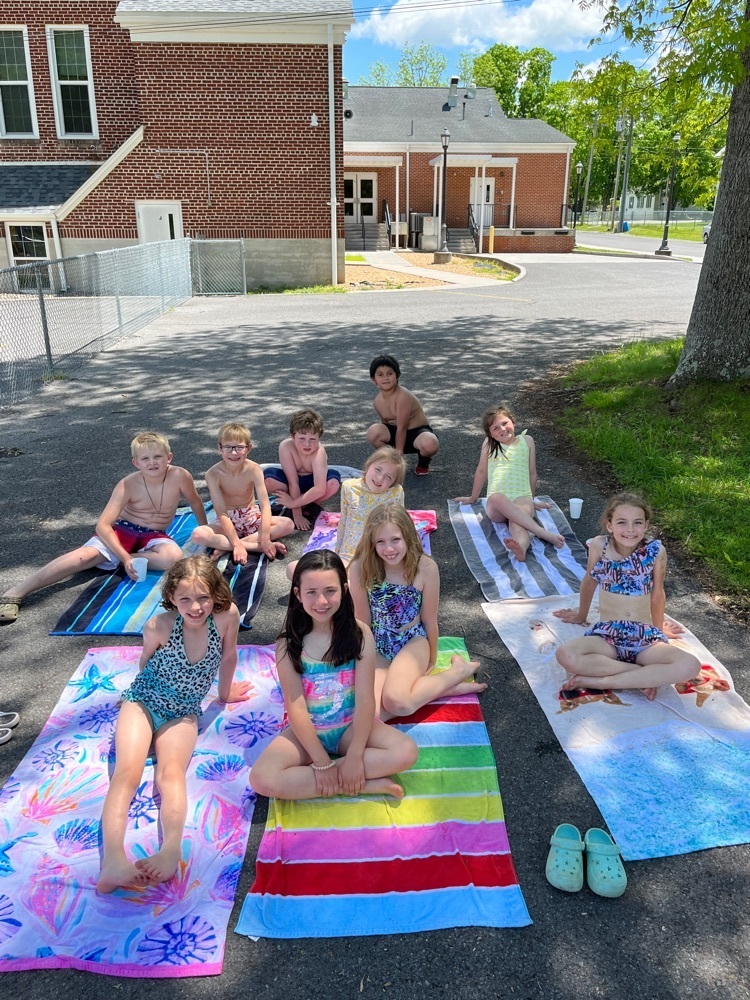 Kindergarten Mother's Day Tea was a success! Happy Mother's Day from BES 😍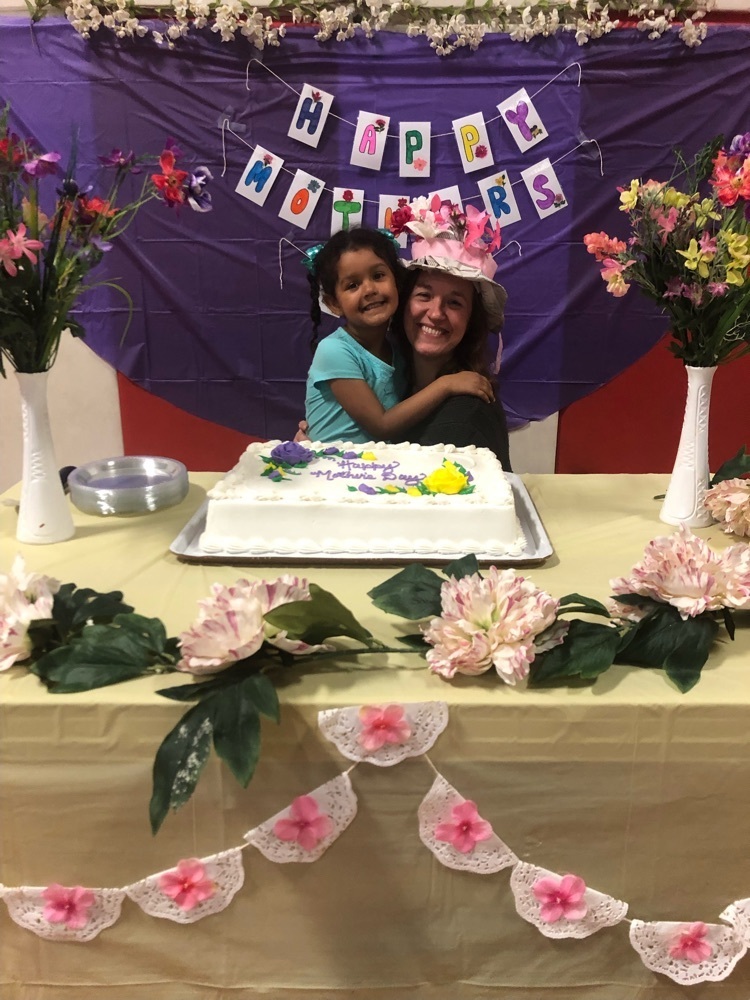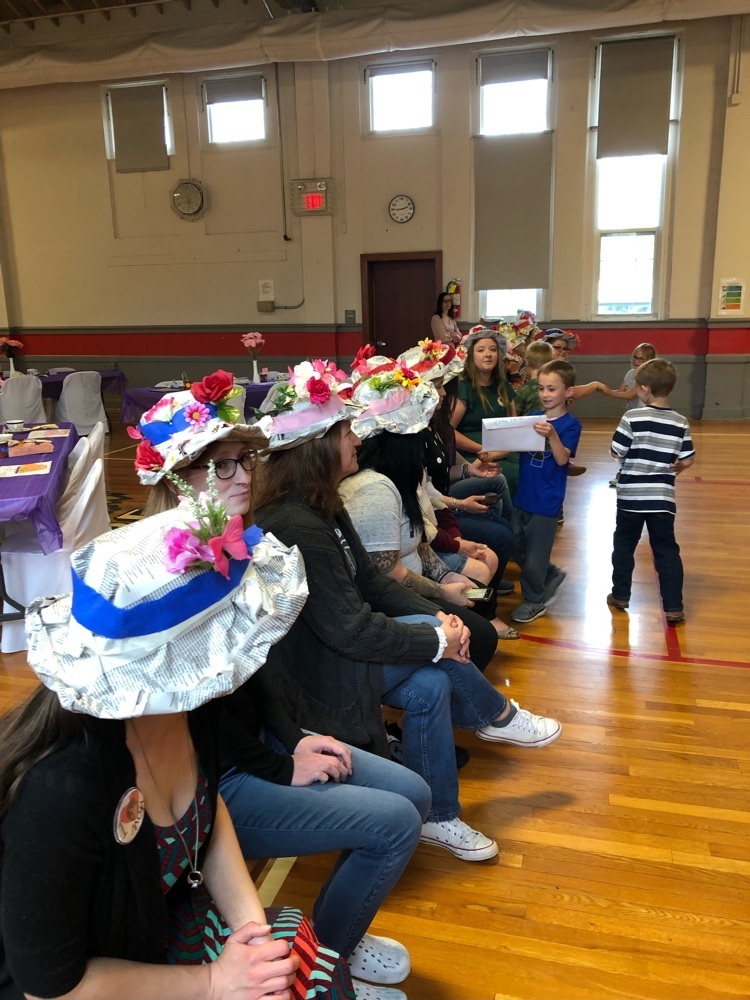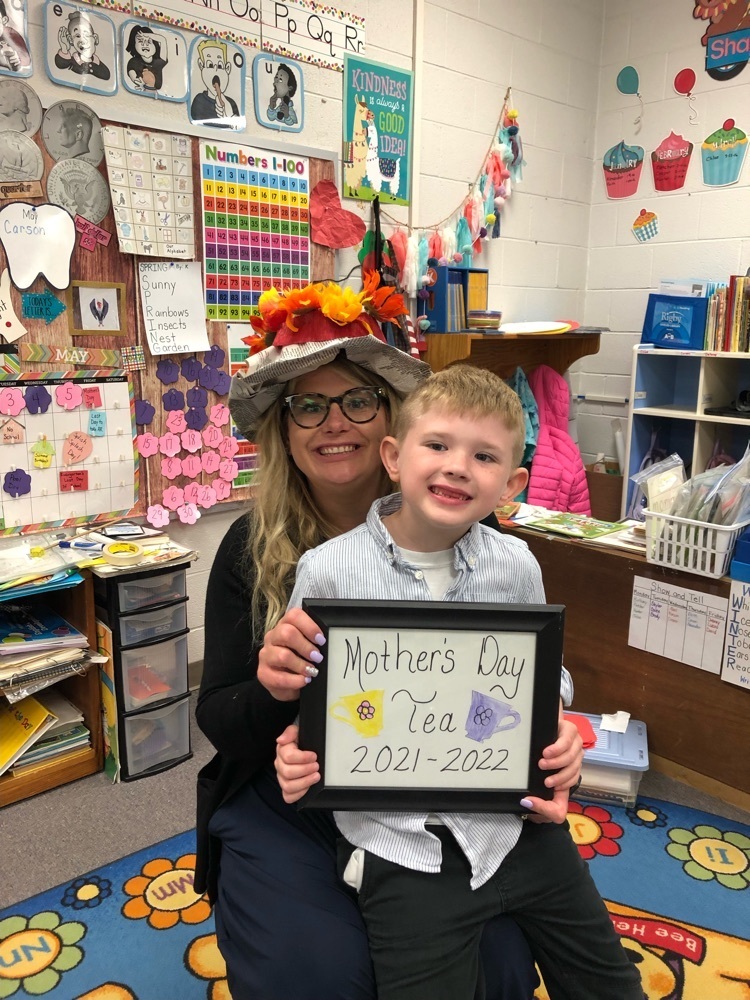 Thank you to everyone who made last night's Spring Concert a success and to all those who helped us reach our goal to have Mr. Lambert kiss a pig. He kissed not one, but TWO pigs and our students were SUPER excited! Watch here!
https://youtu.be/JXbou_HqWGQ
The Pendleton County FFA Greenhouse will be open starting this Friday, April 22nd!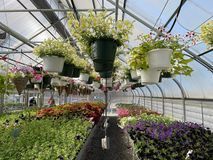 Mark your calendars! BES will be holding our annual Spring Concert and Class Plate Auction next Wednesday, April 27th in the gym at 6:30pm.

Mark your calendars! BES will be holding our annual K-6 Spring Concert and Class Plate Auction next Wednesday, April 27th in the gym at 6:30pm. *Pre-K's Class Plate Auction will be held on May 25th during their Last Day Celebration.
Tomorrow, Tuesday, April 19th PCS will be operating on a 2 hour delay.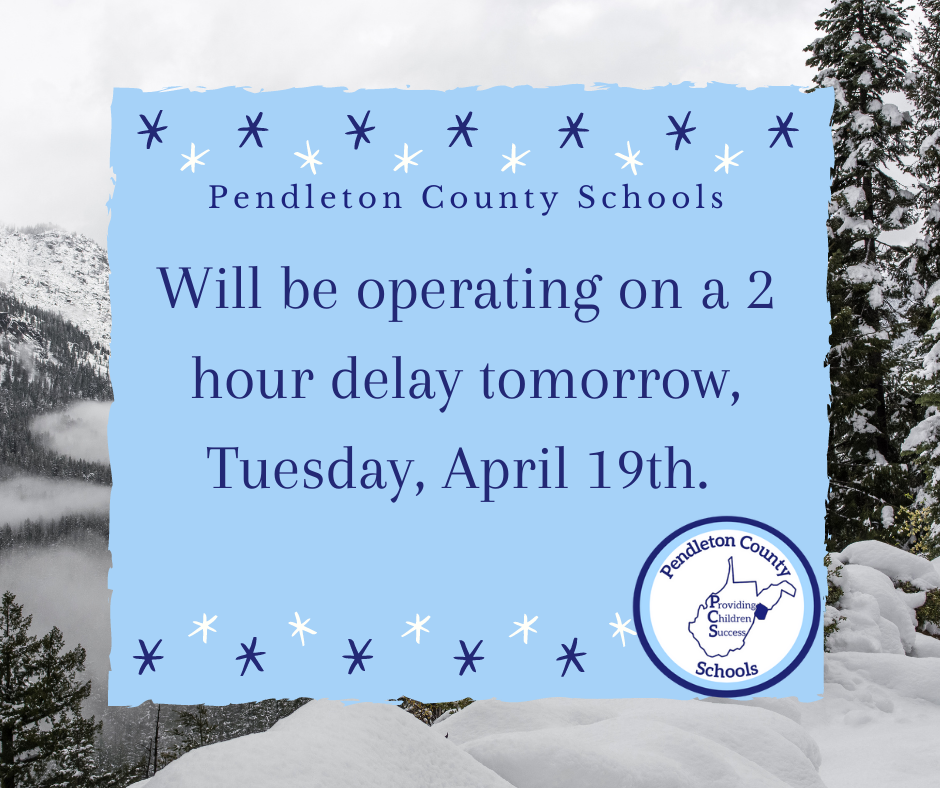 PreK and K at BES had a special visitor last week during their egg hunt. 🐇 Have a great holiday weekend!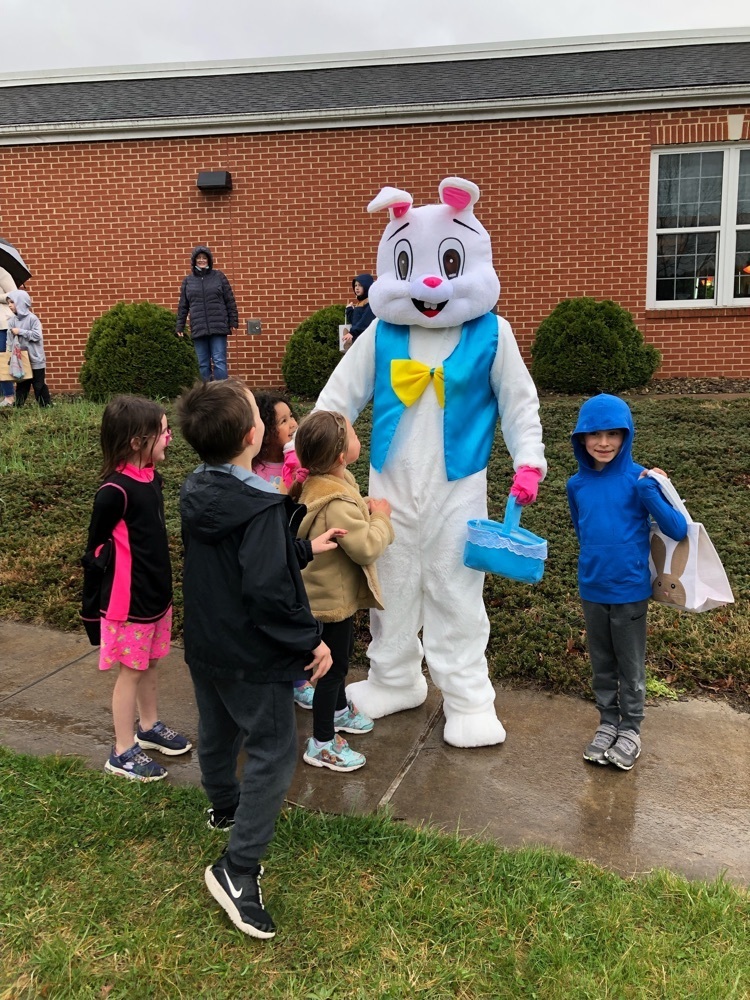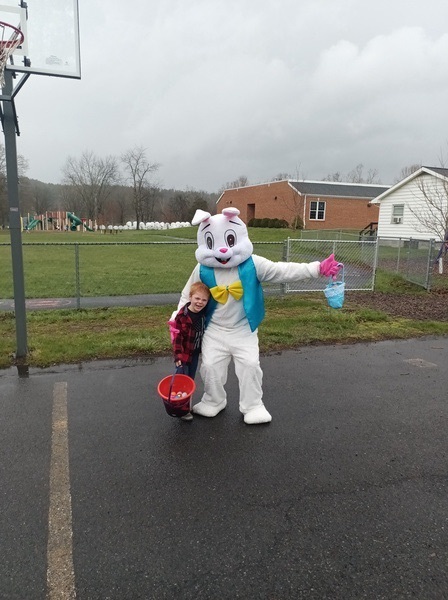 We want to thank our BES Bus Drivers for stopping by and eating lunch last week. Our students really enjoyed it! Big Thanks to our Bus Drivers for all they do!! 🚌