Our October lunch menu is ready!

If you are looking for an exciting activity, check out this exciting opportunity at the Pendleton County Library October 8th!

BES student work on display. 3rd grade is Making Inferences and Working with Vocabulary Words. 4th grade boasts Beautiful Art. 6th grade is learning about Seed Germination. So PROUD of the learning and hard work taking place each day! 😁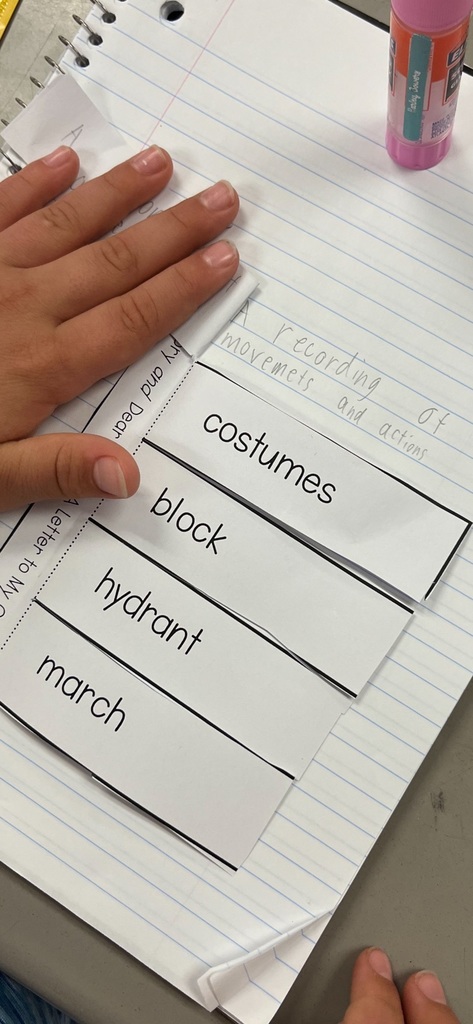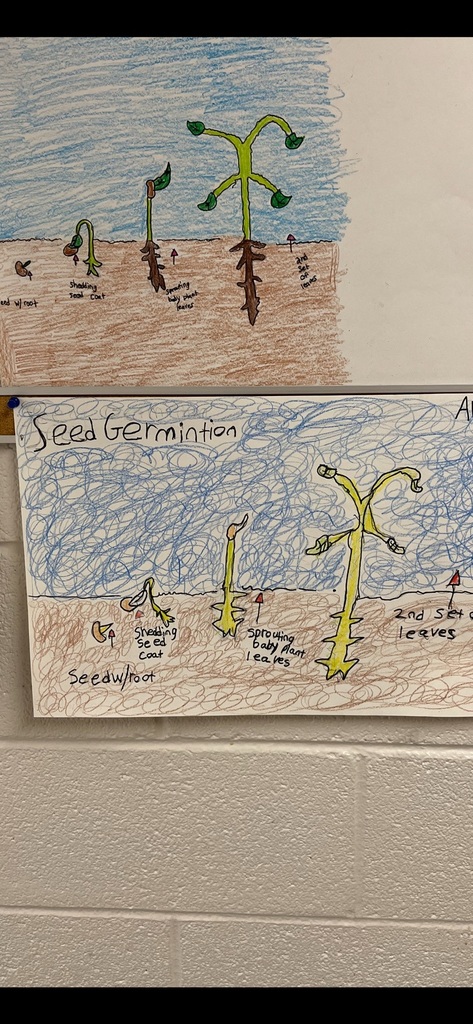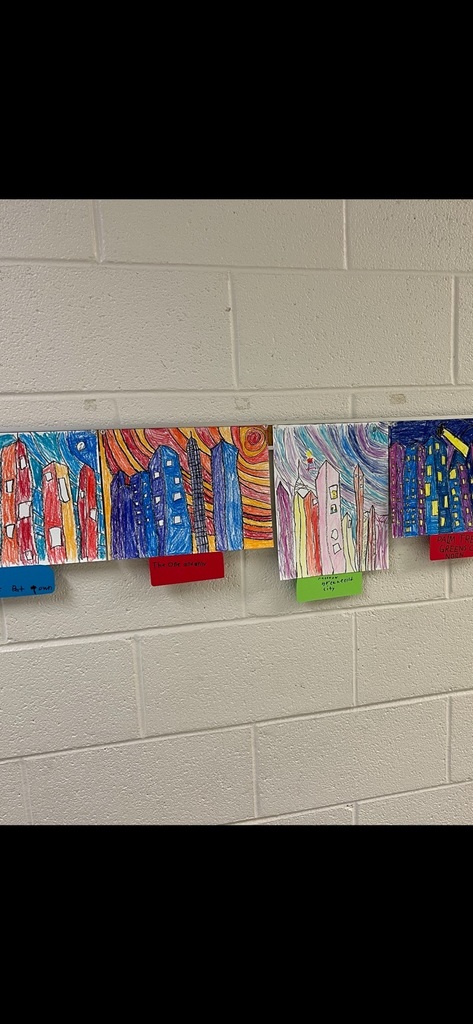 Rec league sign ups for students in 1st and 2nd grade will be extended through Friday, September 23. This is a co-ed league that will run for 6-8 weeks and finish up by Thanksgiving. Sign up sheets and money need to be sent to Travis Heavner, information can be found here:
https://5il.co/1i60v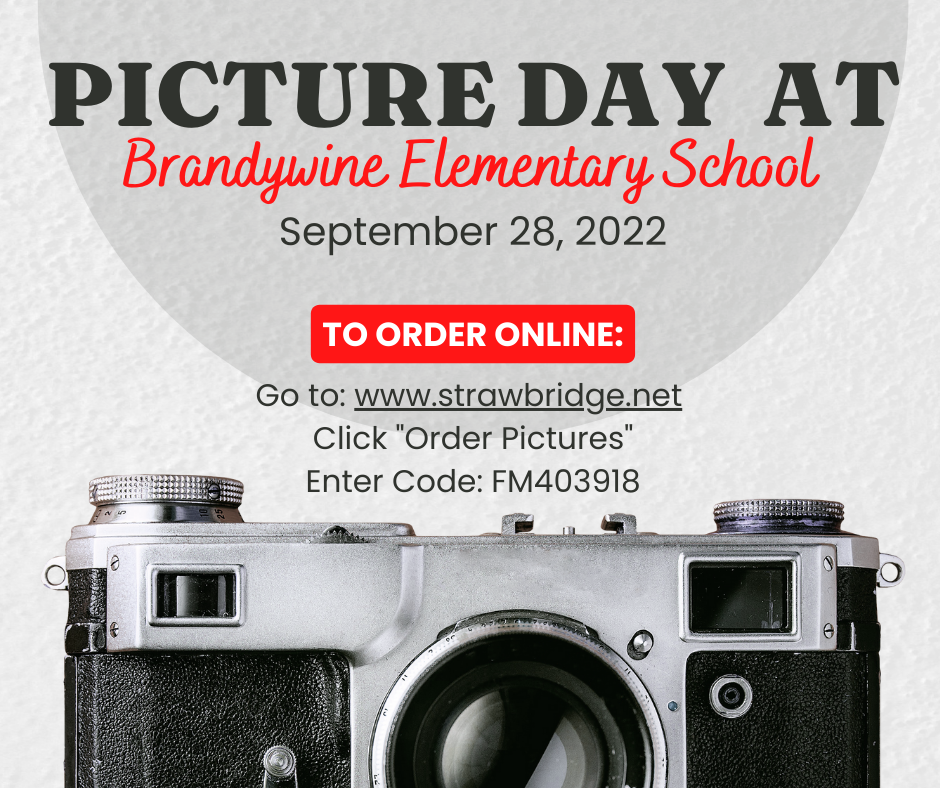 Check out these BES pictures from last week….New instruments purchased, smiles in the Accelerated Reader Library and at Lunch, and a Music Assembly with a Treasure Mountain visitor! 😊 It was a wonderful week!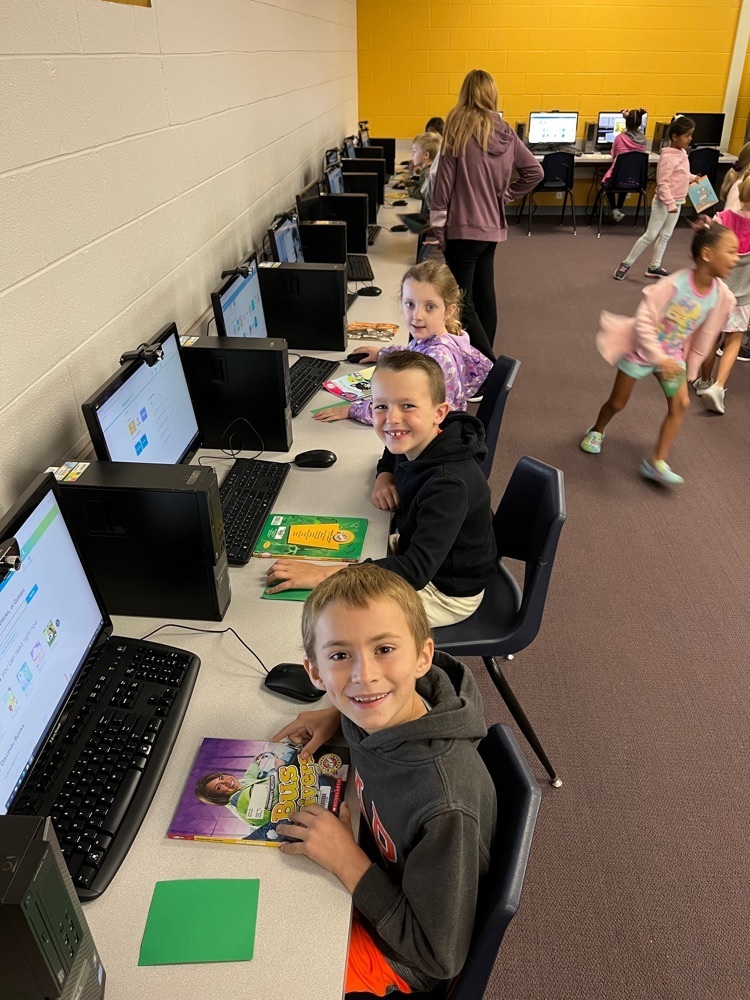 Just a reminder, tomorrow Friday, September 16 will be an early release for Pendleton County Schools. Dismissal will start at Franklin Elementary at 12:30pm. Enjoy Treasure Mountain Festival!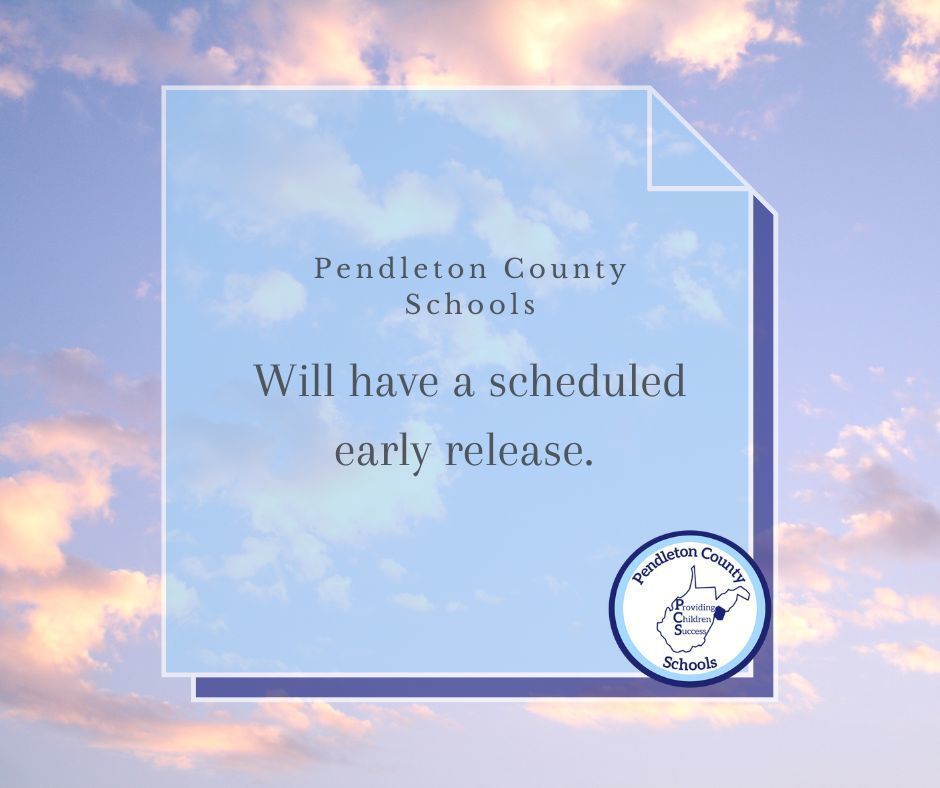 BES 3rd graders were busy this week! Take a look at these pics from a force/motion science experiment. They also enjoyed a read aloud 📚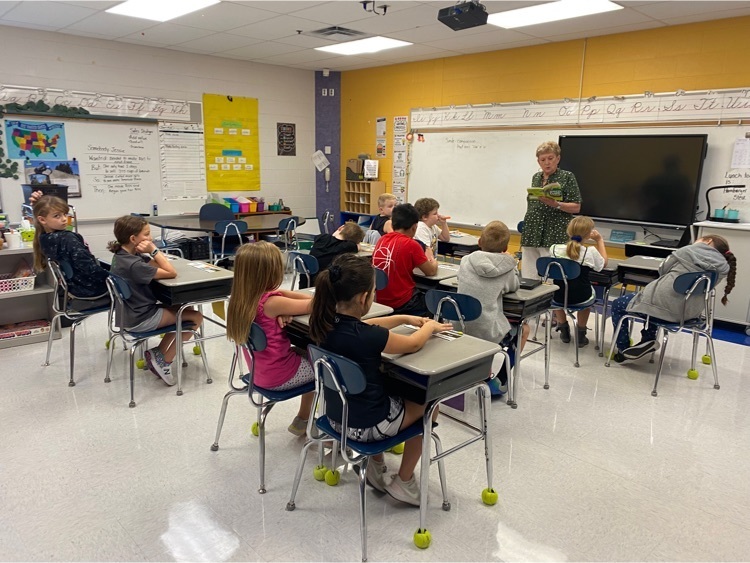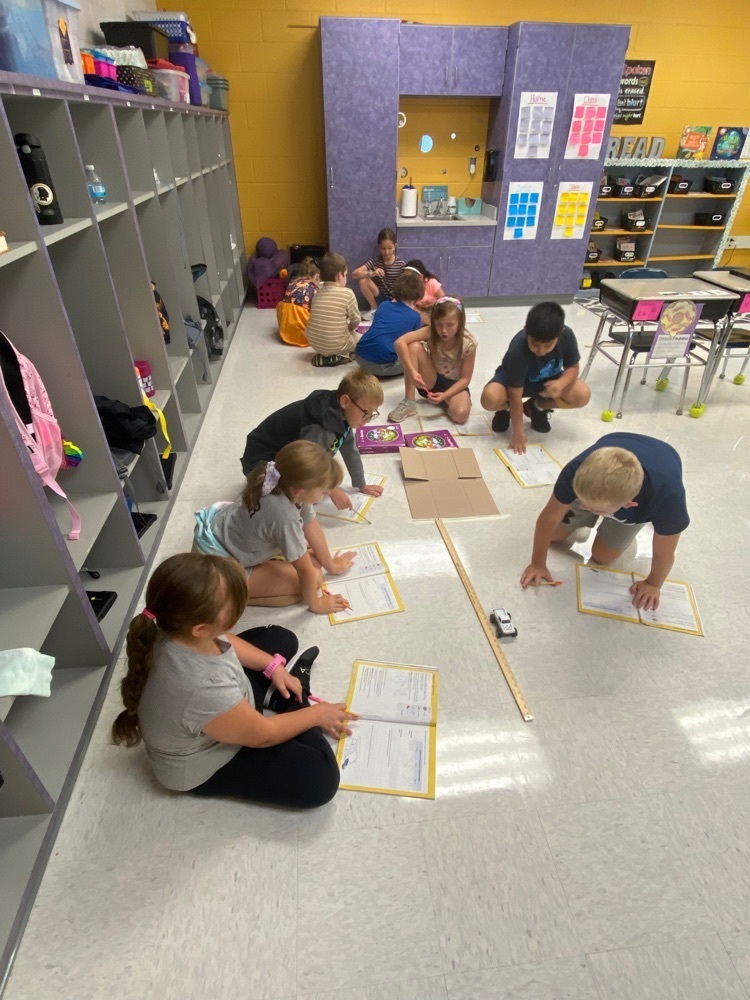 A Brandywine School Association (BSA) meeting is scheduled for this Thursday, September 8th. The meeting will take place at 5:00 in the BES library. All parents are welcome and encouraged to attend.

Fun week at Brandywine Elementary! Happy Labor Day 😎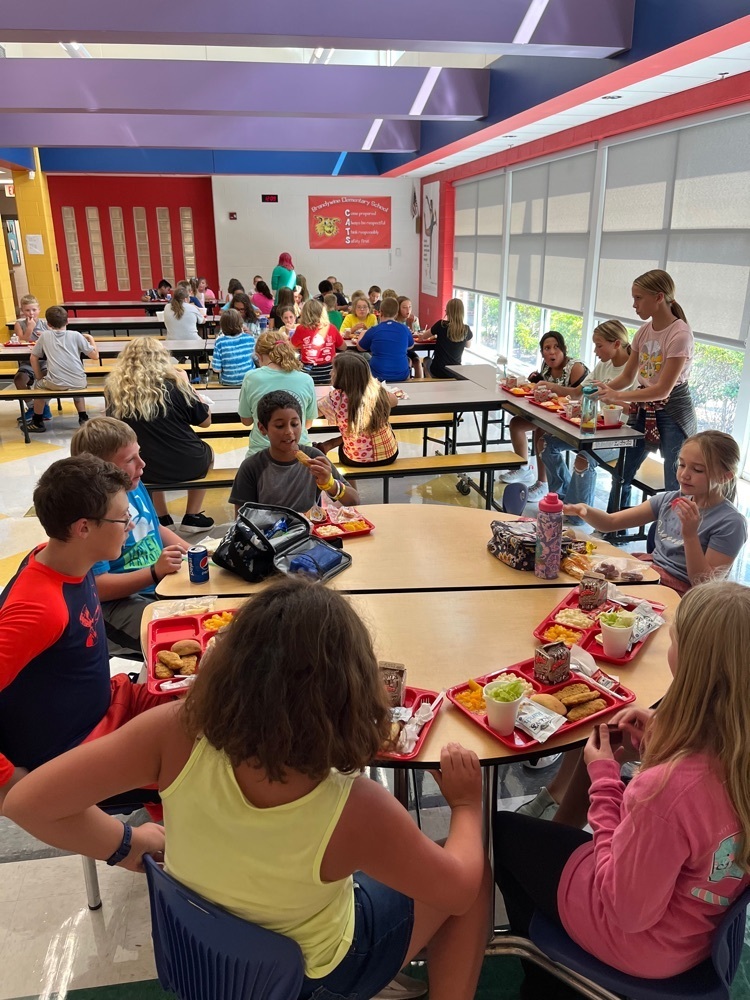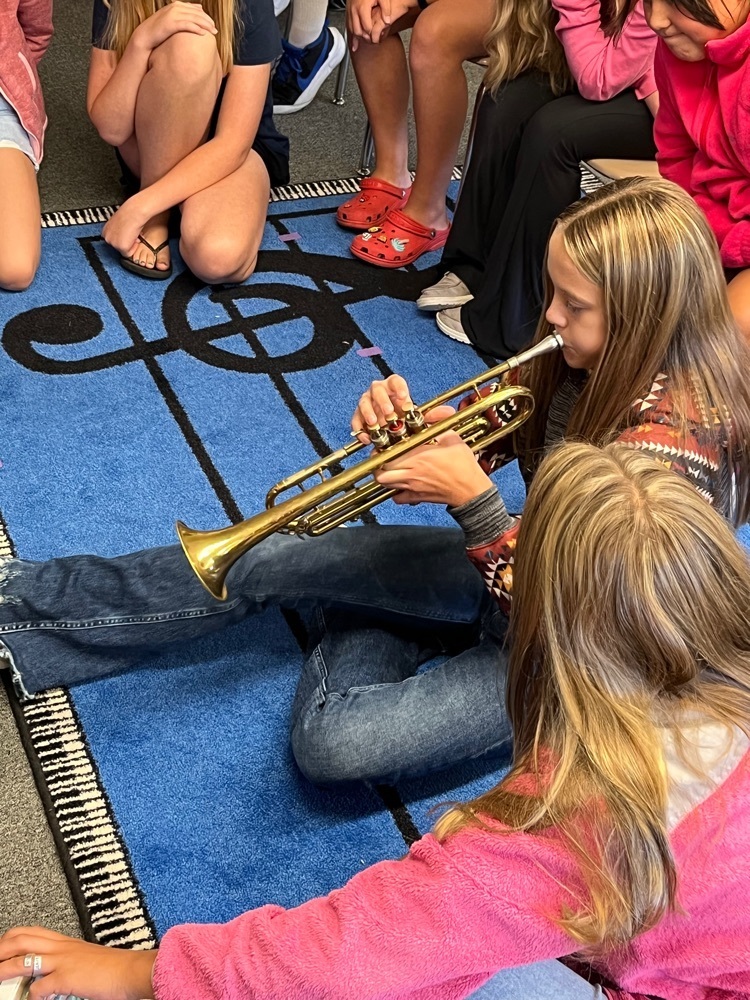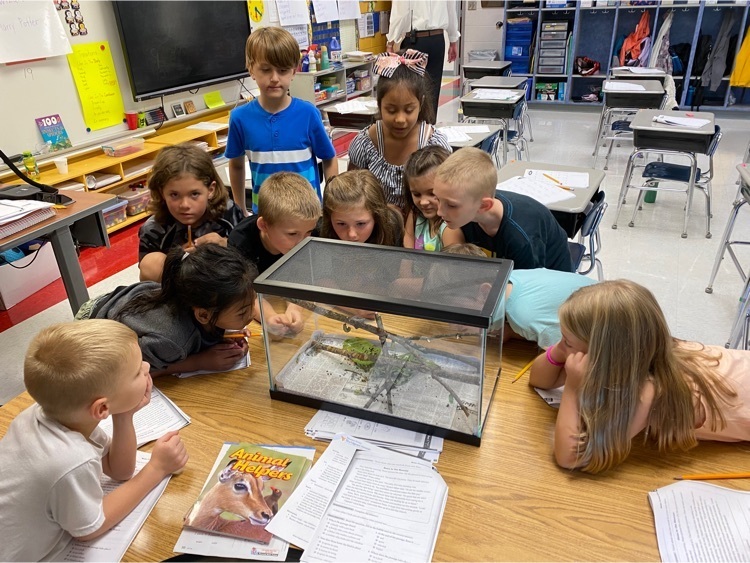 Back to work at Brandywine Elementary! Students and Staff had a terrific week 😃✏️📚 Big thanks to the overwhelming amount of BES parents who showed up to Open House. Your support is appreciated and vital to our students' success!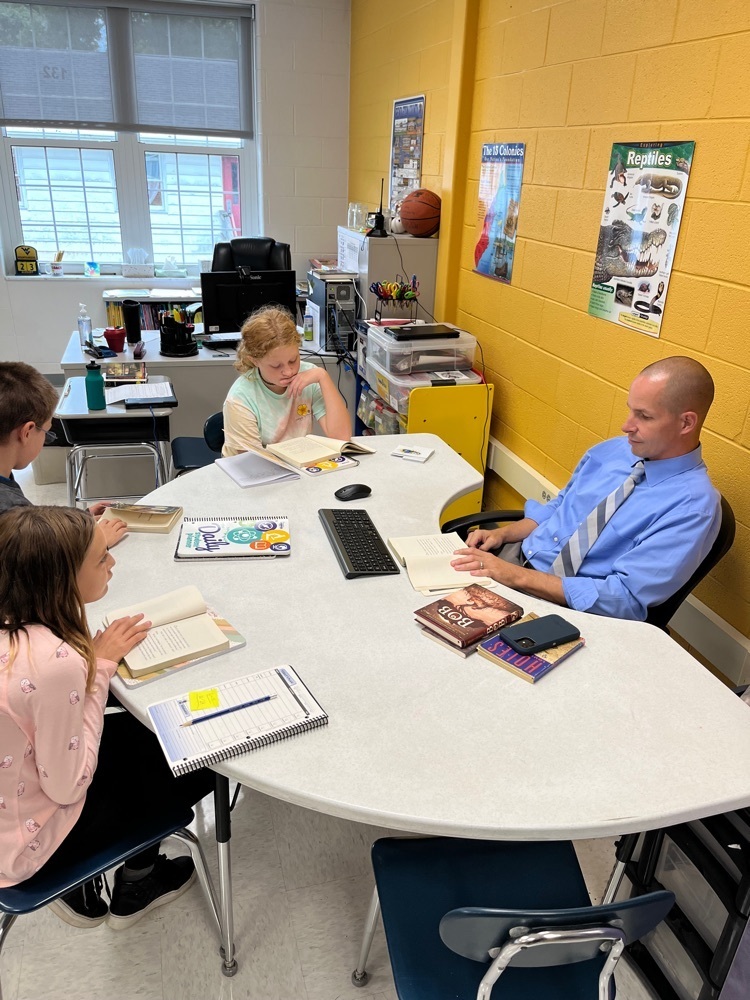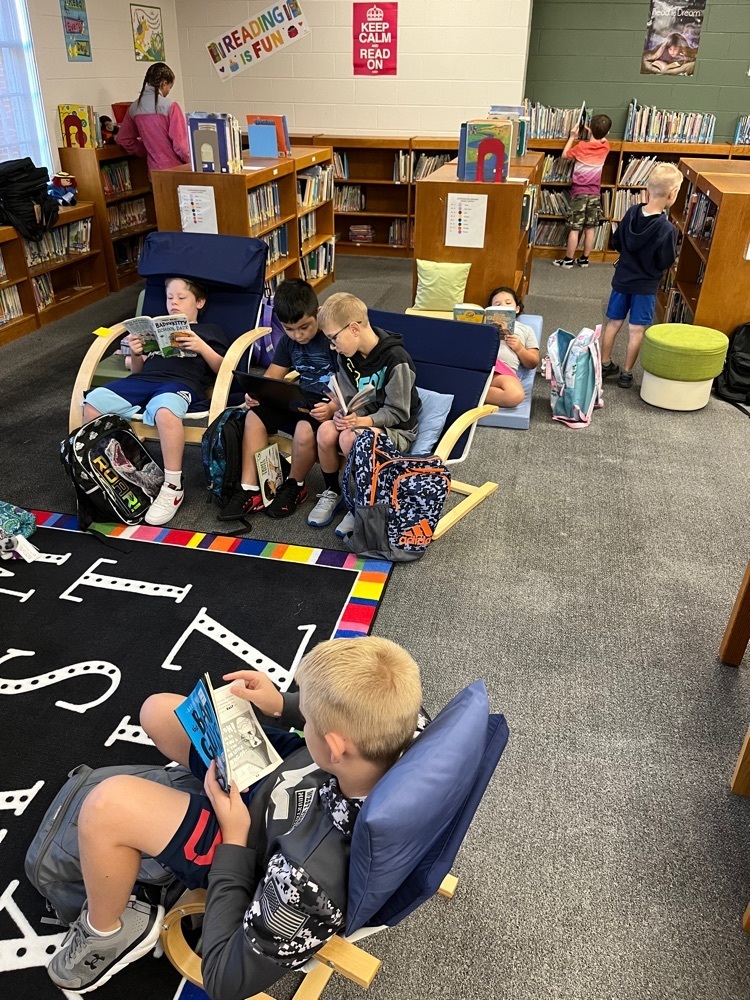 We are excited to see all of our students back in the building today! Here is our lunch menu to start the year!

Mark your calendars! BES Open House for students/families in Grades K-6 will be next Thursday, August 25th from 6:00-7:15 PM *Parents and students are encouraged to attend *Ice cream sundaes will be provided *PK Parents will be contacted by Mrs. Smith about upcoming meetings

Opening Day Agendas should be finding their way to staff members via mail and email soon, but you can find a copy here too!
https://5il.co/1f0oe
Middle Schools boys basketball will work out tomorrow at PCMHS from 6-7:30pm.
Parents of students in 6th grade attending Brandywine and North Fork Elementary School and students attending grades 7 through 12, please complete the following survey to help the Board of Education decide if provided transportation would support the extracurricular programs offered at Pendleton County Middle/High School such as band, drama club, soccer, track, volley ball, football, and other such clubs and sports.
https://forms.office.com/r/8SABPG8NRD
If you wish to enroll your student for virtual school, you will need to complete the following form by Friday, July 15th:
https://forms.office.com/r/W7qusyFBhX
Virtual School for this school year is open to students in grades 6th-12th only. If you wish to enroll a student in Virtual School who is not currently enrolled in Pendleton County Schools, you must contact Lori Moore at 304-358-2207 ext 123 to complete the enrollment process.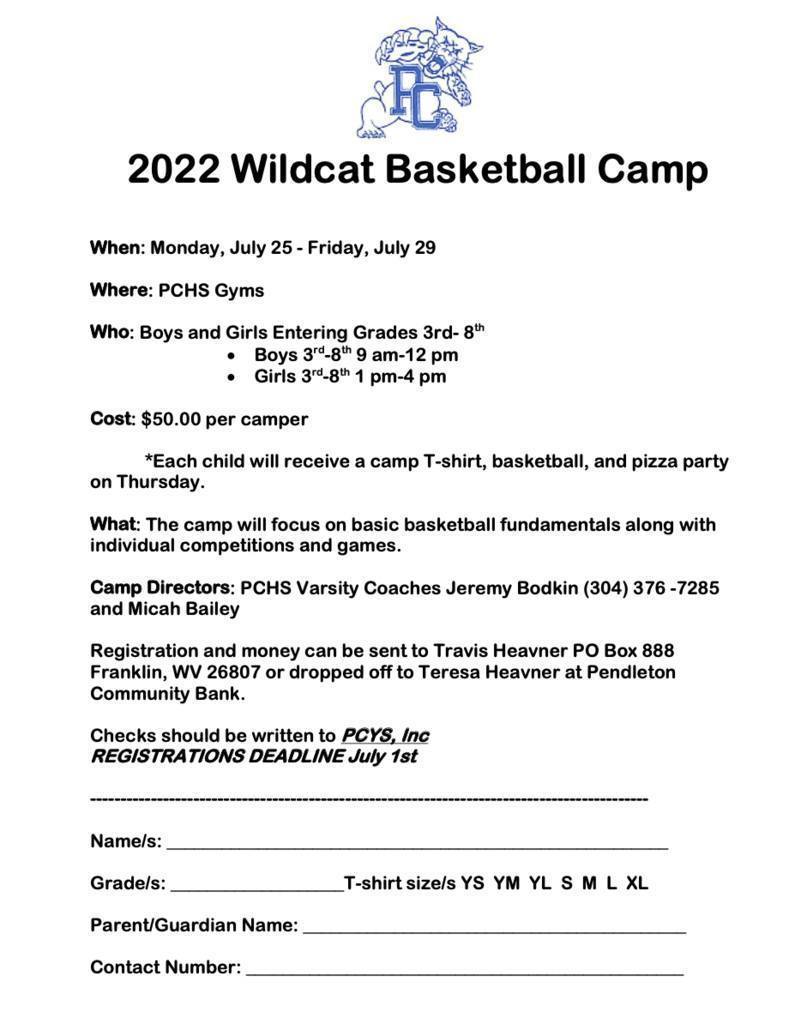 Just a Reminder: Summer Success Academy (SSA) starts next week for students who signed up! -SSA will be held Tuesdays-Fridays starting June 14th and ending July 8th -SSA will be from 8am-2pm -Breakfast and lunch will be provided