Pendleton County Summer Success Academy 2023 Information: • June 13-July 7 Tuesdays-Fridays (15 Total Days, No SSA on July 4th) • Breakfast and Lunch will be provided each day • 8:00am-2:00pm is the Daily Schedule • Bus Transportation will be provided – Bus Drivers will be calling parents before SSA begins to discuss pick-up and drop-off • June 20 - All students will ride bus to FES to celebrate WV Day Ryan Lambert (SSA Coordinator)
rdlambert@k12.wv.us
Nicole Hevener
nhevener@k12.wv.us
Many of our students visited Seneca this year with their classes and have enjoyed themselves. Check out this exciting event happening next weekend, June 3rd, at the Seneca Rocks Discovery Center!

Tomorrow, Friday, May 26th is the last day for students and a scheduled Early Release day. Walkers and Parent Pick-up will be dismissed at 12:45 and Buses will pick up students approximately at 1:00. It has been a wonderful year at BES. Thank you to our entire school community! Enjoy the Summer Break!

Check out these pics this week at BES! AR Incentive Friendly Inflatables and PK 100+ Book Club 😁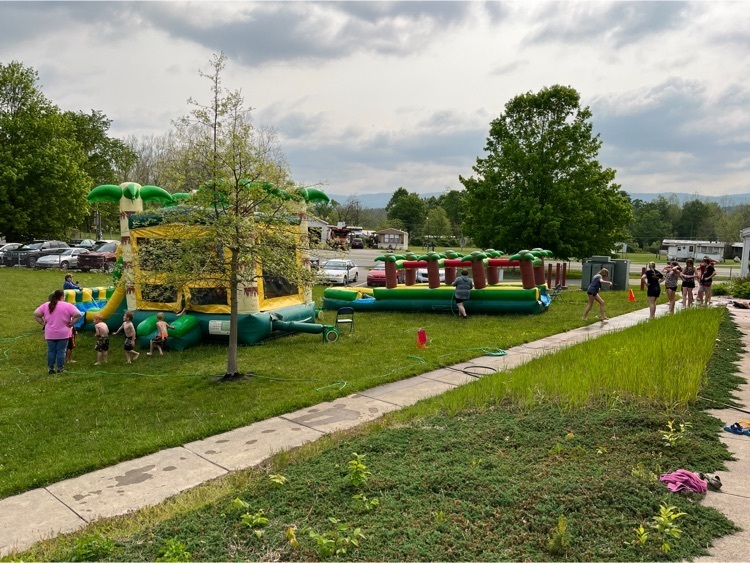 The BES Used Book Sale for students starts tomorrow in our library and will be open through May 25th. One book costs a quarter and 5 books will go for a dollar. All proceeds will help us buy new books for our library 📚 Students bring your quarters 😁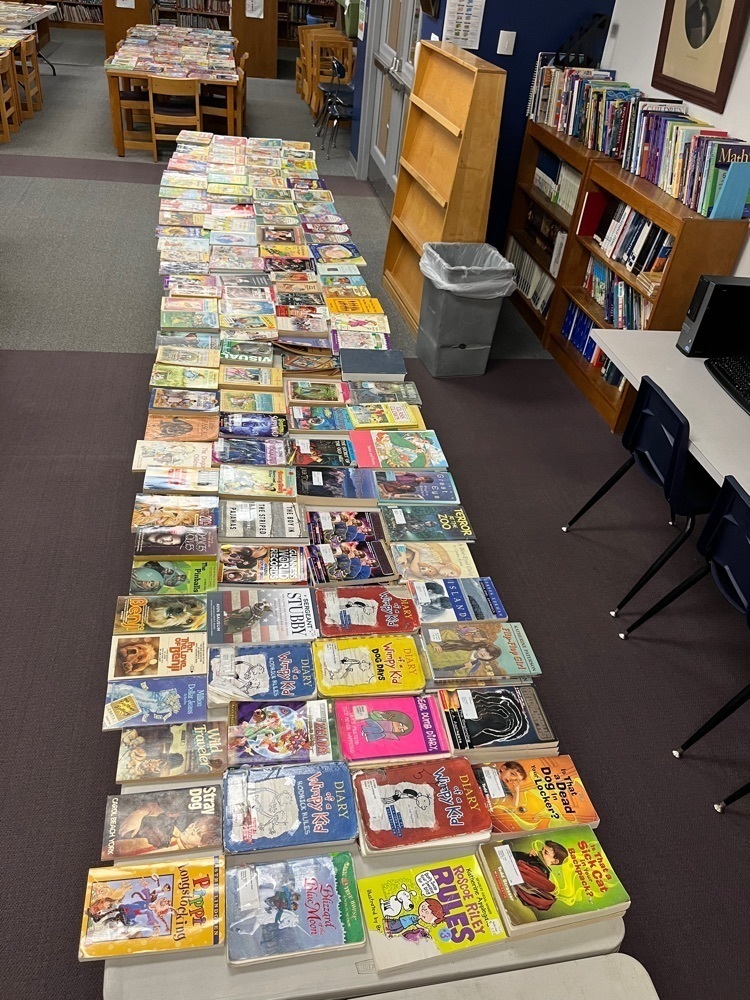 A big congratulations to these students who not only submitted an FFA coloring poster, but won at their grade level as well!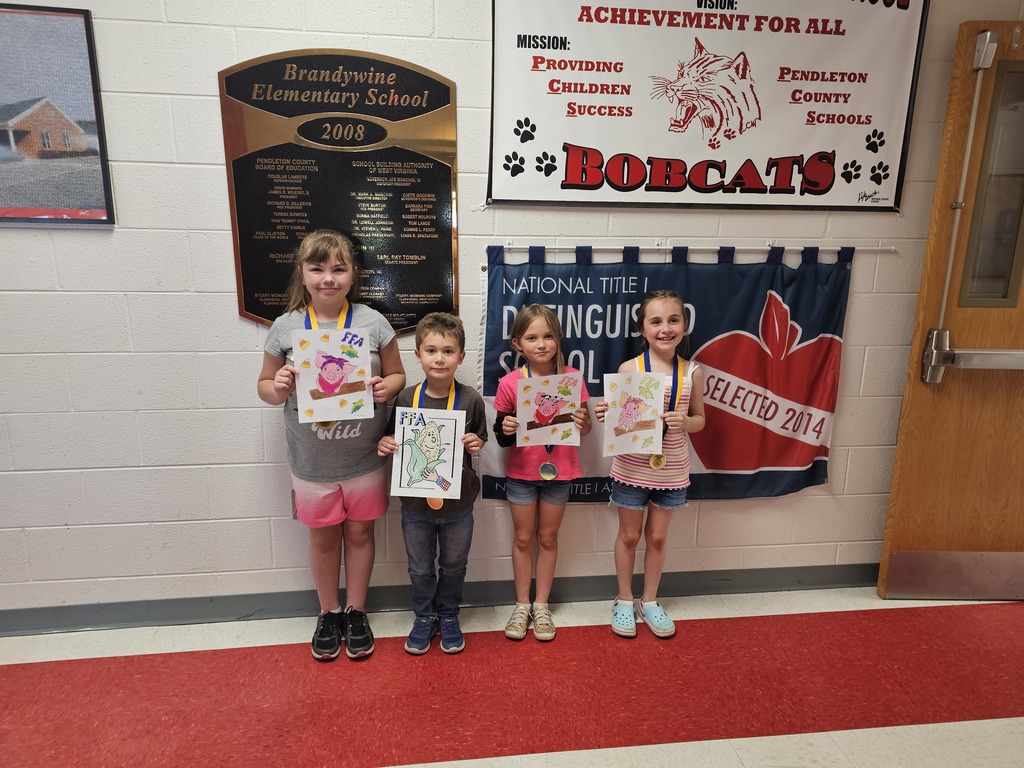 The BSA will meet Thursday, May 11. The meeting will be in the BES library at 5:00. All are welcome and encouraged to attend. You can find an agenda on the website post.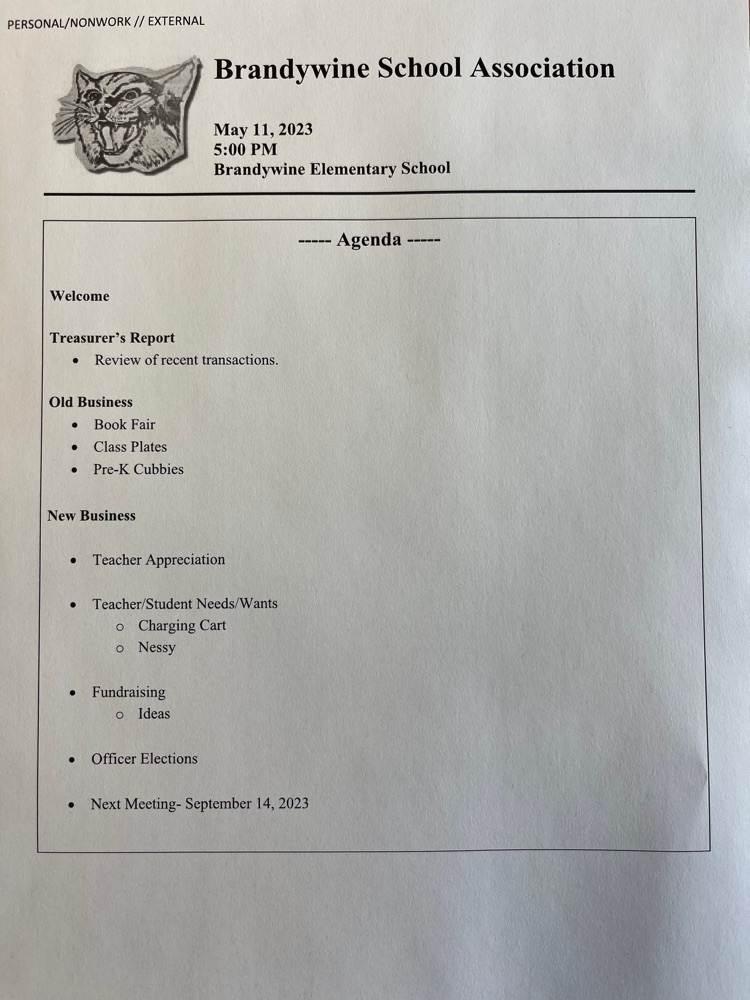 South Branch Valley Football League is currently accepting sign up participation forms for the 2023 season. The deadline for signing up is May 26th. Forms were sent home from school with students before spring break. Students must be in grades 4-6 for the next school year to be eligible. Contact Jonathan Eye at 304-358-7830 for more information.

BES has not administered the General Summative Assessment the last two days due to the 2-Hr Delays. Tomorrow, May 4th 5th grade will take their ELA Assessment as scheduled and 3rd and 4th grade will take their Writing Assessment.

Two hour delay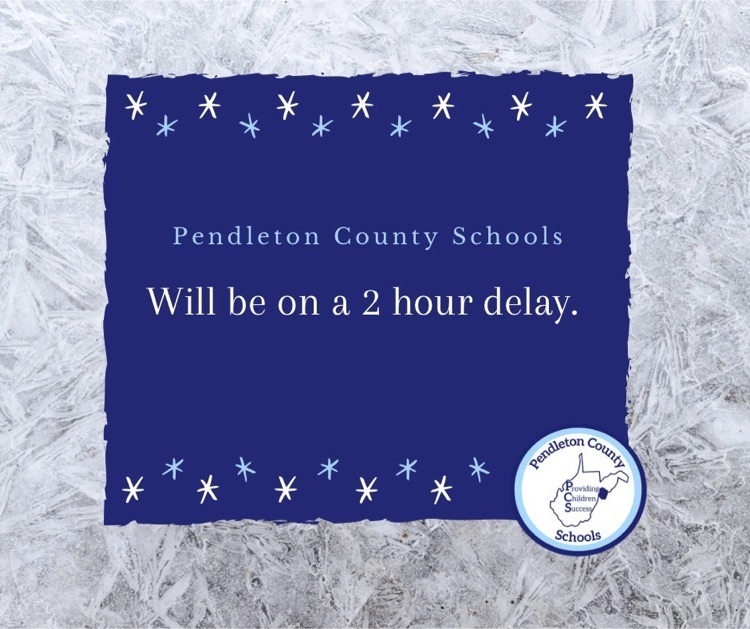 Two hour delay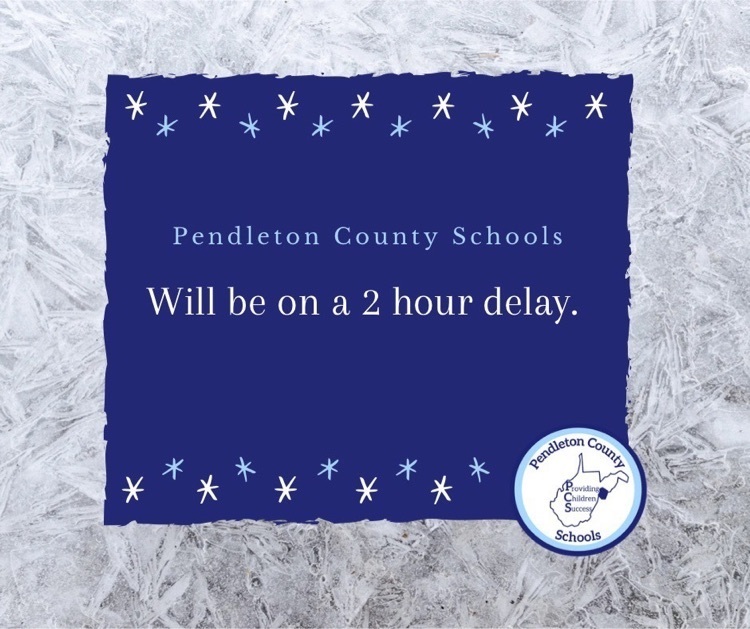 Just a reminder, this week is your last chance to share why you love our teachers! Please consider taking a moment to fill out our Teacher Appreciation Survey:
https://forms.gle/xKPxsM7e1RQhuwYS7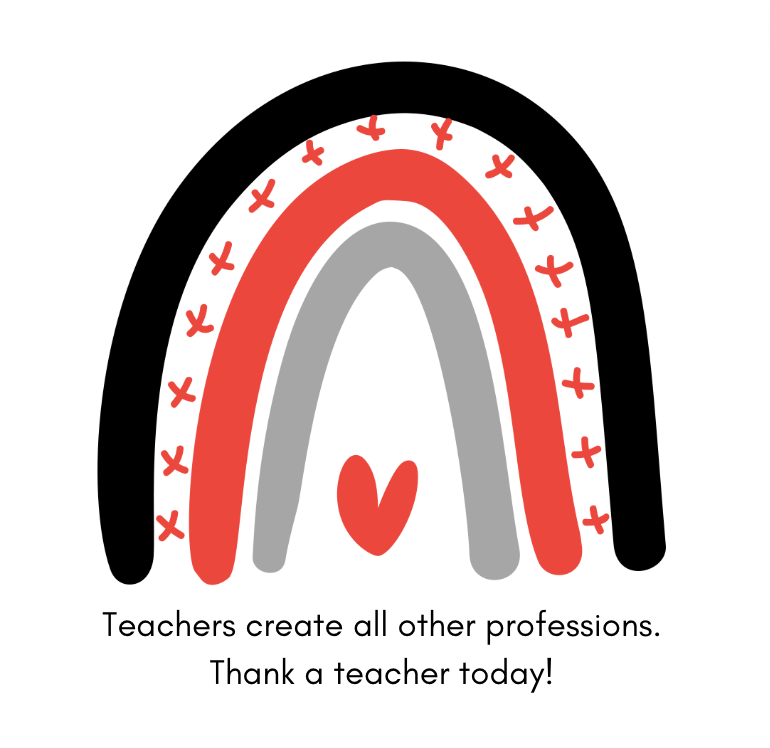 BES students will be starting their General Summative Assessments this Monday, May 1 through Tuesday, May 16. A complete schedule is attached & can be found on our website. Please make sure your student is well rested and prepared. Thank you and contact BES with any questions.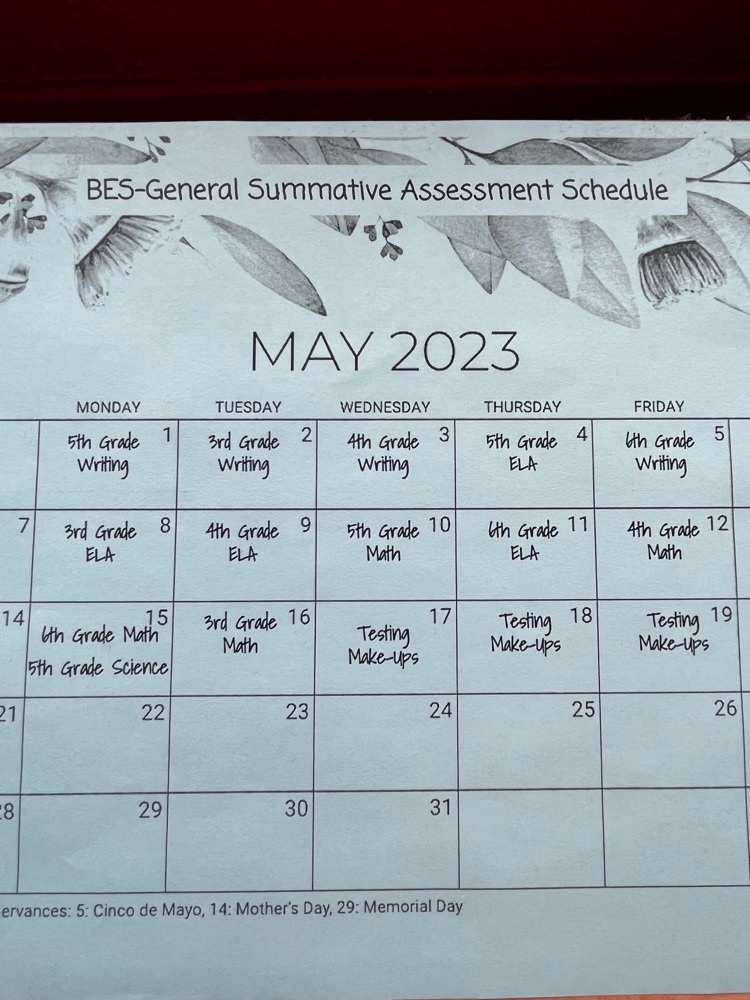 Get excited....our last menu is here!

The Pendleton County Graduation Walk was a success last week. It was wonderful to see former BES students and other Pendleton County students alike. Good luck to all of our seniors and we are proud of you! Check out these pics.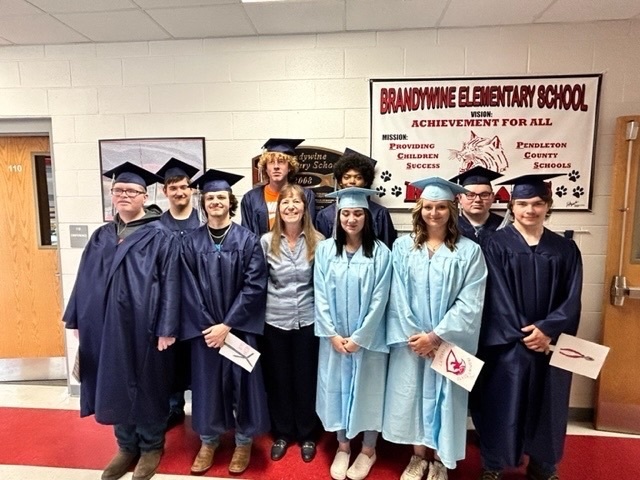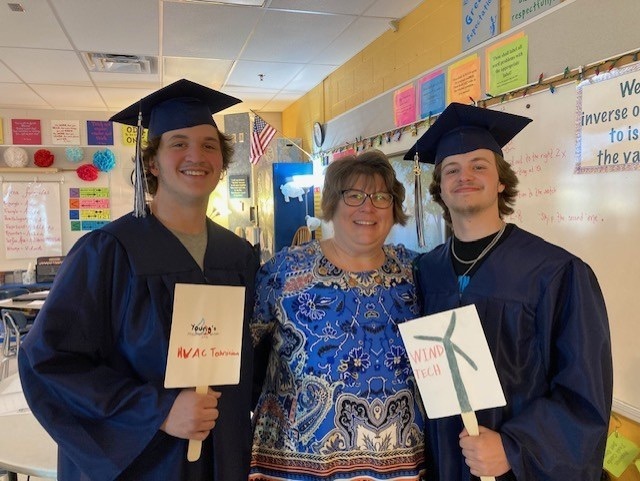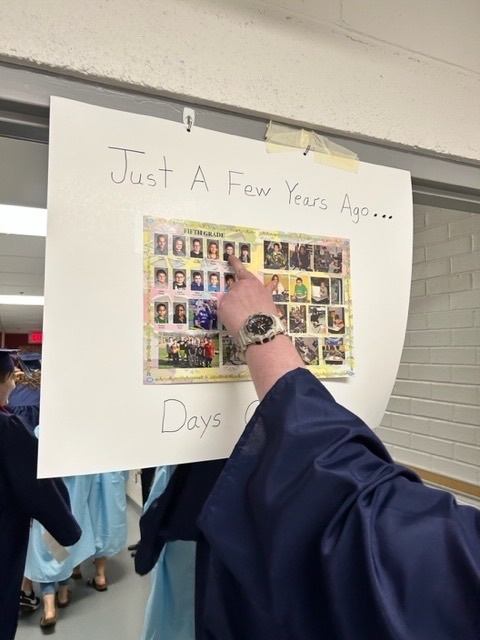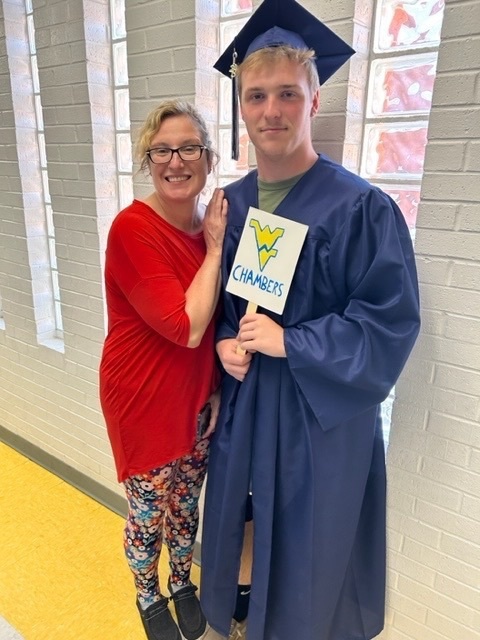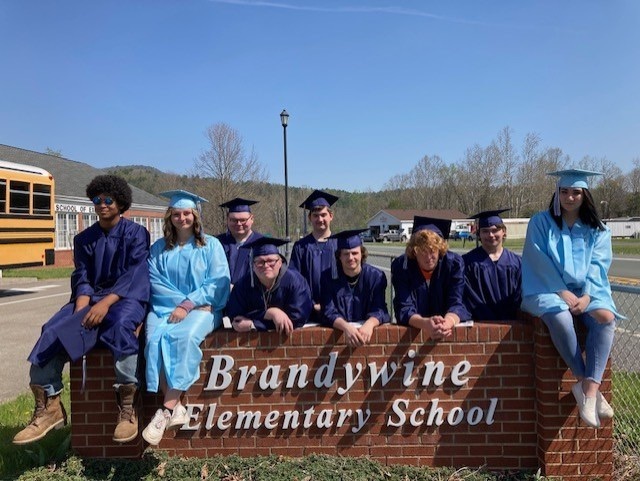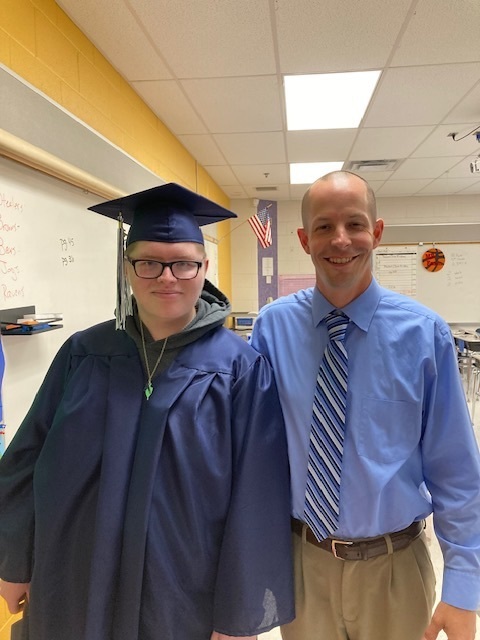 Congratulations to Erin Eye and Denise Neil! They represent BES as our Teacher and Service Personnel of the Year. They are both dedicated professionals and BES could not be more proud. Well Deserved! 🎉👏
The Pendleton County Healthy Grandfamilies will be having their first meeting of 2023 on today at PCHS. This free program is designed for grandparents raising their grandchildren. If you are interested in this program and have not already been contacted, please call NFES and ask for Helan Turner or email
hturner@k12.wv.us
.

All BES yearbook orders must placed online or turned in to the BES office by noon this Friday, April 21st.

Tomorrow, Thursday, April 6th is a scheduled Early Release day for students. Walkers and Parent Pick-up will be dismissed at 12:45 and Buses will pick up students at BES approximately at 1:00. Have a safe and enjoyable Spring Break!