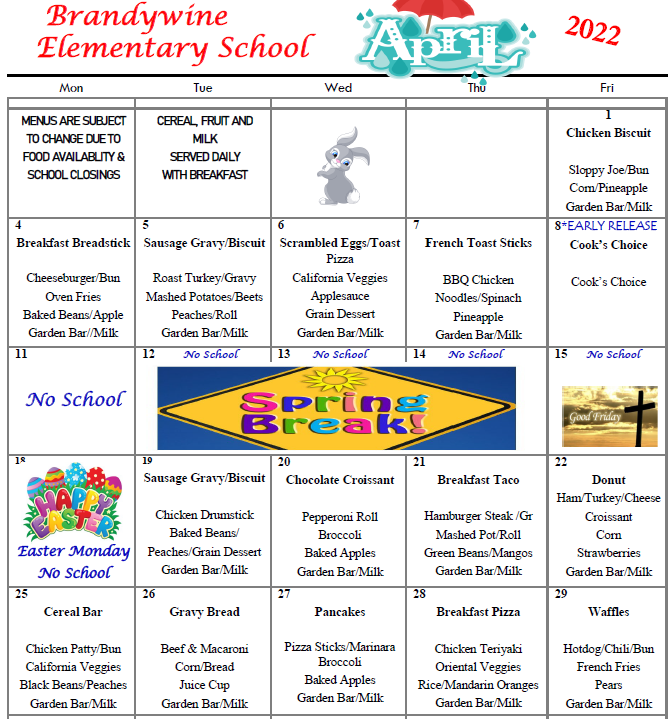 Mrs. Rightsell's 6th grade class has been using the hydroponics tower garden, donated by Scott and Marcia Somerville, to grow herbs and vegetables in their classroom, check out their progress!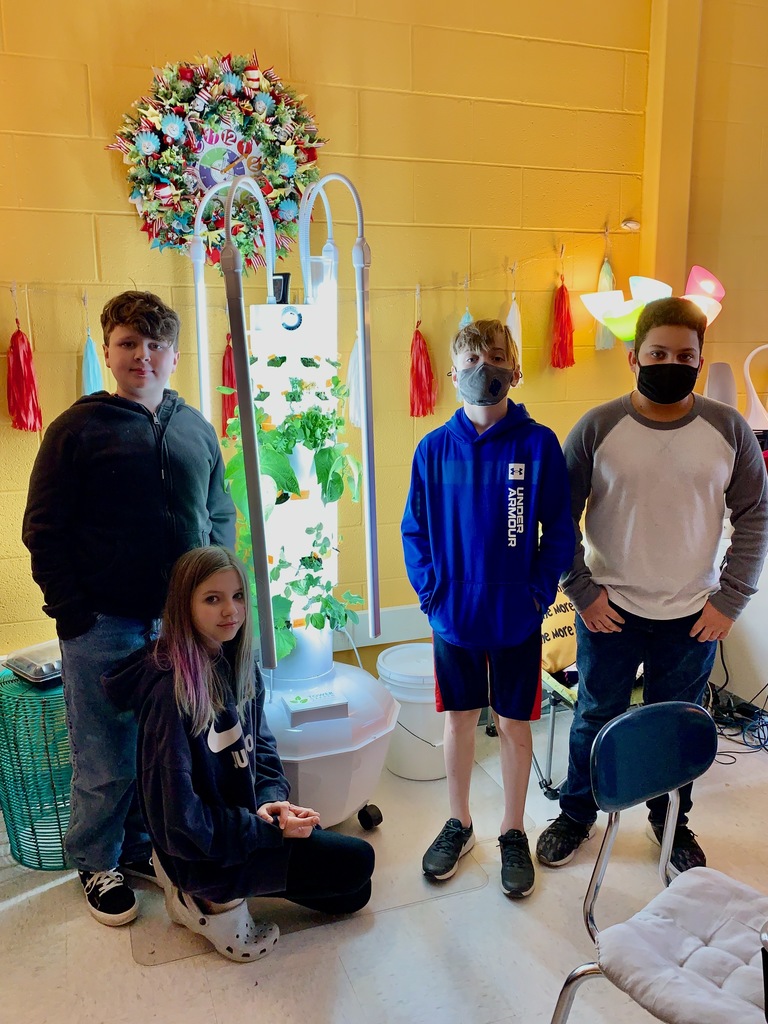 Our 6th graders understood the assignment. This week students shared their presentations about West Virginia Musicians with their peers.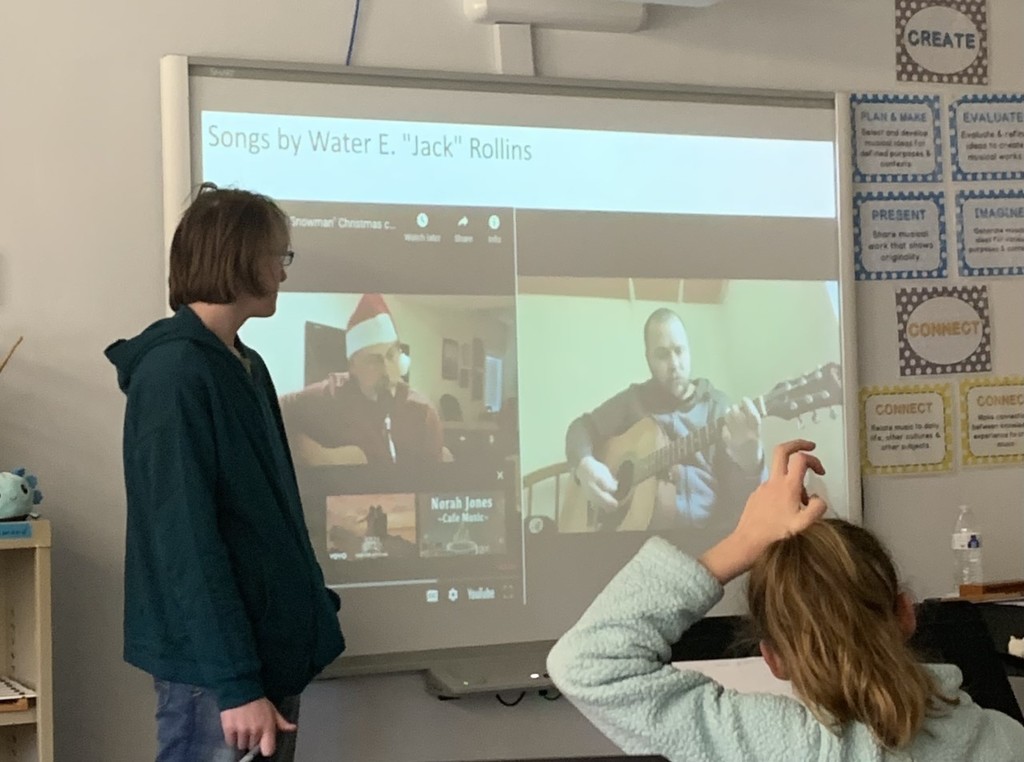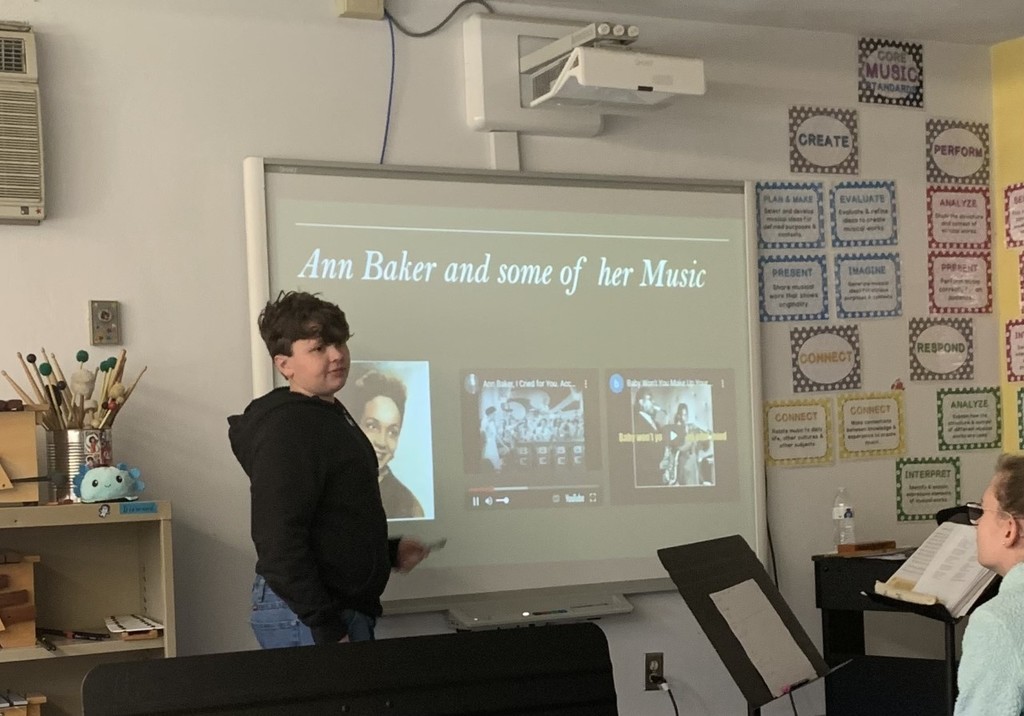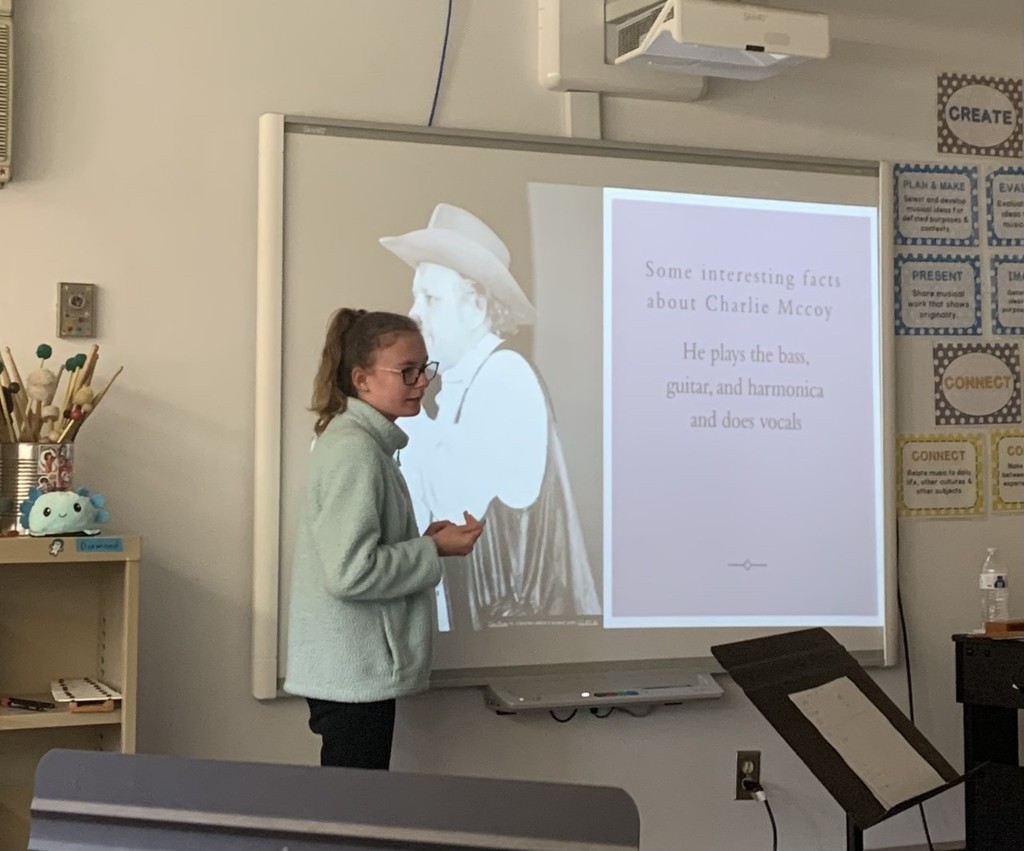 WOW! We are proud of our students who all worked so hard today at Regional Math Field Day and want to give an extra shout out to these students who placed. Way to go! 👏🏻👏🏻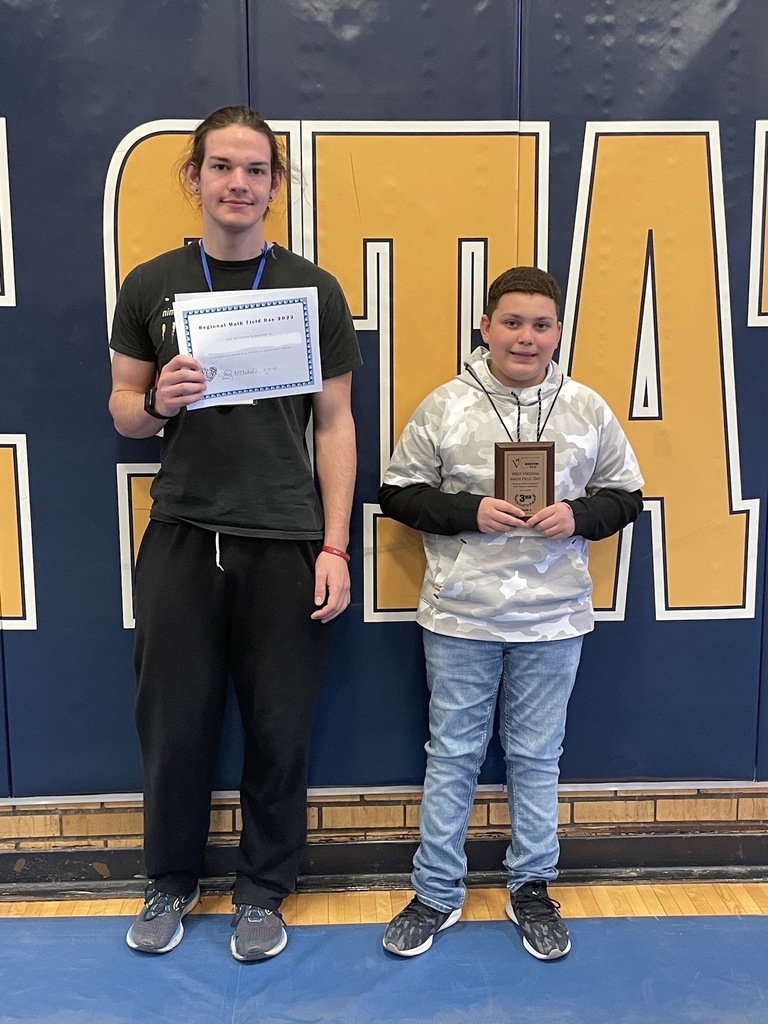 Just a reminder, tomorrow is Class Picture Day!

1st grade at BES celebrated the 120th day of school last week, after having to postpone their original celebration. Check out this great picture!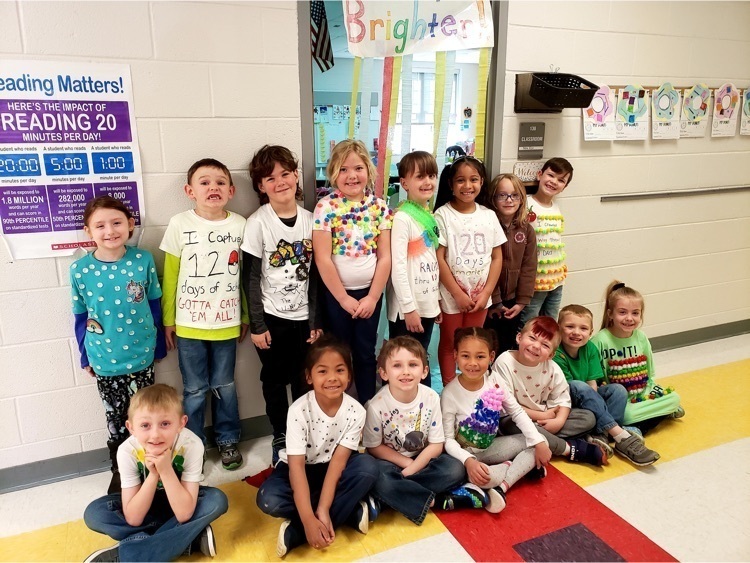 Good luck to all of our County Math Field Day Winners as they compete today at Regionals!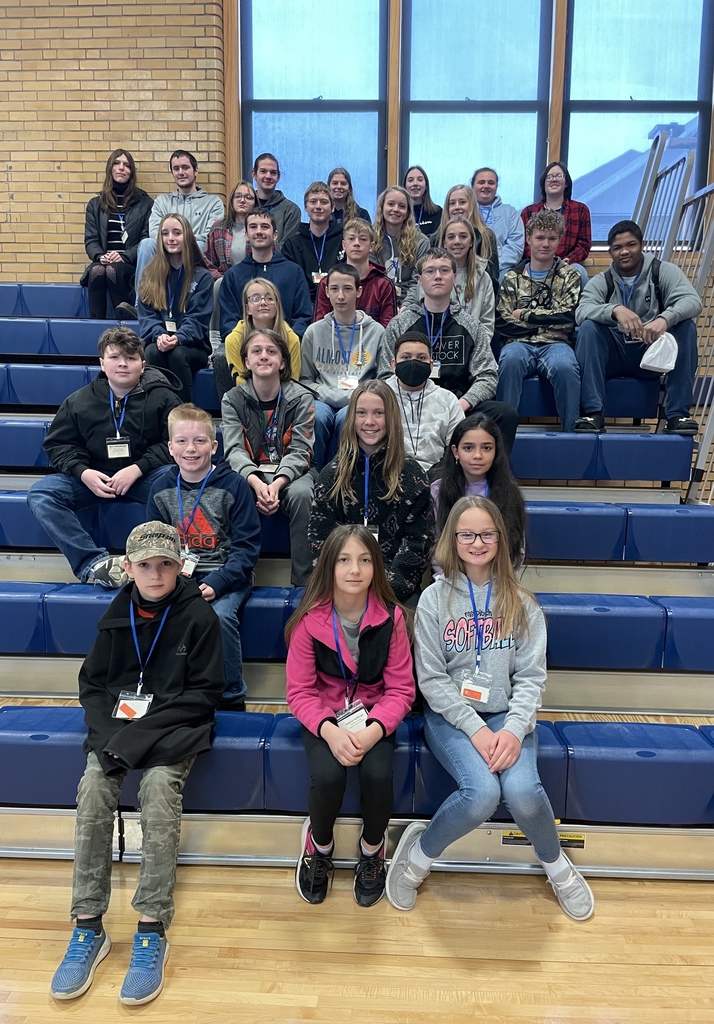 Another busy week at BES 😃 a kindergartener had the opportunity to read to the Mr. Lambert after learning sight words, Mr. Combs did guidance lessons in the classrooms, and our Young Writers winners received their awards.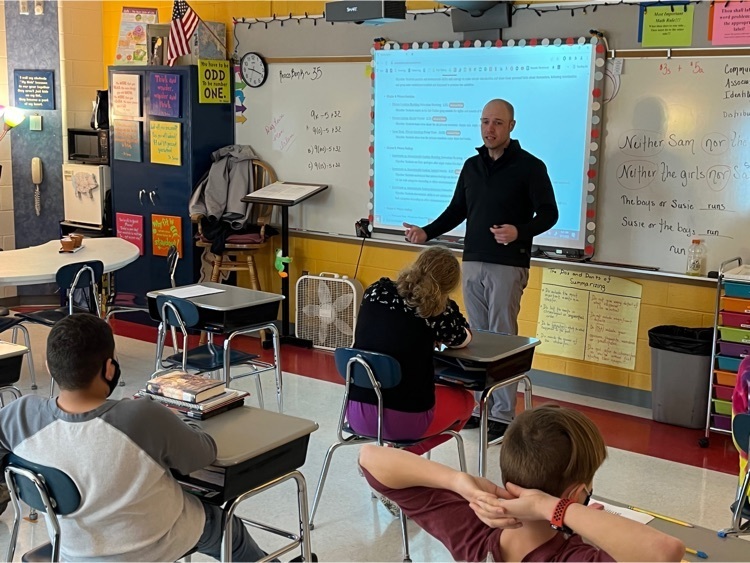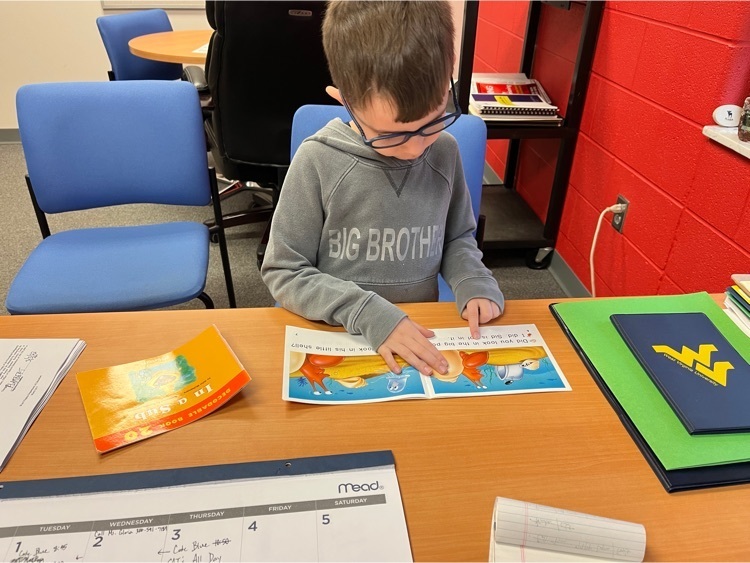 The BSA will meet tomorrow Thursday, March 10th. The meeting will take place in the BES library at 6:00. Hope to see you there!

BES staff in on the fun during Read Across America Week 👌😁 📚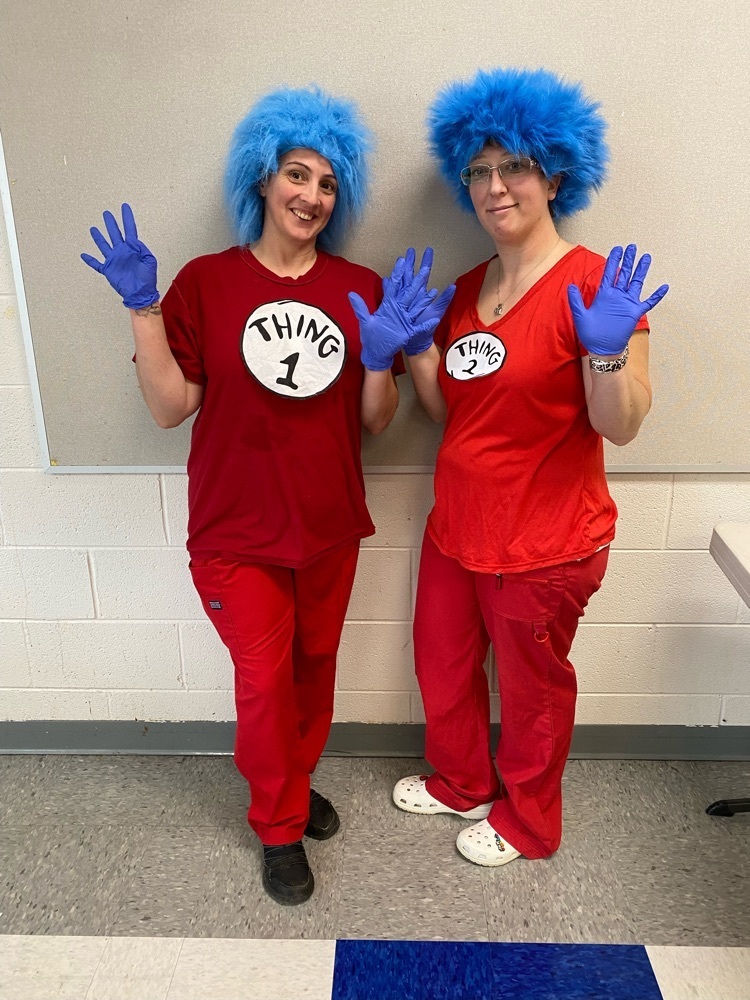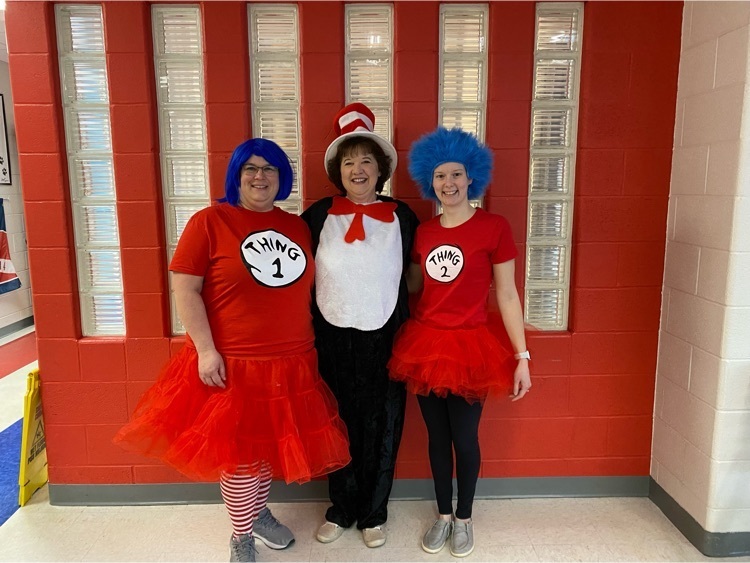 Read Across America Week at BES was a success! 📚A huge thanks to staff, students, and parents for working together to make this meaningful and fun. Check out these awesome pics!!! 😊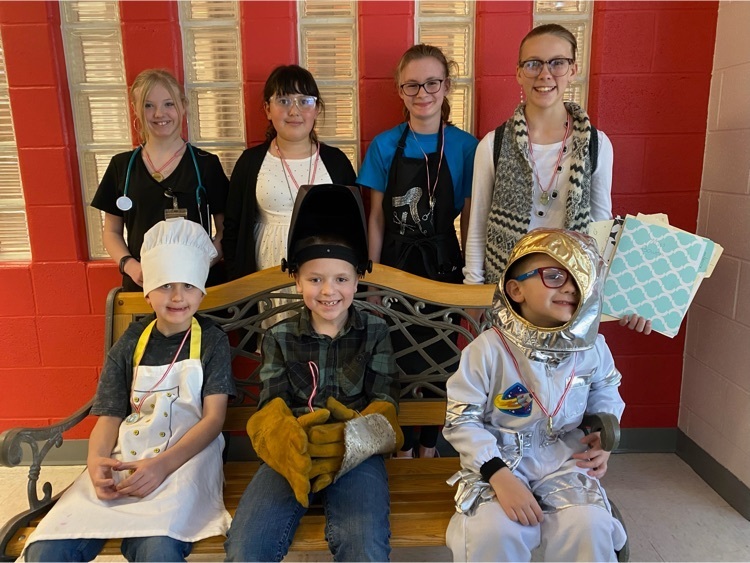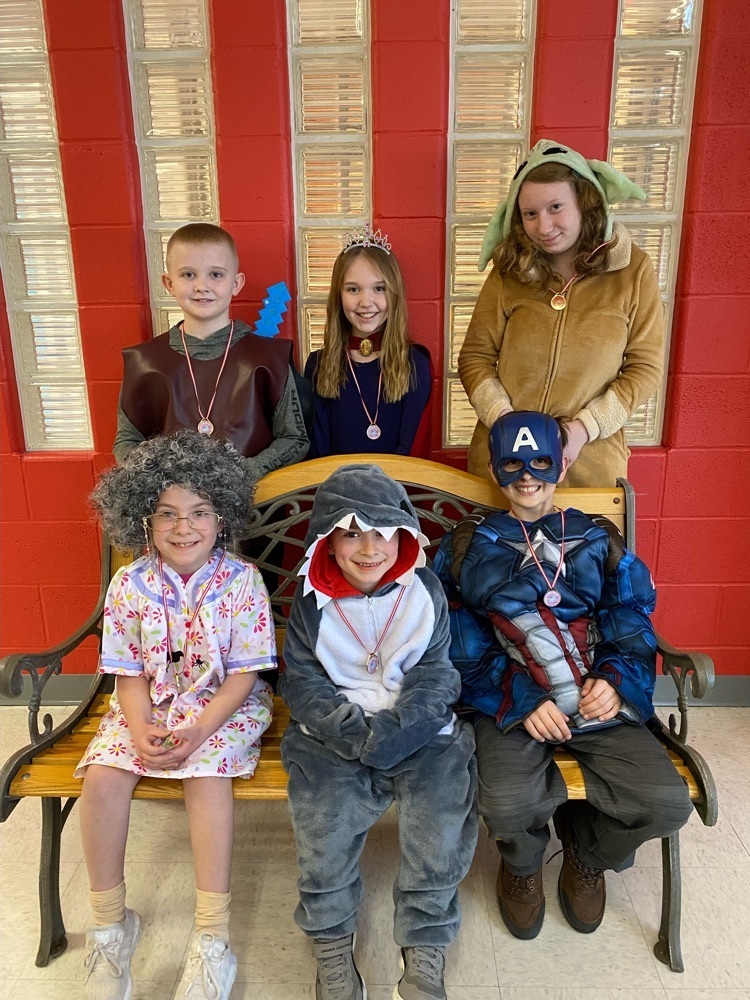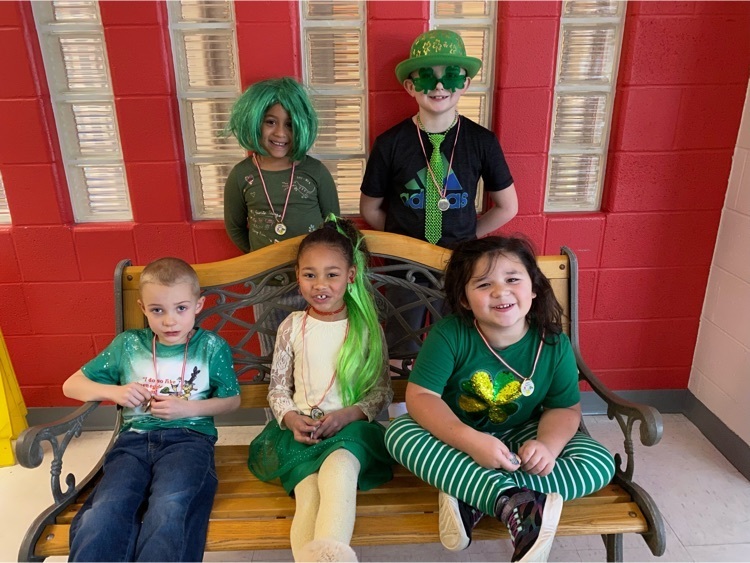 Tomorrow is our last day for the book fair AND the last day we are celebrating Read Across America. To participate tomorrow dress as your favorite children's book character!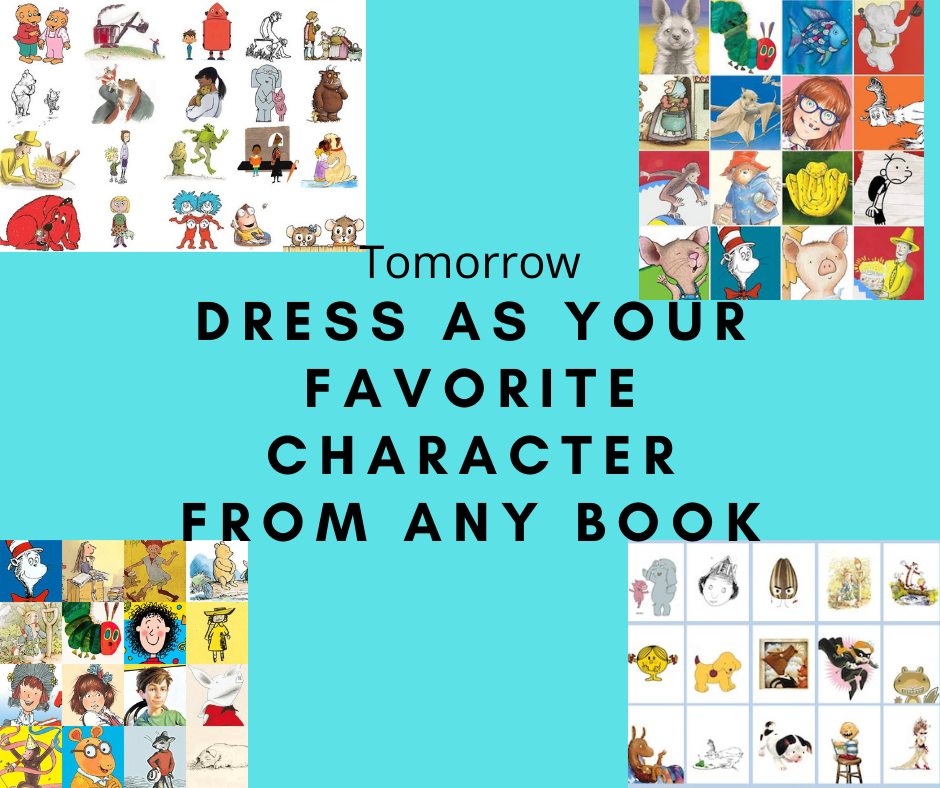 Tomorrow come either dressed as what you would like to be when you grow up, or wear your favorite college gear!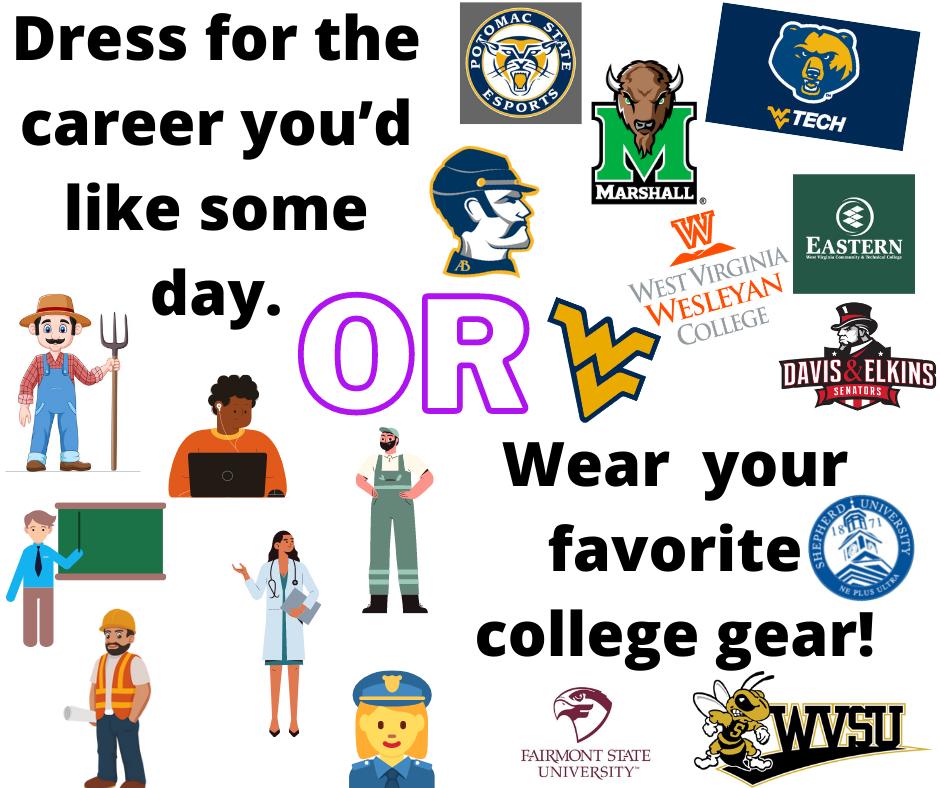 Just a reminder, tomorrow, March 3rd and Friday, March 4th, will be the last days of the Book Fair here at BES.

Dress as your favorite Dr. Seuss character tomorrow in honor of Dr. Seuss's birthday!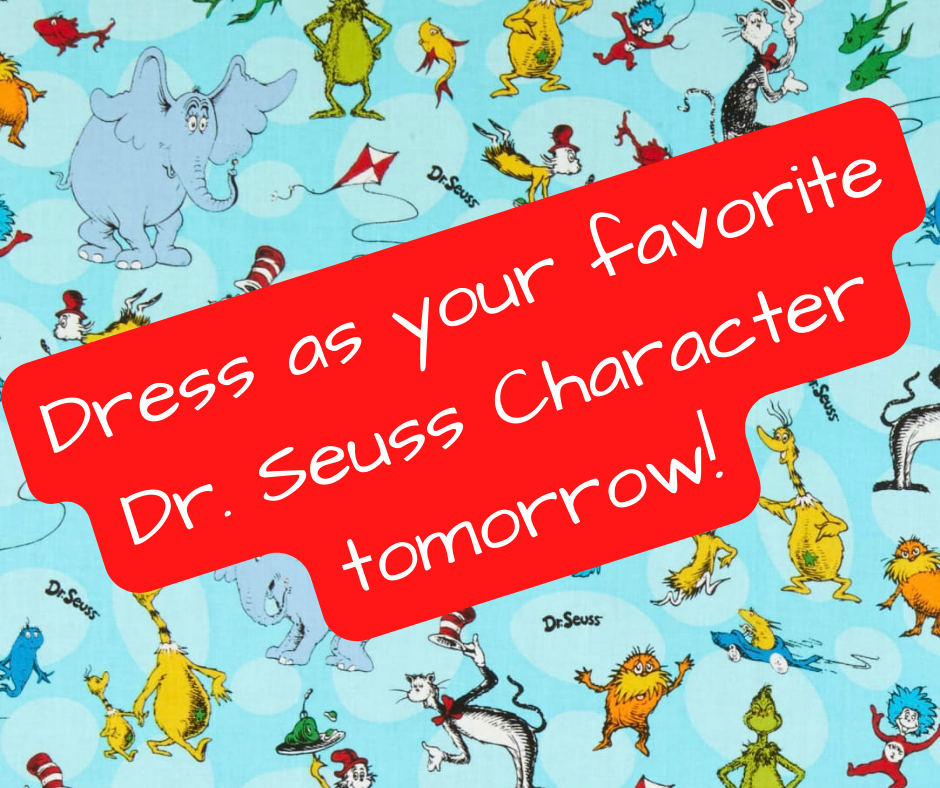 Wear your green tomorrow for Read Across America Week.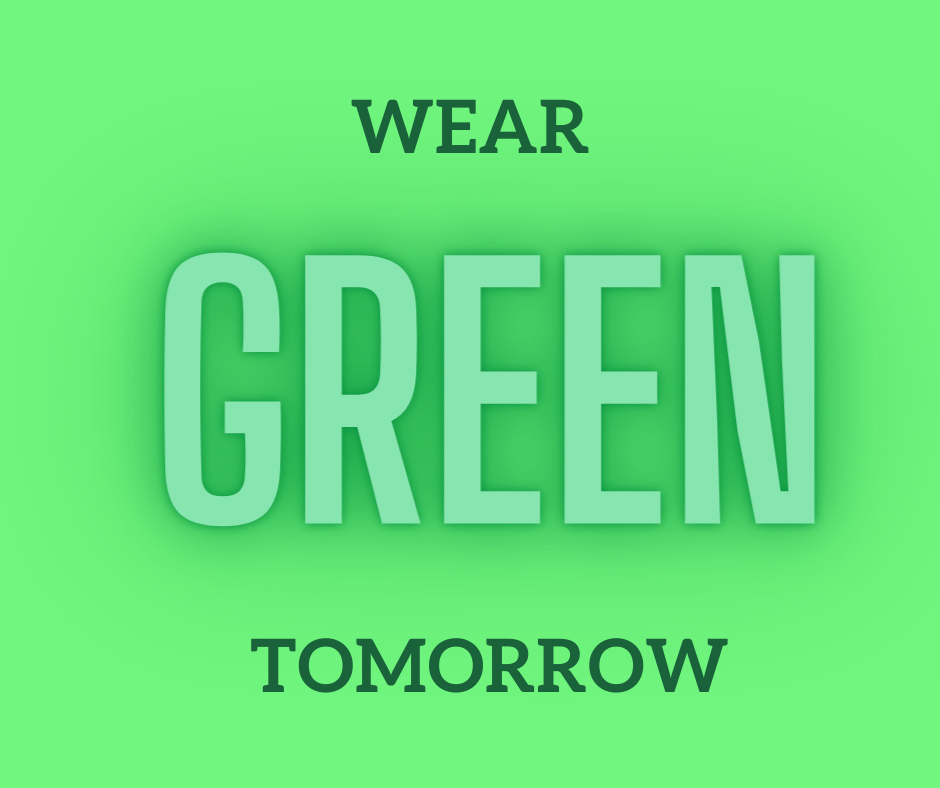 Proud of our 2022 Young Writers Winners at the county level!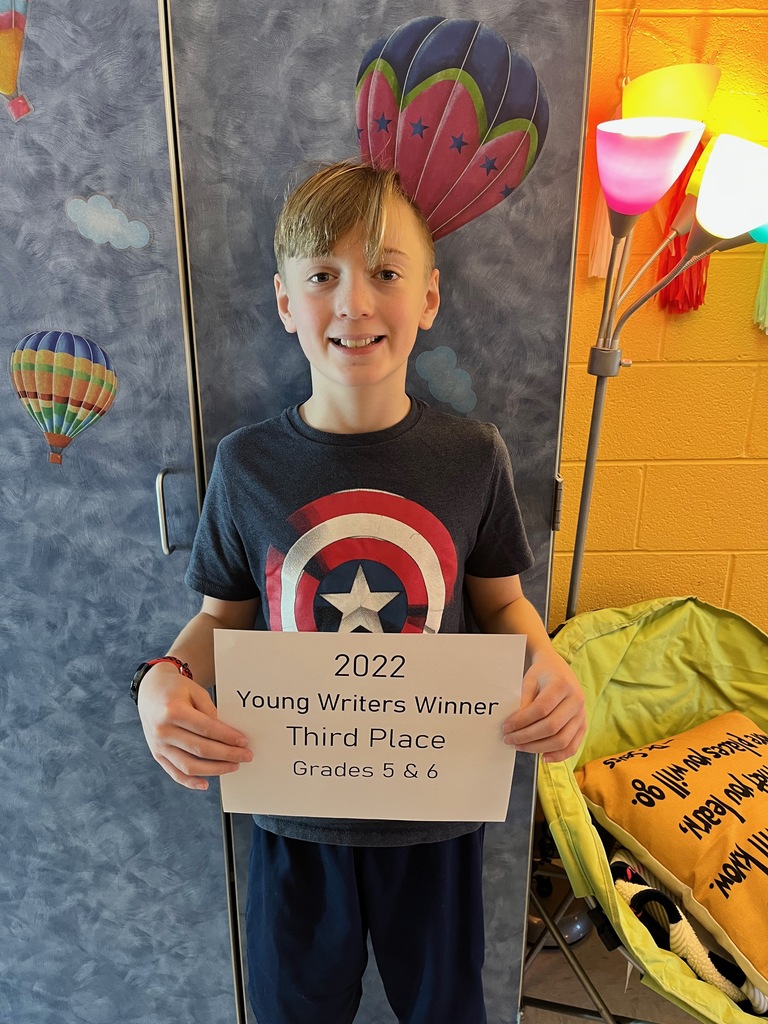 Don't forget to wear your hat to school tomorrow!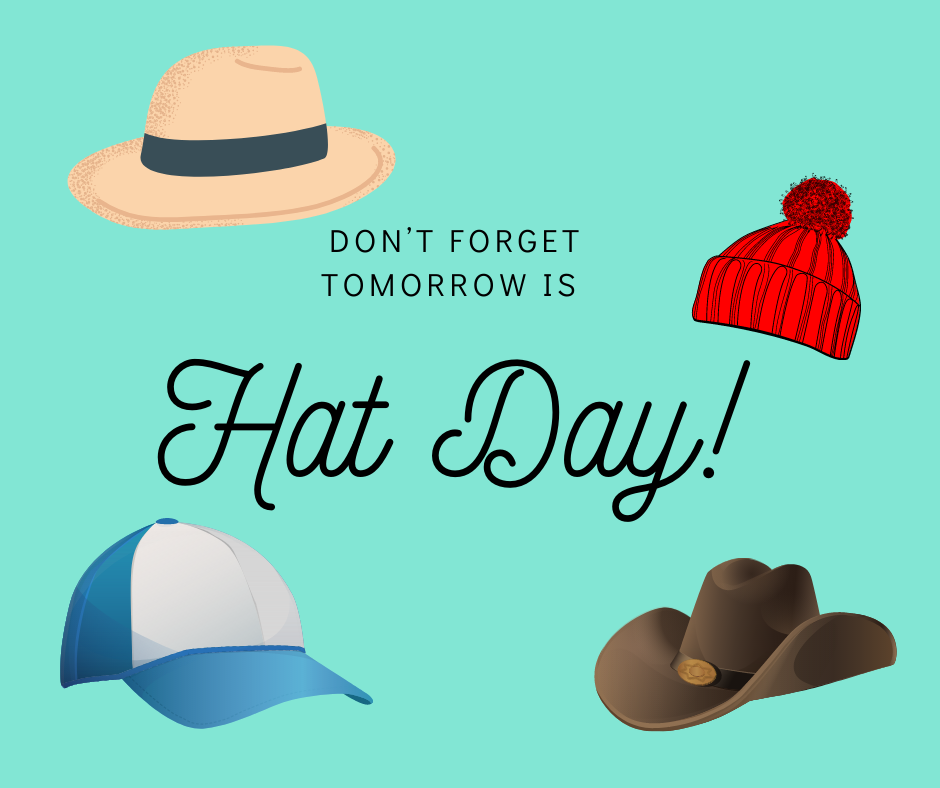 Check out our BES March Cafeteria Bulletin Board! 🍀 Looks great Mrs. Teter and Mrs. Barkley 😋