Please plan to join us for Jesse Weinberger's presentation on October 21st at 6:30pm in Pendleton County Middle High School auditorium. This humorous and insightful presentation will be focused on internet safety for parents and keeping our students safe online.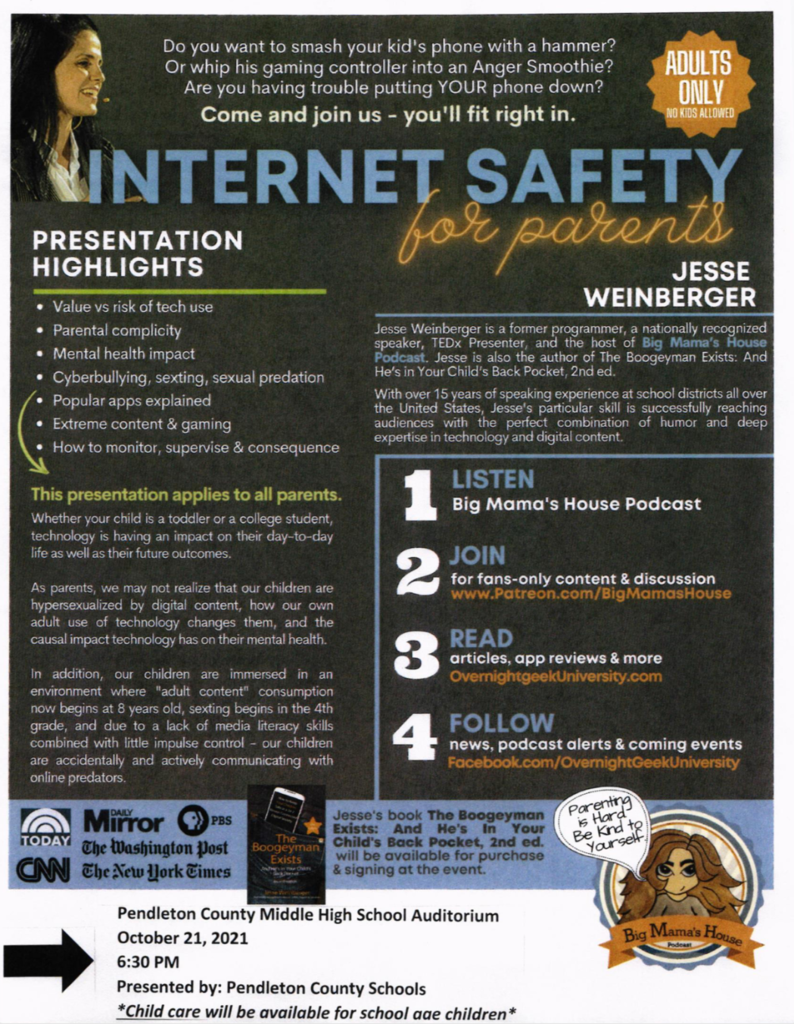 NFES PTSO is starting their Fall Spice Fundraiser! There have been a lot of changes this year. There are several products the company no longer offers and they have changed some of the other products. We have revised the order form to better match the forms the company sends us, so please look over the order form carefully. We are happy to offer jerky mix again this year but it is packaged differently than in years past and we cannot get all the "flavors" we used to. The same goes for bologna and sausage seasoning. Please return order forms to NFES or any NFES student by Monday Oct. 18. We anticipate the spices being delivered by Thanksgiving.

PCMHS Travel Club is excited to announce their trip in July of 2023 to London, Paris, Florence, and Rome. There will be an informational meeting October 20, 2021 at 6pm in the PCMHS auditorium. Students currently in grades 6-12 are eligible. Please see the attached poster for more details.
Class of 2022 Southern Sheets-Bed and Sock Fundraiser There are multiple ways you can help the Class of 2022 with this fundraiser. For more information, please see the attached picture and/or visit the site below.
https://fundraise.southernsheets.com?school=pendleton
Details: Sale Begins 10/2/2022 Brochures need to be back by: 10/20/2022 Online orders are available through December 31, 2021 Make checks payable to: PCHS Class of 2022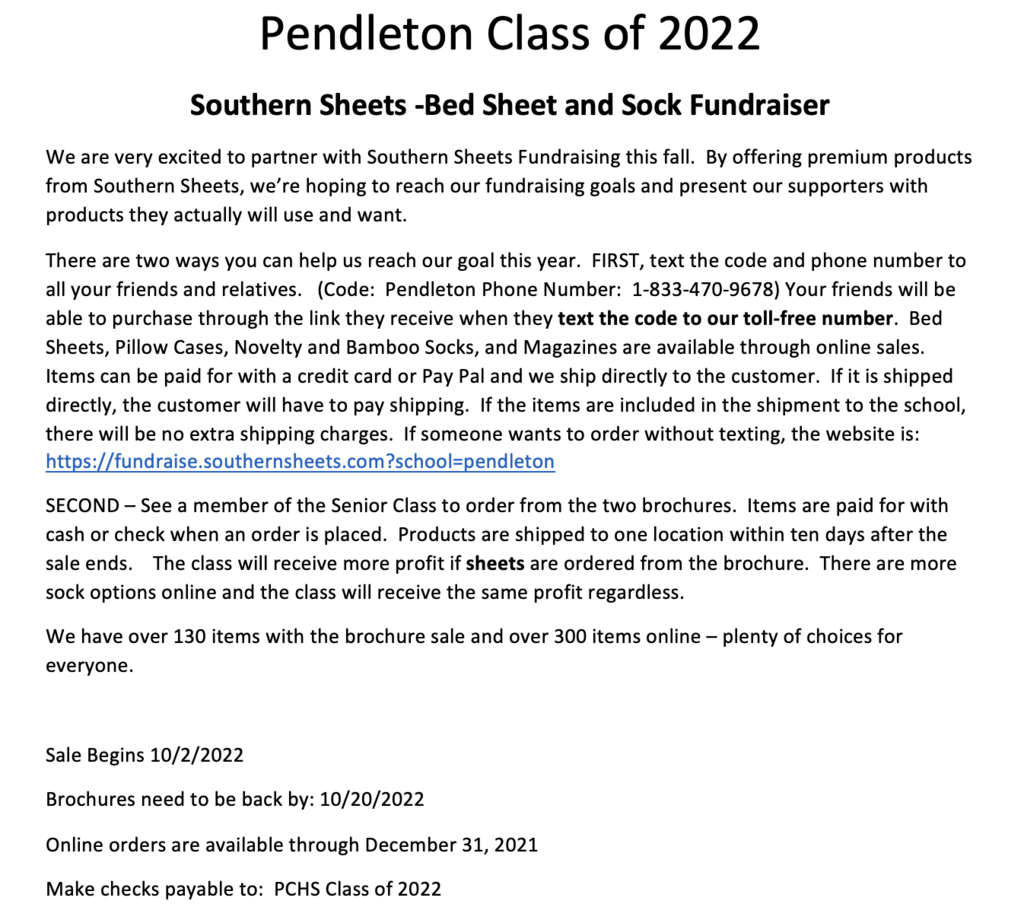 Extra! Extra! October menus are here!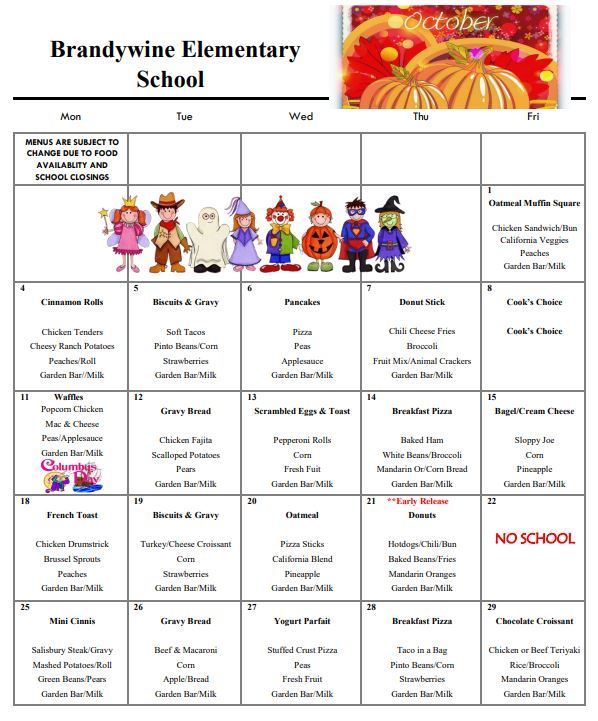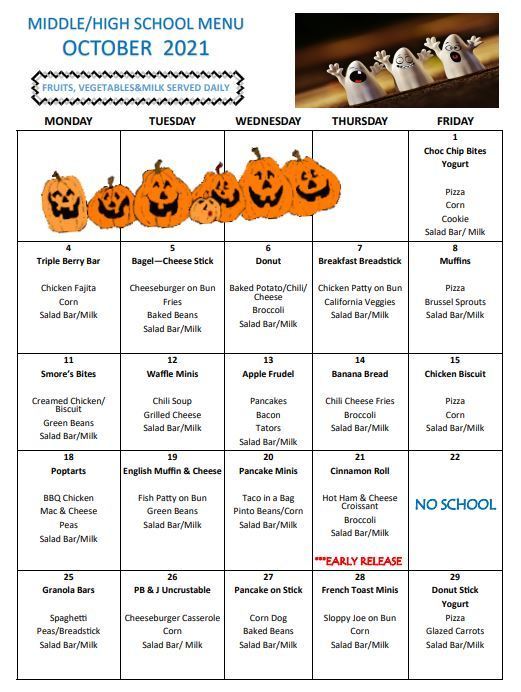 Please see the attached note from Mr. Hedrick on updated mask guidance and new mask protocols in Pendleton County Schools.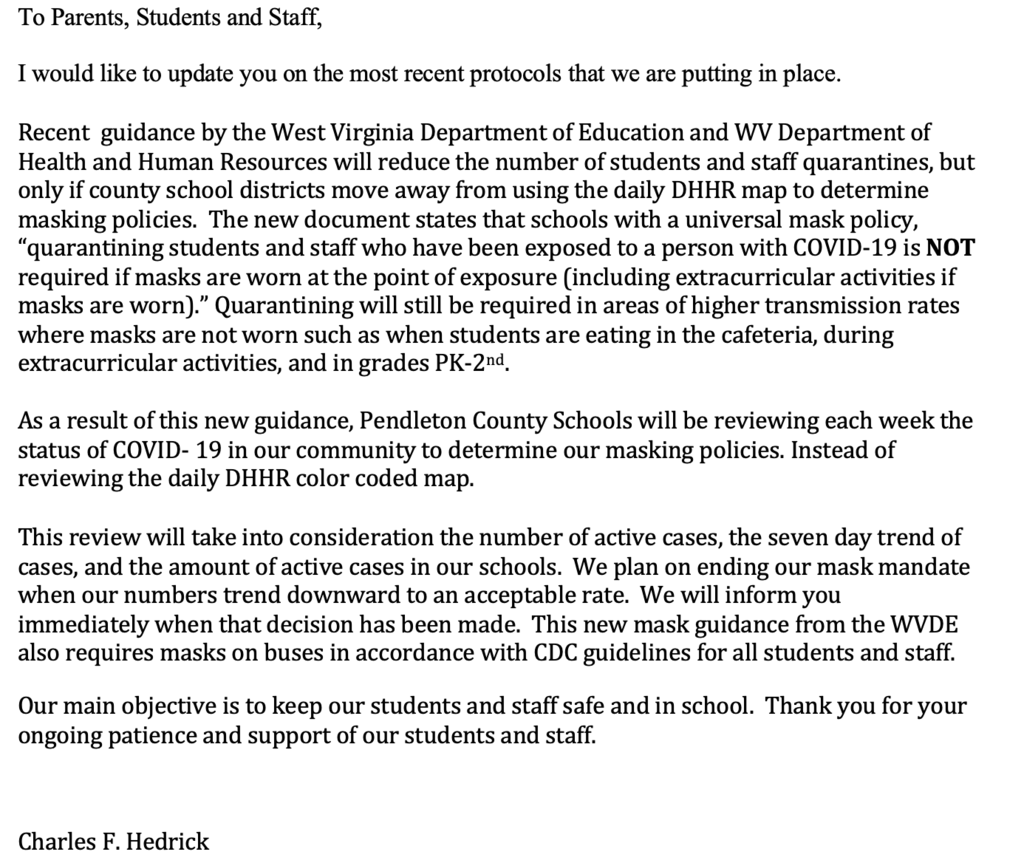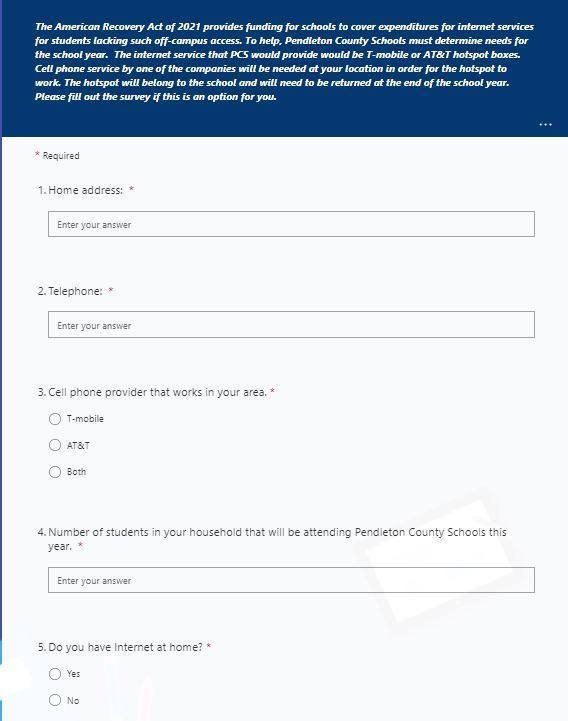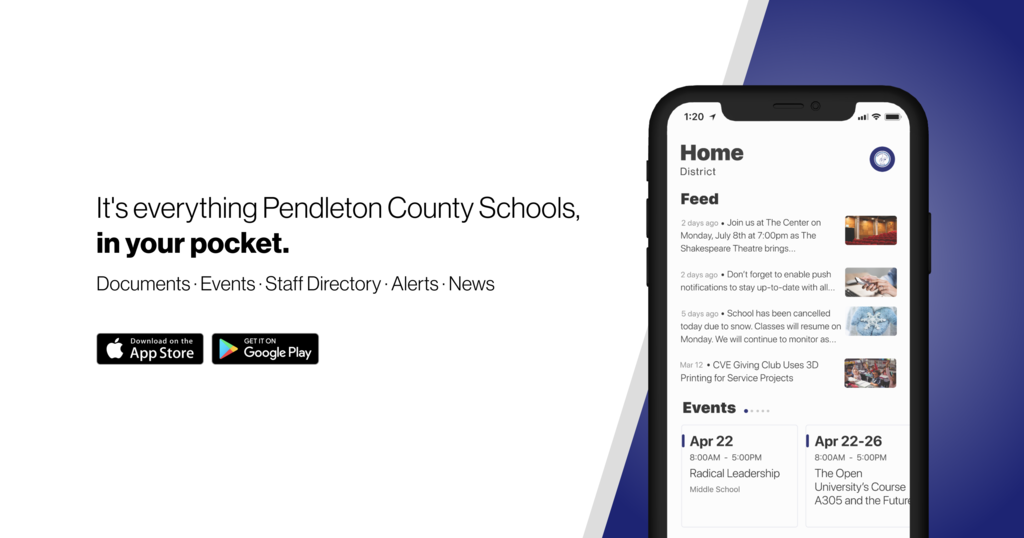 All Pendleton County Schools will be closing at 12:30pm today, Wednesday, September 1.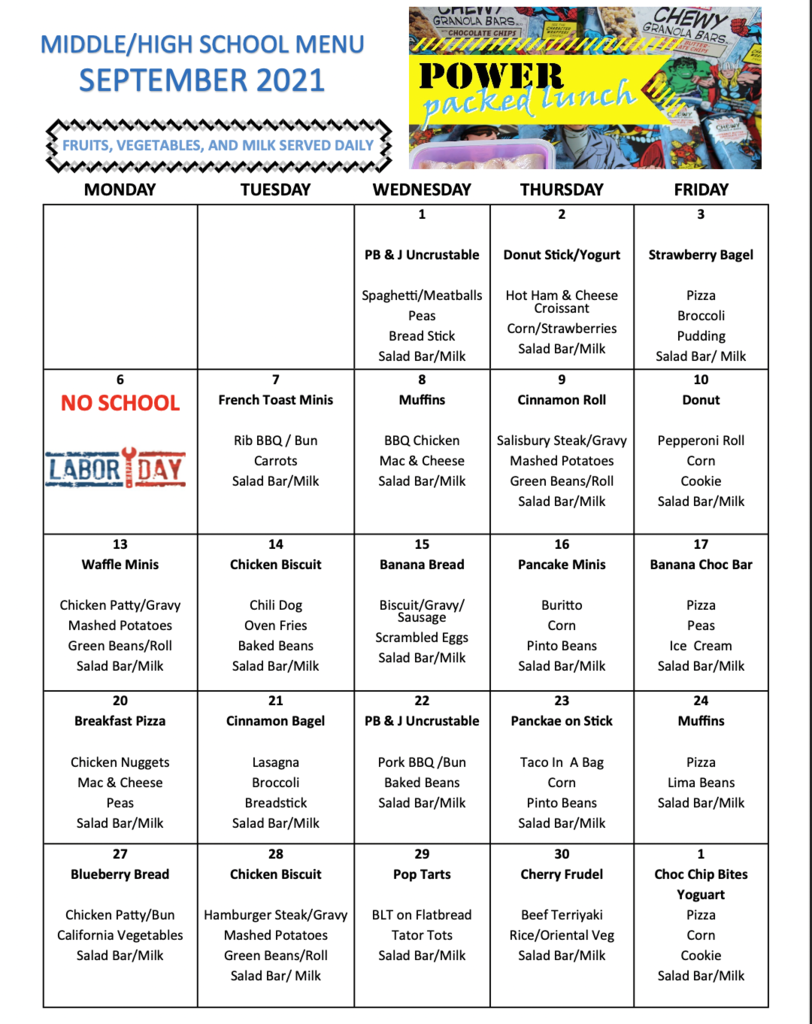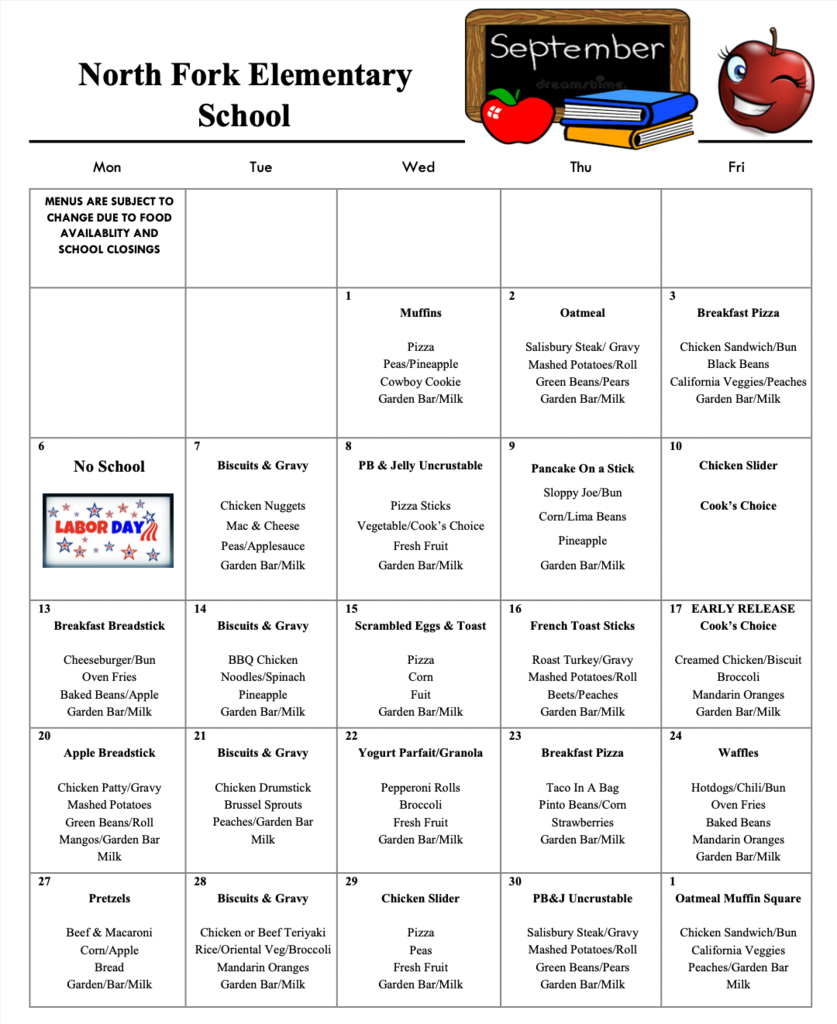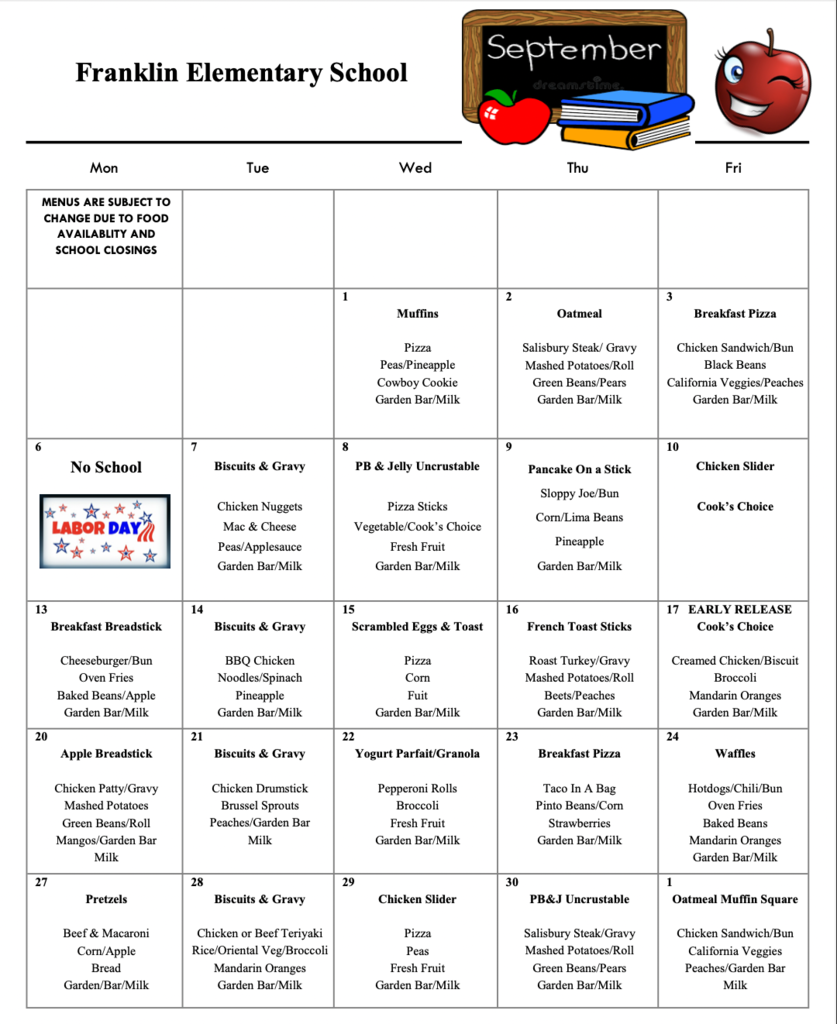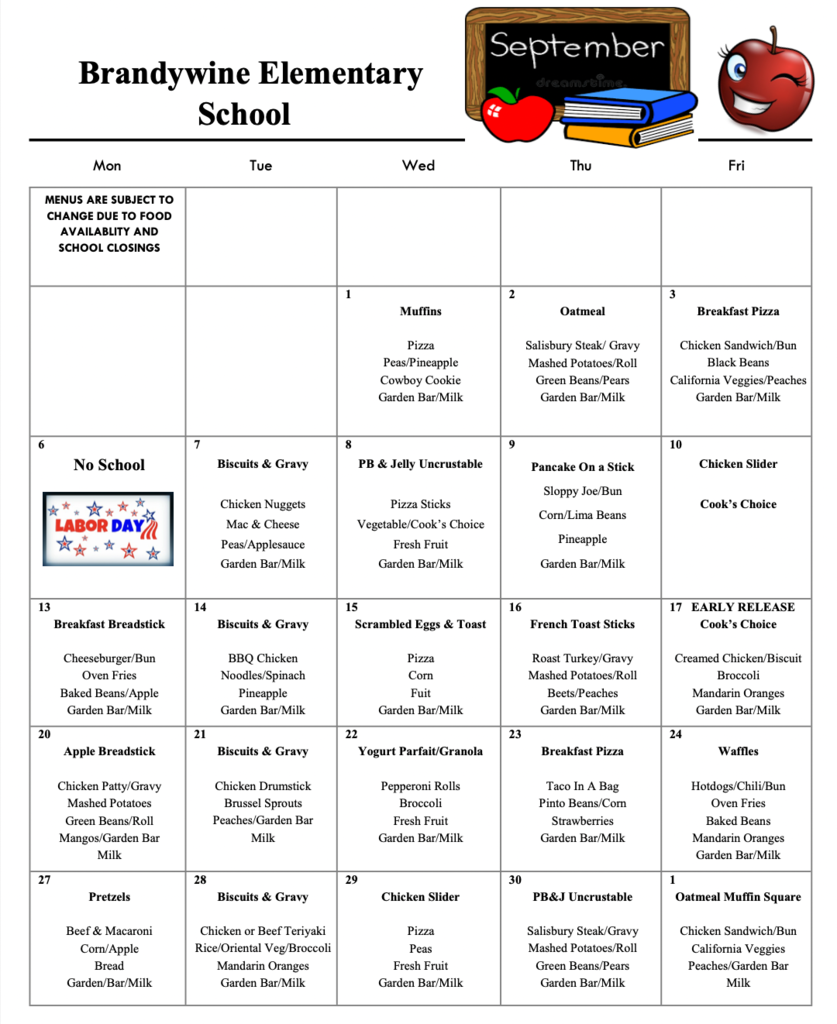 Pendleton County turned orange according to the DHHR map today, August 24. This means students in Grades 3-12 and staff will be required to wear masks indoors and on buses starting tomorrow, August 25. Please see the link below for the DHHR daily map.
https://dhhr.wv.gov/COVID-19/Pages/default.aspx
Updates from Mr. Hedrick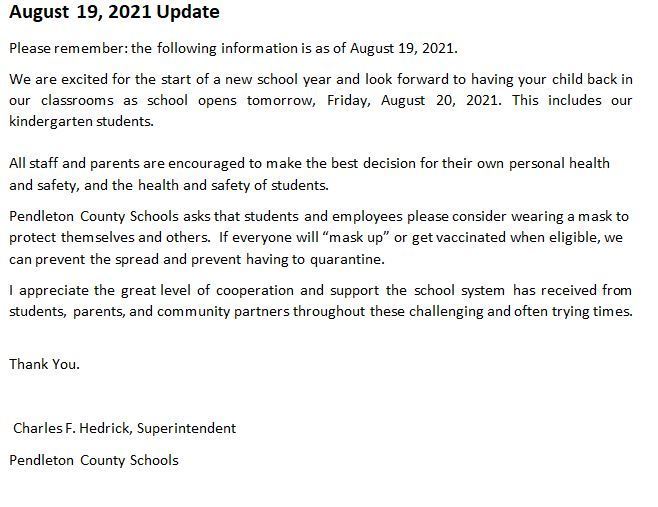 August menus hot off the press!