Updates from Mr. Hedrick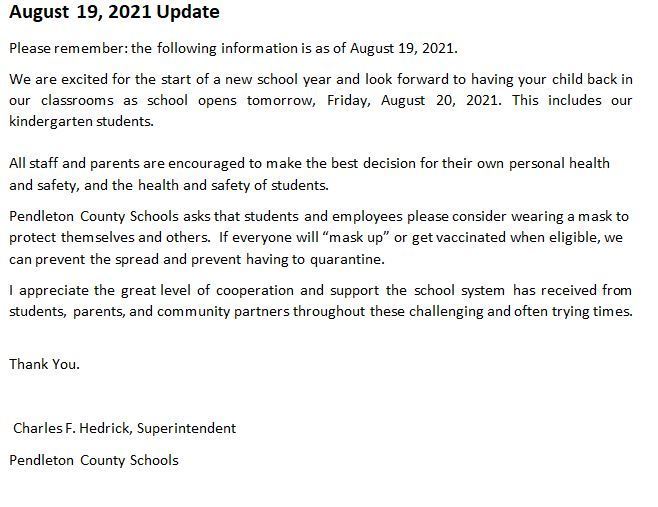 August menus hot off the press!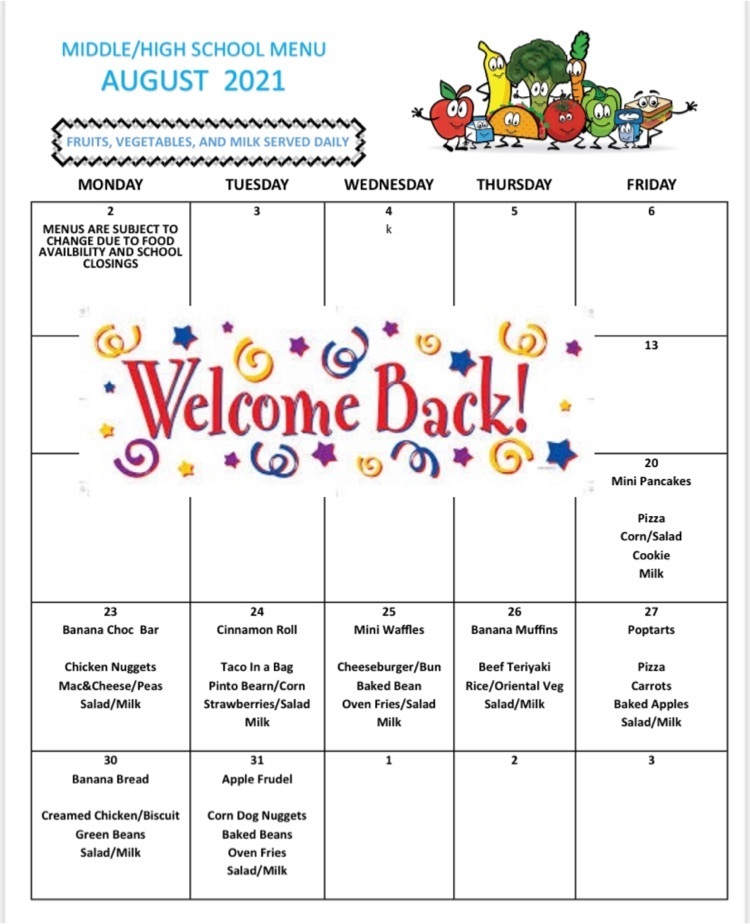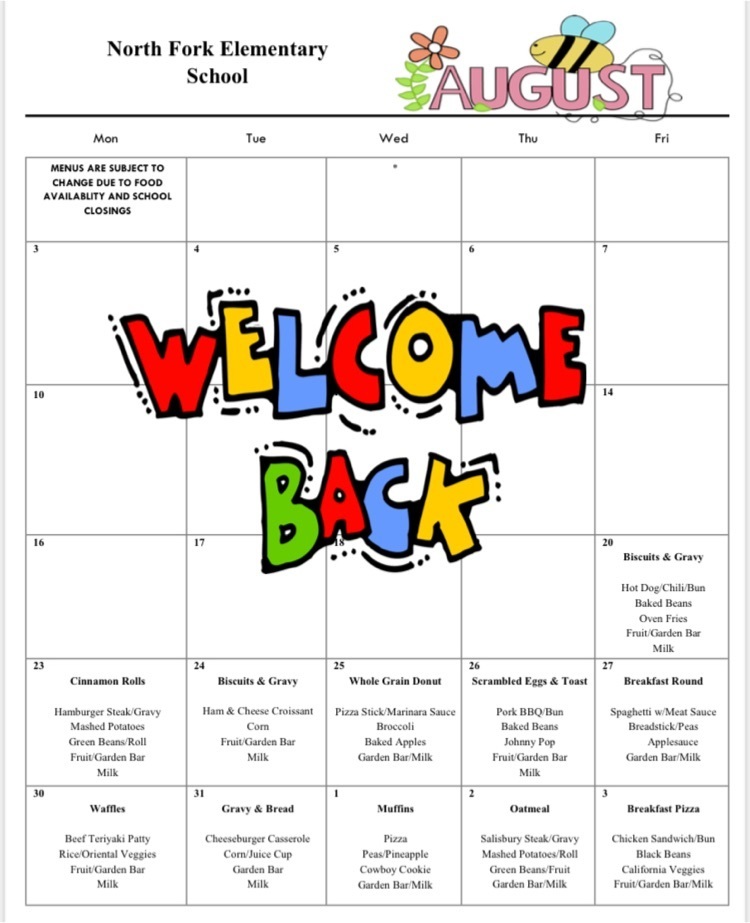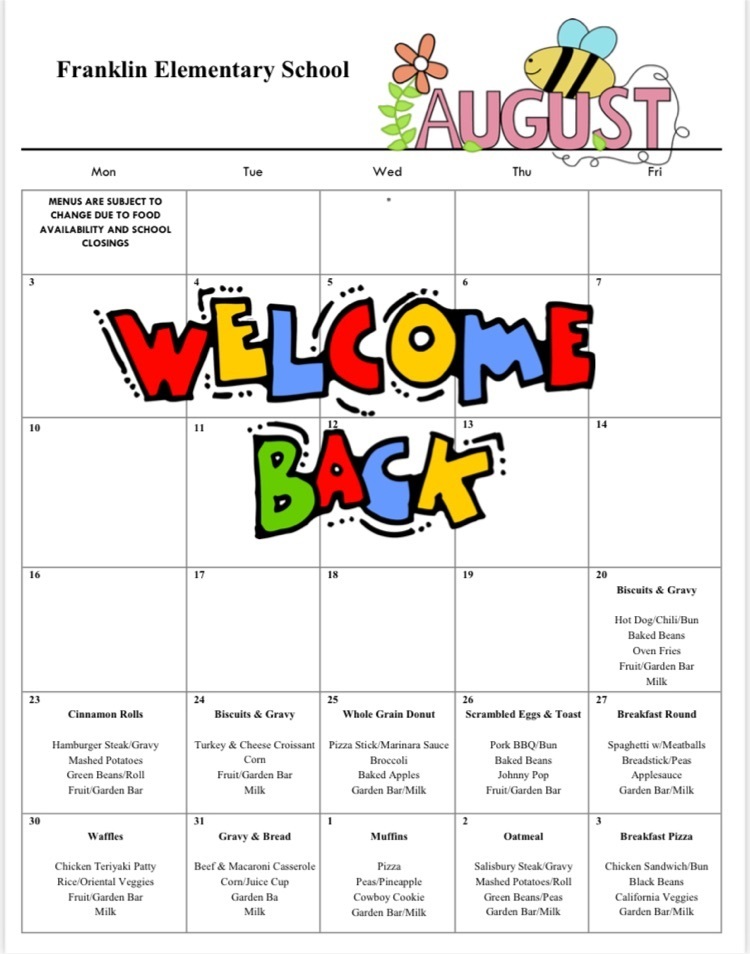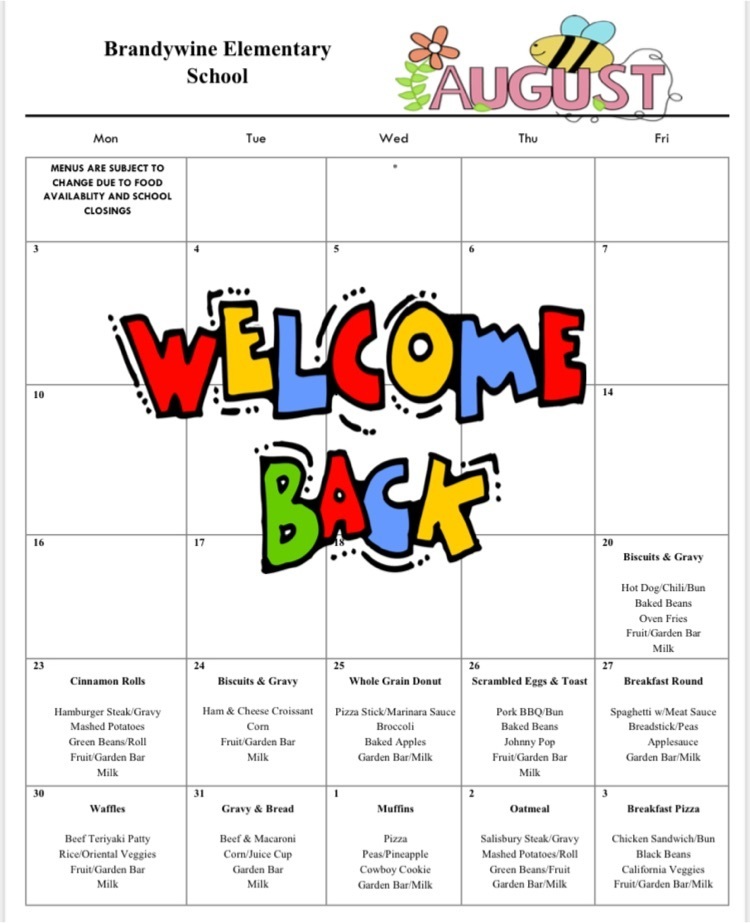 Meal service information and public notice of available 2022 meal benefits!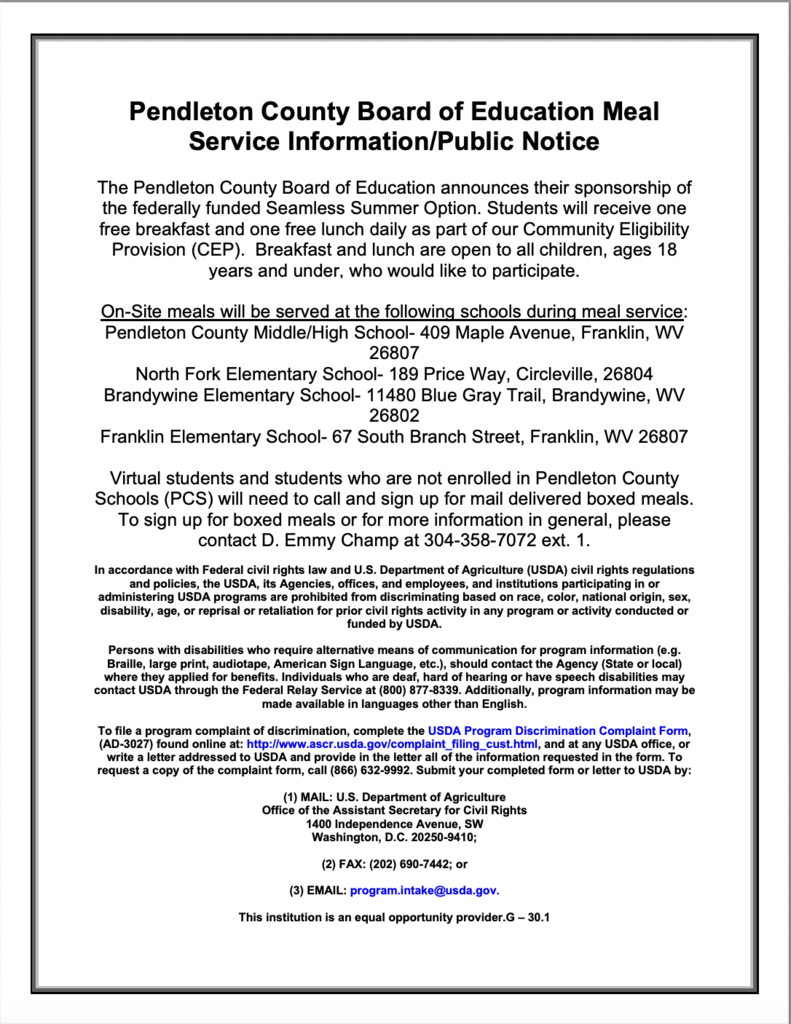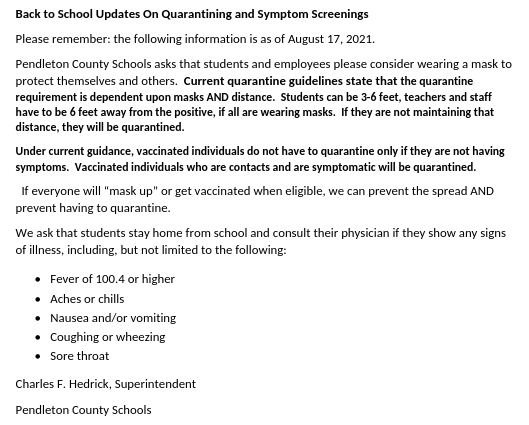 Please see the attached note from Mr. Hedrick for back to school updates on student health and safety.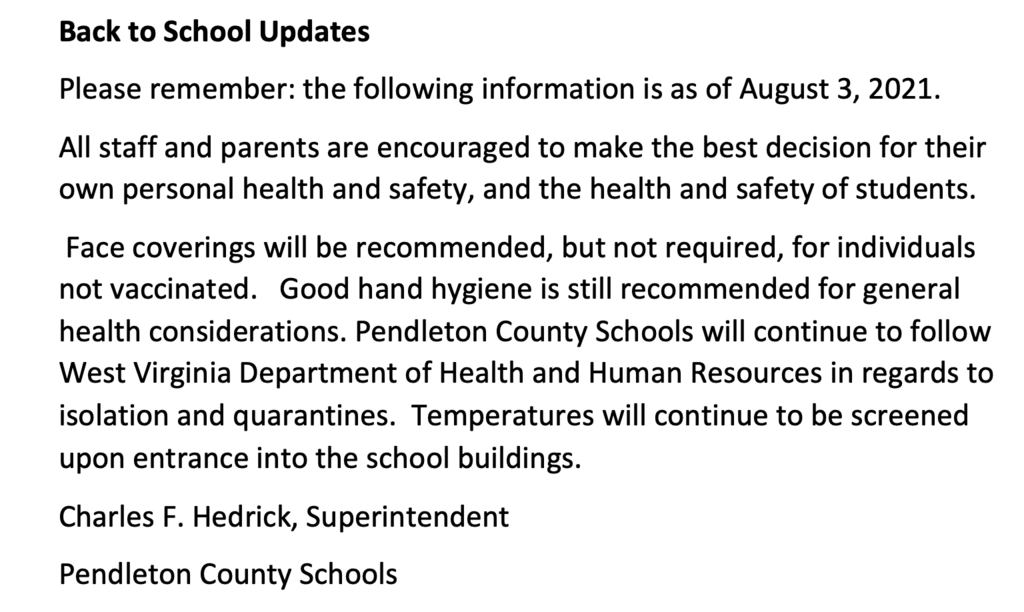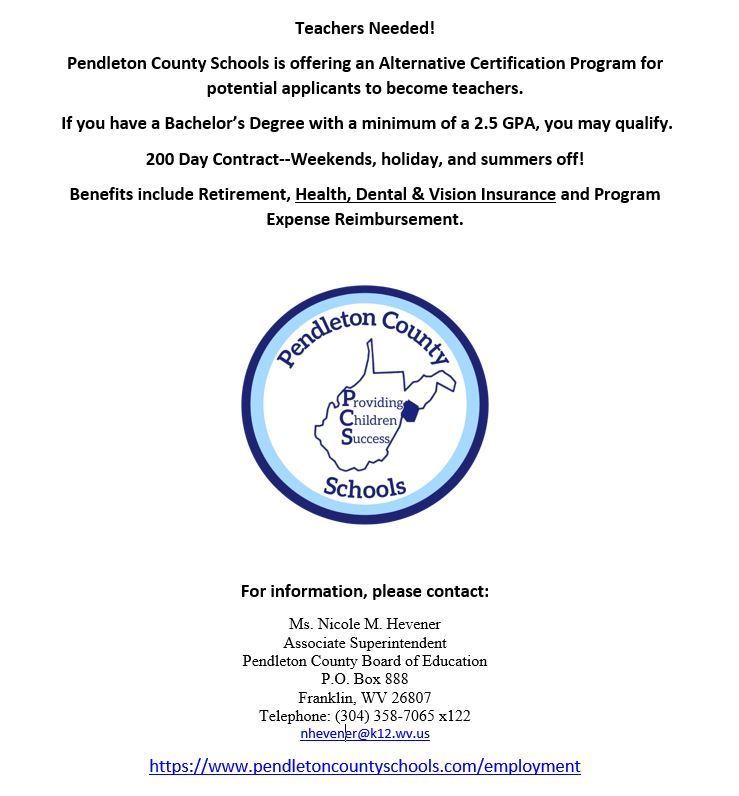 Just a reminder to families: This coming Tuesday, July 27th will be our last curbside meal distribution for the summer.

We had a great end to a hard school year! We wish you the best for your summer. We'll see you in September.
We hope you enjoy our new website and mobile app--it's everything Pendleton County Schools, in your pocket!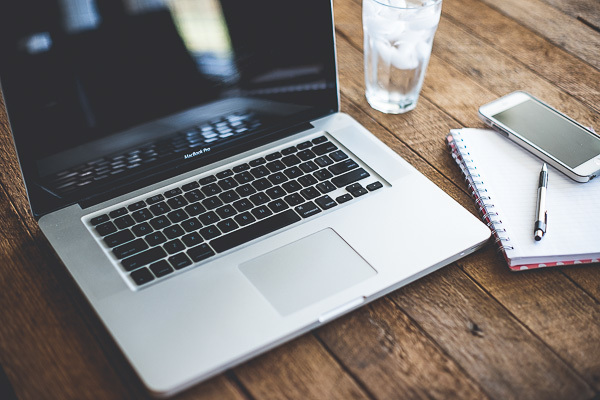 Welcome to Pendleton County Schools