Monday, November 28 Middle School Girls Basketball vs Romney at 6:30 p.m. Tuesday, November 29 High School Girls Basketball at Union at 6:15 p.m.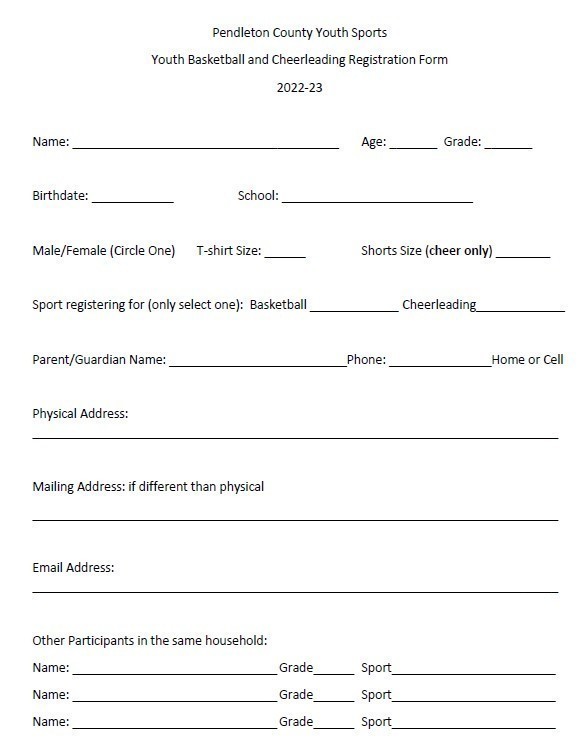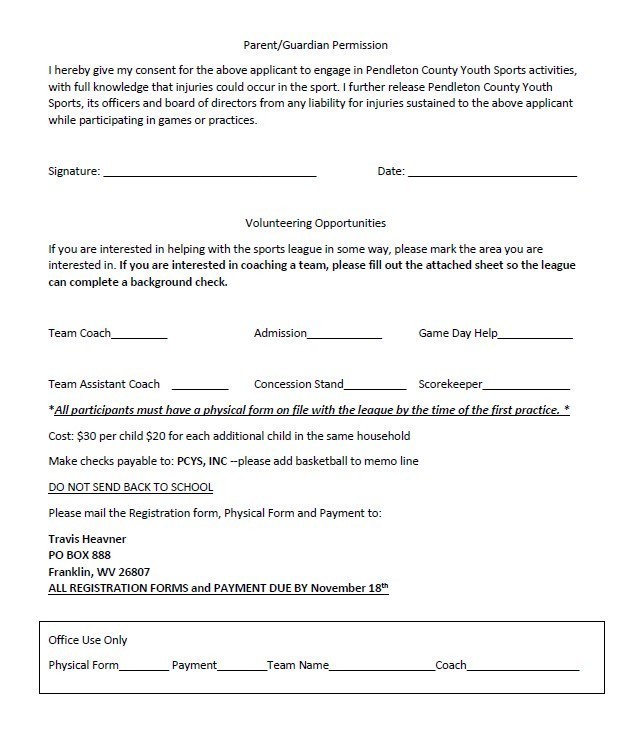 It's been Pumpkin Week in the FACS Dept. here at school. Pumpkin Iced Latte - Layered Monterey Pumpkin Dip - Maple Glazed Pumpkin Cookies - we are blessed!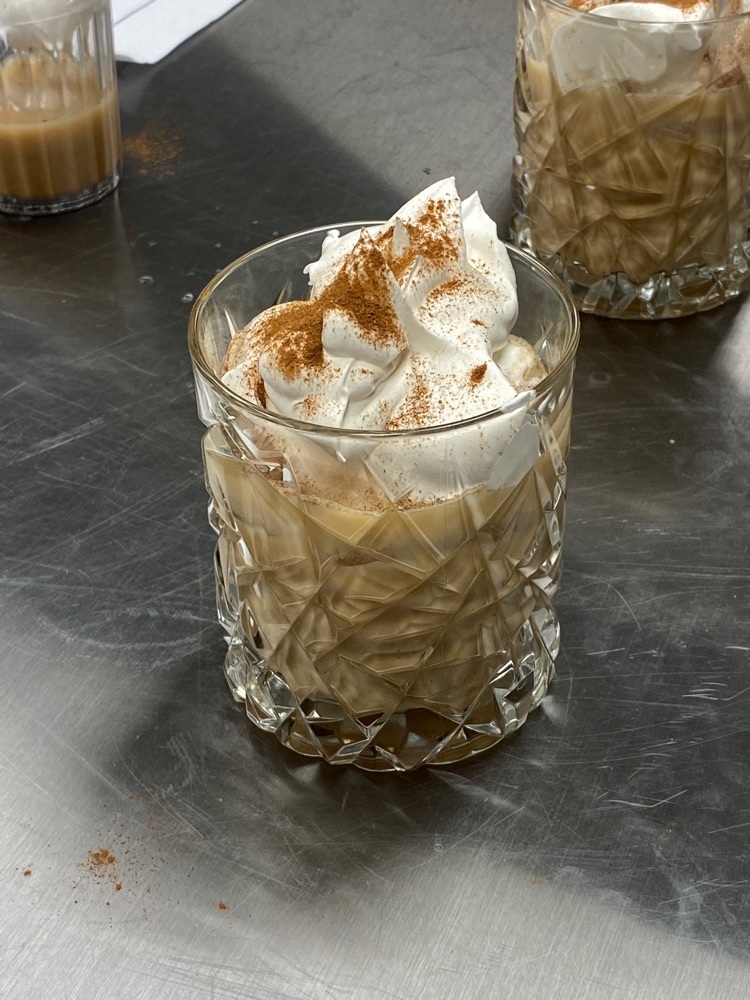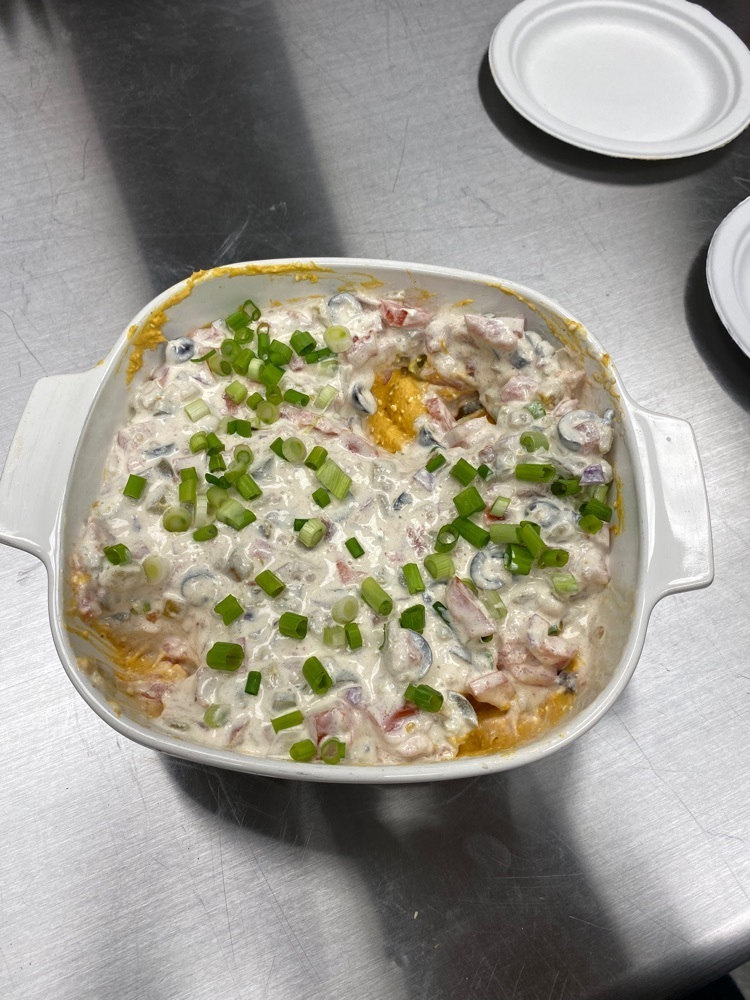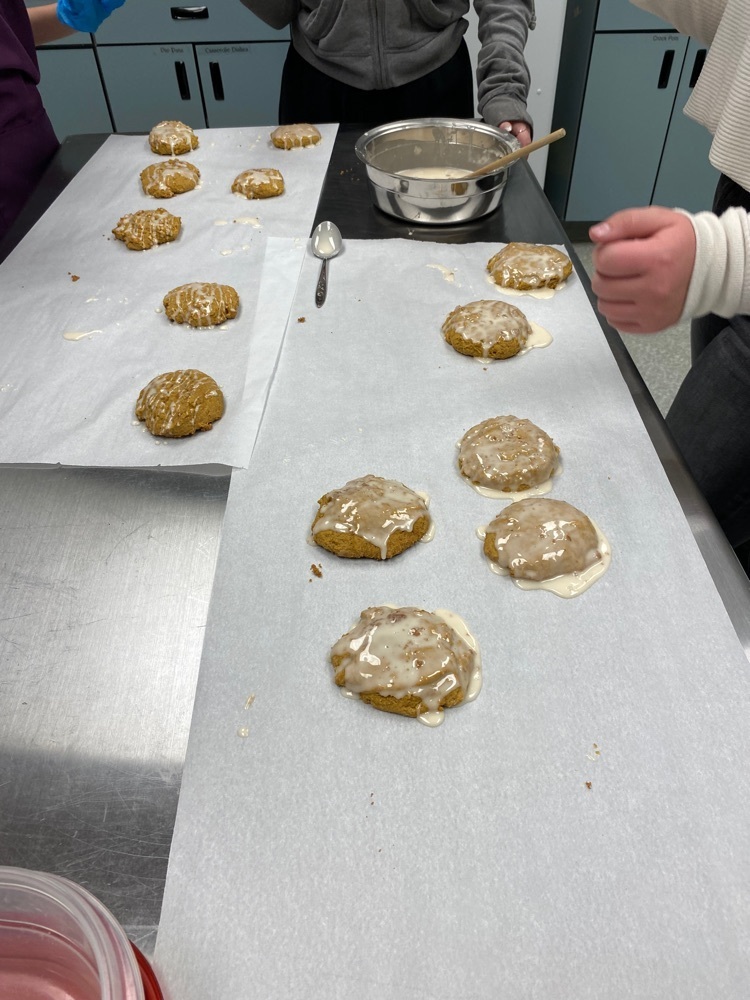 Our FFA Chapter is taking orders for their annual t-shirt. Money and orders are due by Friday, December 2nd. Please see a member if you are interested in purchasing an item. Checks need to be made out to Pendleton County FFA. For sizes Adult Small - Adult XL Cotton t-shirts $16 Long Sleeve t-shirts $20 Hoodie 7.8 oz 50/50 $31 For additional sizes, please add the following to the previous listed price: XXL add $2 XXXL add $3 XXXXL add $4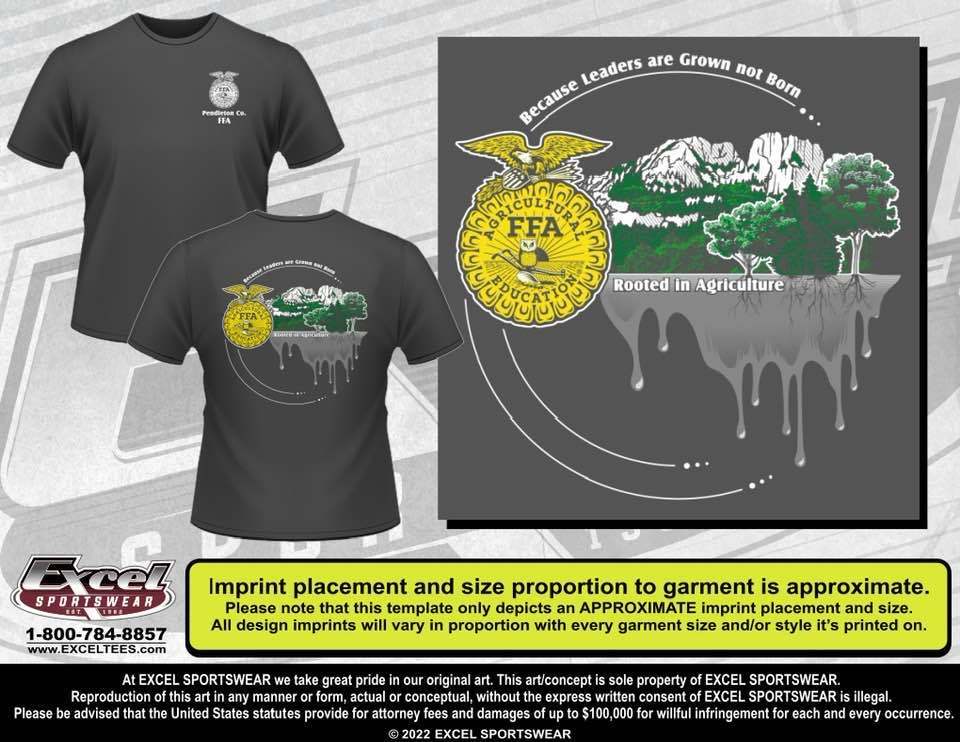 November FCCLA After-hours - Pumpkin Pie & Community Christmas Ornaments!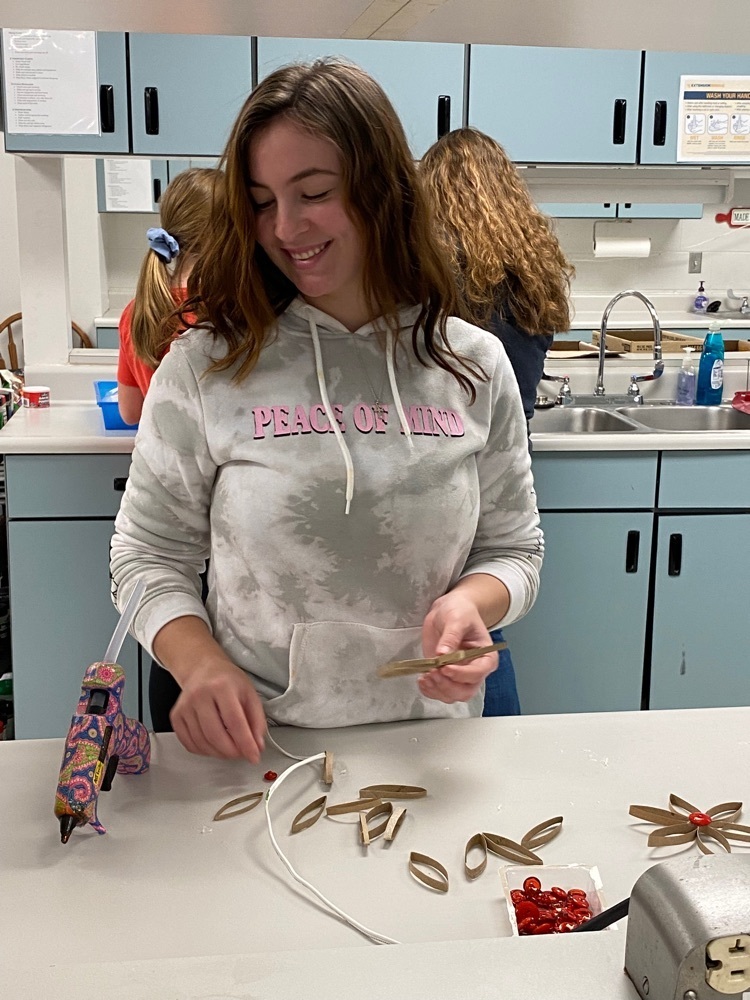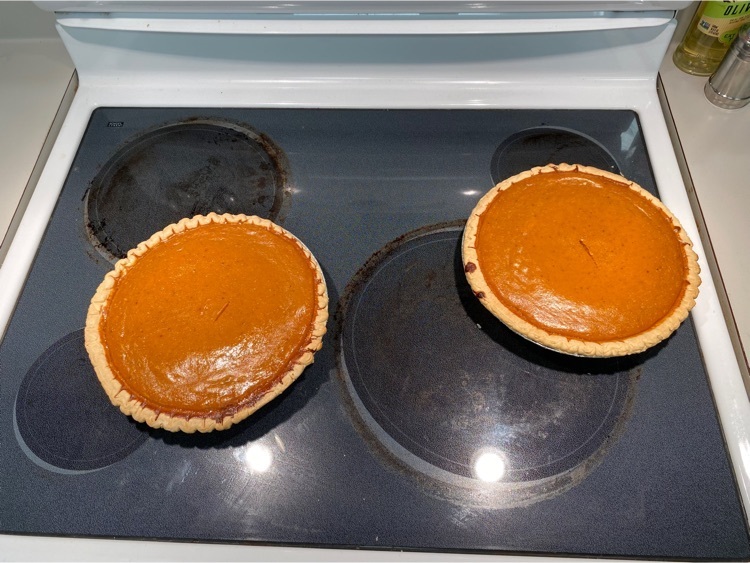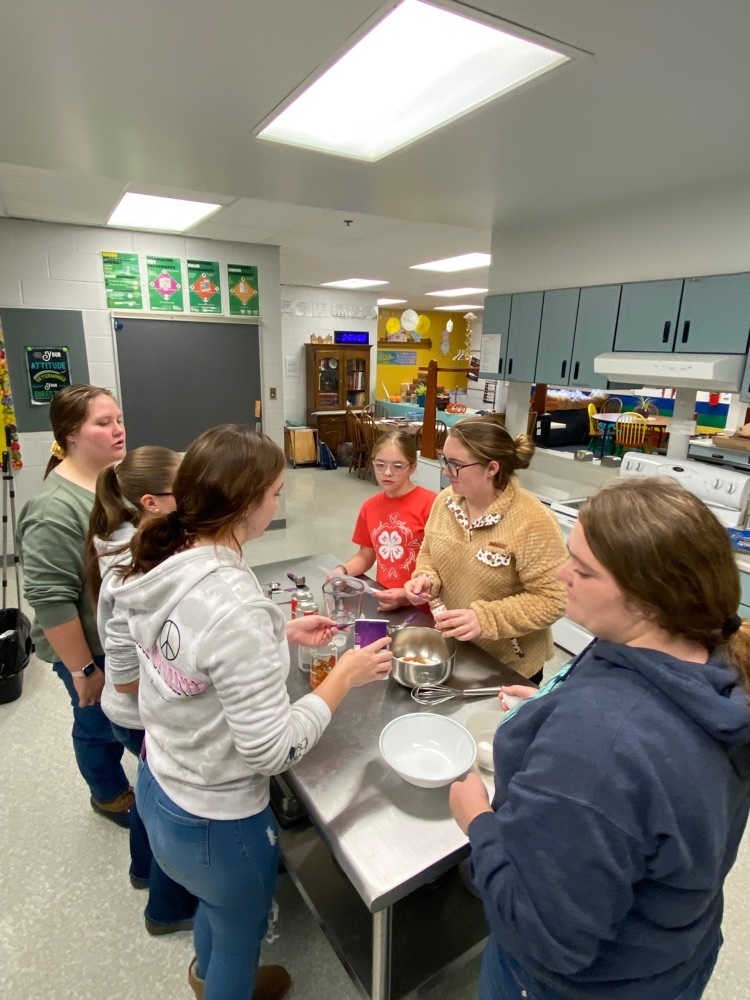 Our FACS Dept would like to thank - Brooke Hott, Pendleton County Health Department for providing the Food Handler course to our Food and Preparation Students. Brittany Mitters, Pendleton Community Bank for teaching our L.I.F.E students about taxes.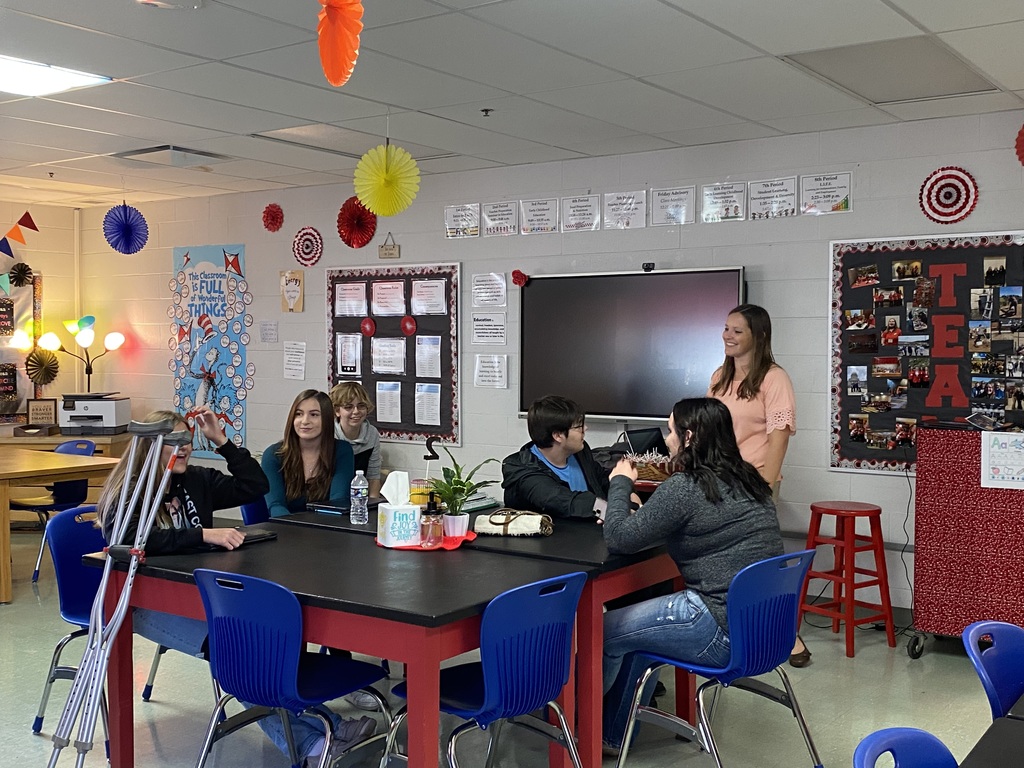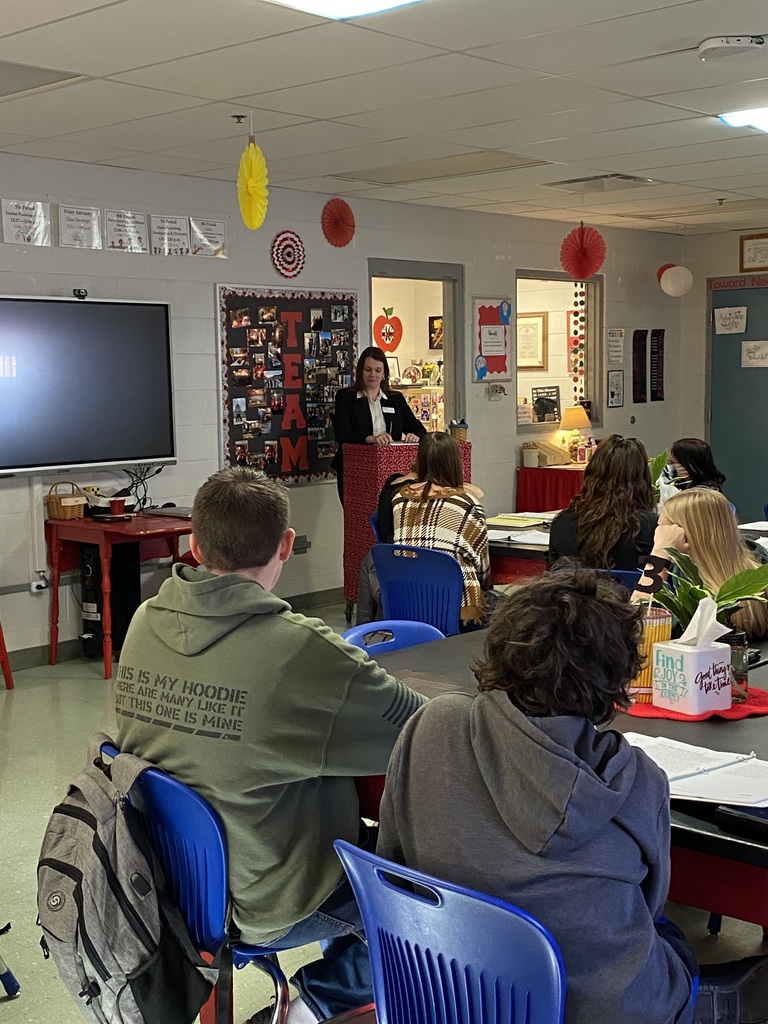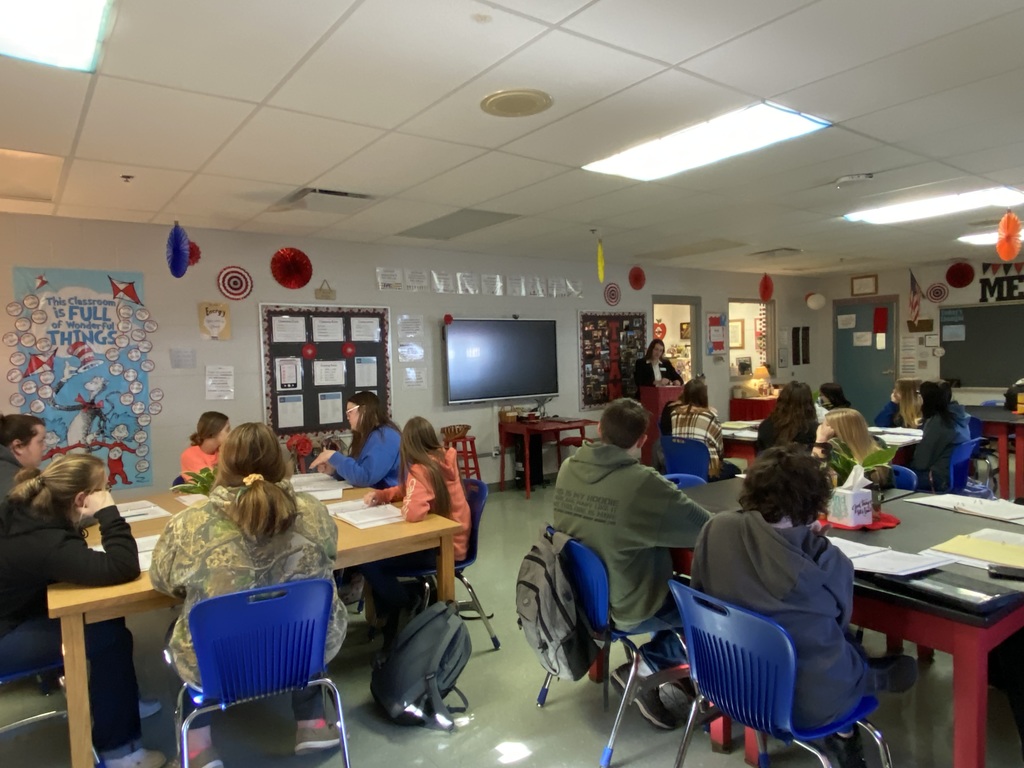 There will be a two hour delay Wednesday, November 16th due to icy conditions.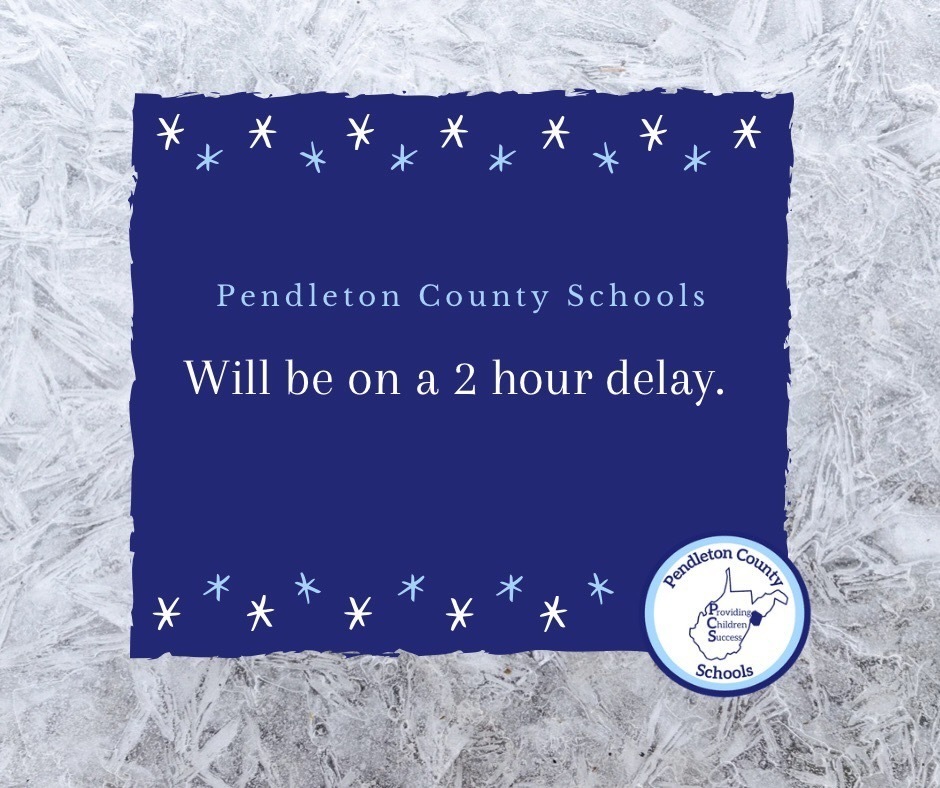 Tuesday, November 15, 2022 will be a remote learning day for Pendleton County Schools. Please check-in with your teachers by - Clever, Schoology or Office 365. Stay Safe Today!

Tuesday, November 15th will be Summer Saver Day #1. If you or your child has any questions about today's assignments, please contact the teacher or principal.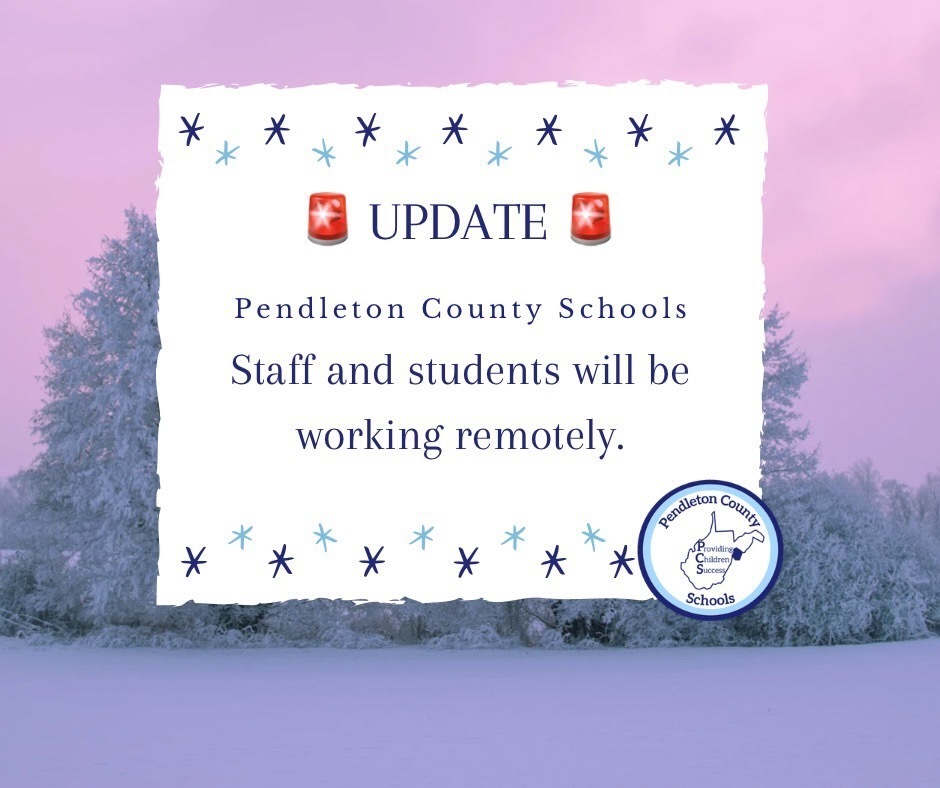 Tuesday, November 15, 2022 will be a 3-hour delay. PCMHS will start at 10:54 a.m. Breakfast will NOT be served. High School Schedule - Homeroom 10:54-11:03 4th Period 11:06-11:45 5th Period and 1st Lunch 11:48-12:24 5th Period and 2nd Lunch 12:27-1:03 6th Period 1:06-1:45 7th Period 1:48-2:27 8th Period 2:30-3:09 Middle School Schedule - Homeroom 10:54-11:03 Lunch 11:06-11:34 5th Period 11:37-12:23 6th Period 12:26-1:18 7th Period 1:21-2:13 8th Period 2:17-3:09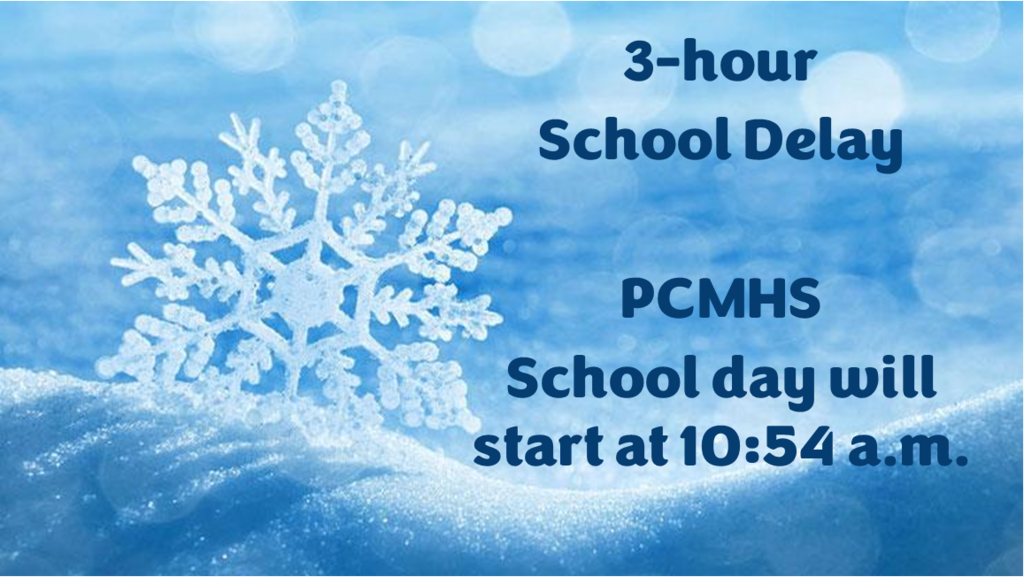 Our Balfour representative will be at the school this Wednesday, November 16 during lunch, 11-1 p.m. to meet with students interested in ordering a PCHS Letter Jacket. If you have any questions, please stop by and see Mrs. Vincell or Mr. Eason.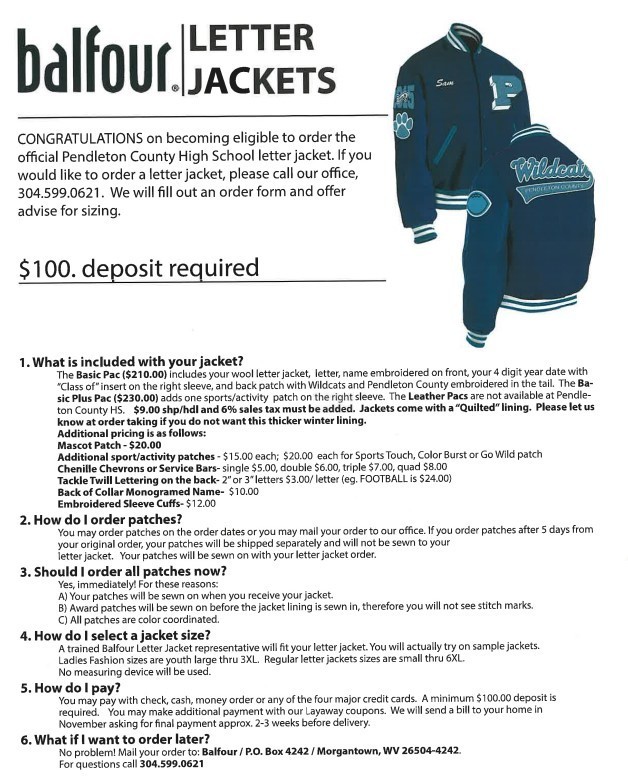 PCMHS Basketball Season is upon us. Come out and support our Wildcats!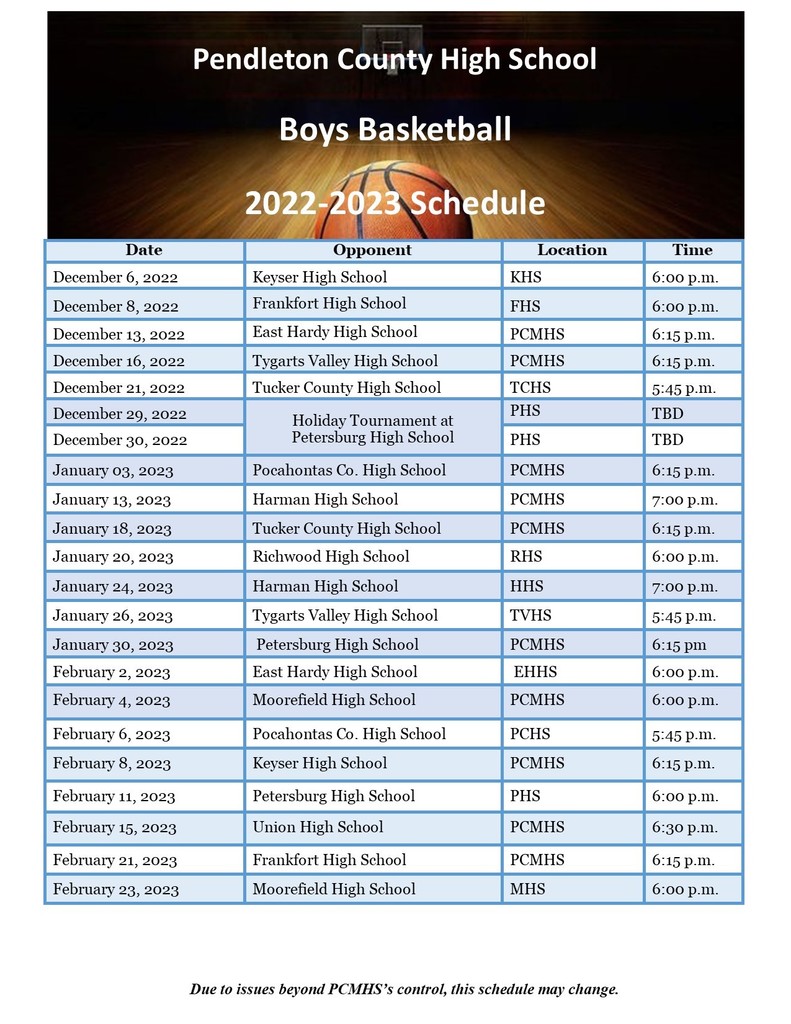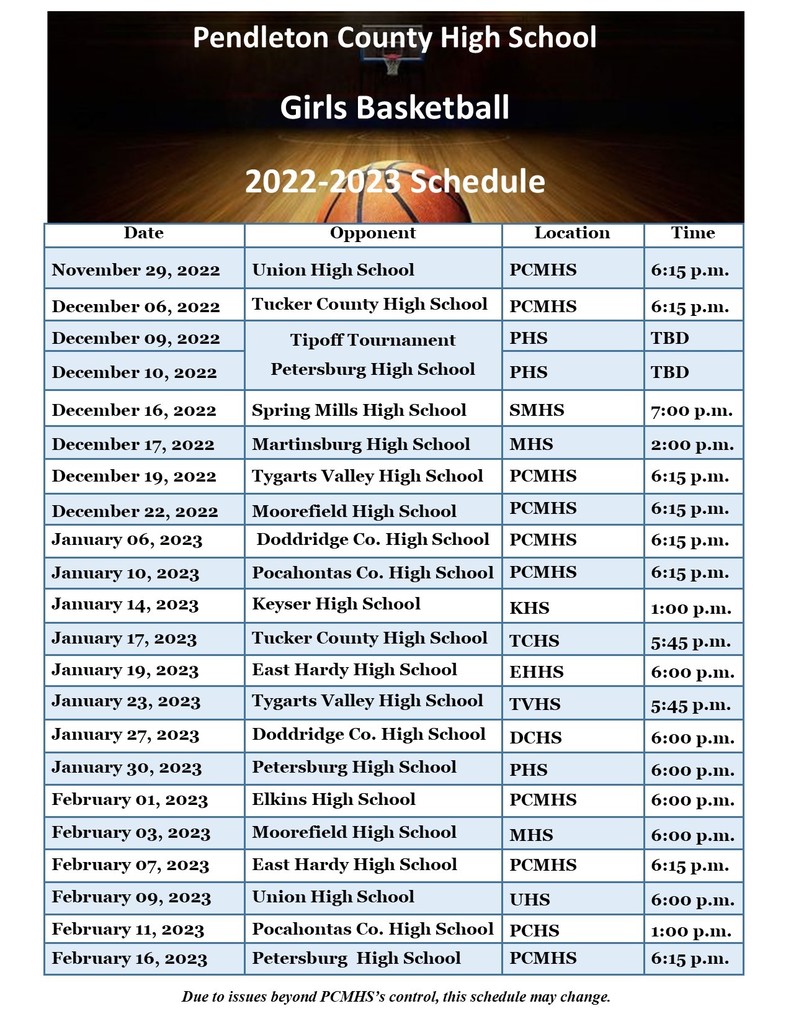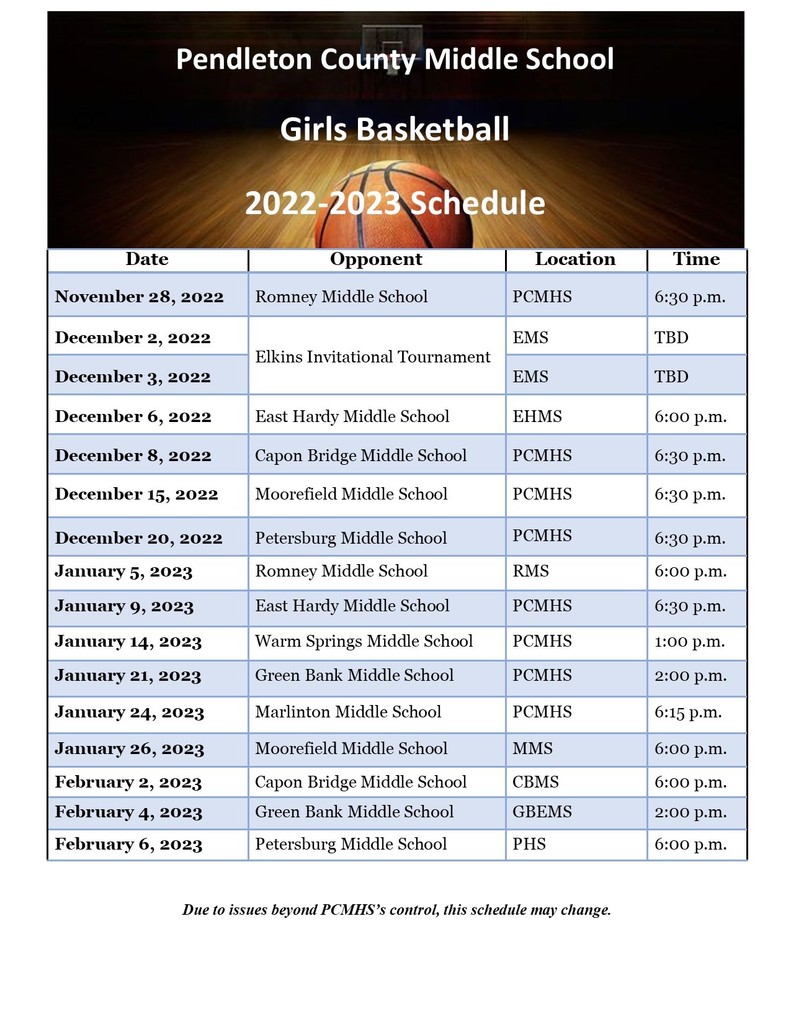 We want to wish best of luck to our Lady Wildcats today as they play in the State Volleyball Tournament in Charleston! Let's Go Wildcats!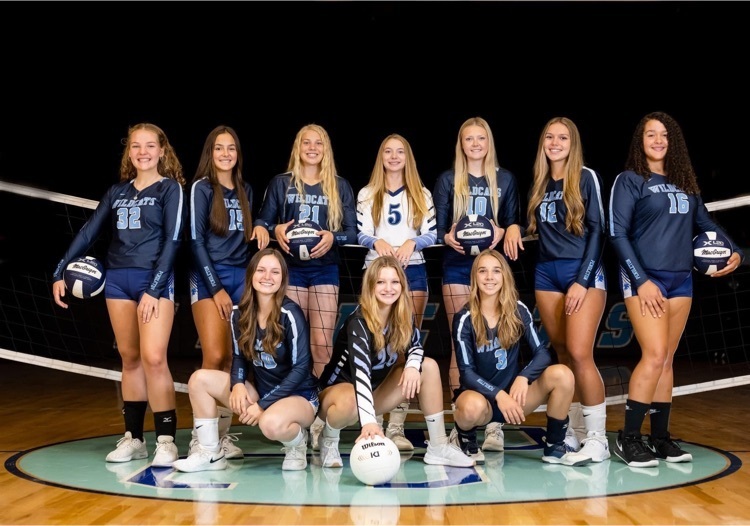 Due to the State Volleyball Tournament, Wednesday, November 9th in Charleston, the Varsity Jacket sessions have been postponed. Once we re-schedule with Balfour, we will let our students and parents know. Thank you for understanding. Let's Go Lady Wildcats!

Practice Schedule Middle School Boys Basketball - Early Practice Middle School Girls Basketball - Late Practice High School Girls Basketball - Late Practice Wednesday, November 9th High School Lady Wildcat Volleyball Team will be playing in the State Playoffs Game starts at 1:30 p.m. Mark your calendars - High School Boys Basketball will start practice next week, November 14th

Watch the Sectional Championship as the Lady Wildcats take on Moorefield!! Go Wildcats!!🏐🏐🏐🏐 *edit new link had to restart stream *edit2. restarted again
https://youtu.be/fwIOFOxV7xw